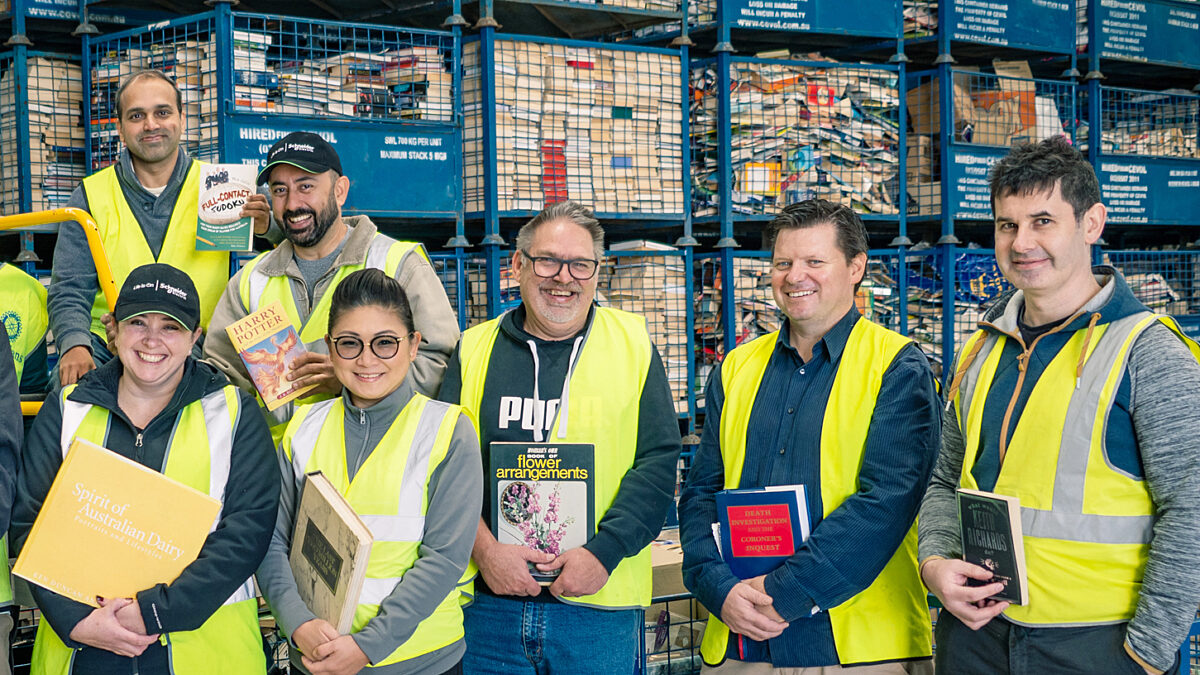 Partnerships

are key to BSL's ability to create change
Building partnerships with other organisations that support our work is an important part of how we create lasting change for people living with poverty.

We know that collaboration is the best recipe for success and we welcome organisations who are interested in value-aligned partnerships to contact us to explore potential opportunities.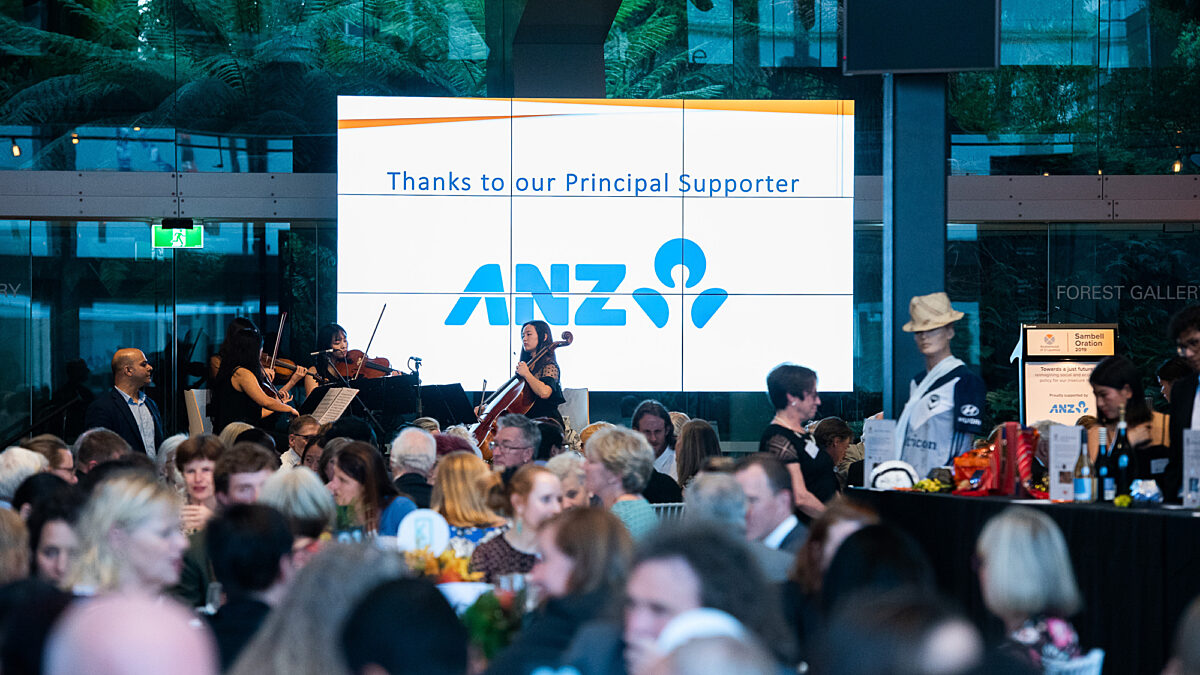 Why

partner

with us
We are innovative and get results. For 90 years, we have a proven track record of creating genuine impact.
We have an influential voice across government, business, community and academic sectors.

We are a leader in the Australian community sector in our commitment to achieving the UN Sustainable Development Goals (SDGs) by 2030.
Our work is backed by evidence. Our program and service delivery is backed by the largest research department in the community sector.
We have a national reach. Our programs and services being delivered across Australia.
Our partnerships are just that… partnerships. We're committed to working alongside you to support your philanthropic and community objectives.
Step 1 Consider our alignment
Step 2 Consider our collective impact
Step 3 Contact us for a confidential chat