After-School Learning Programs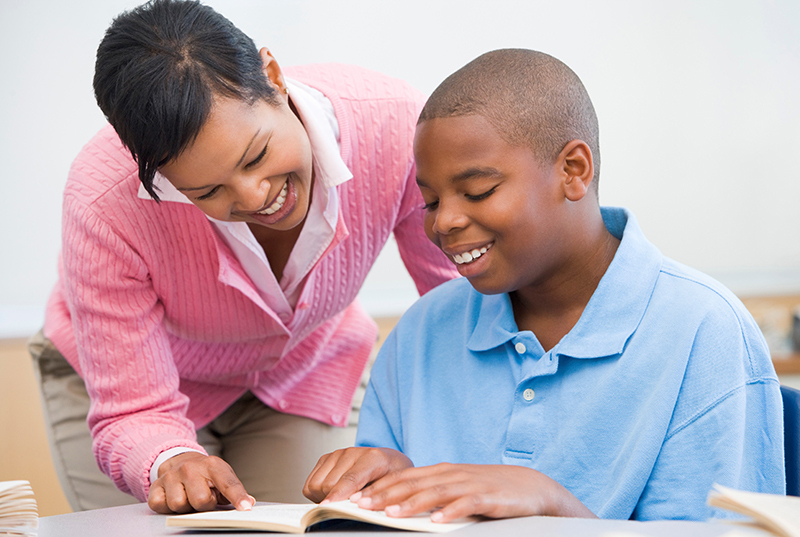 The BSL After School Program utilise strengths-based and growth-mindset approaches to support primary school students in discovering an enjoyment and motivation for learning. We create friendly and supportive environment by providing fun and engaging enrichment activities that build confidence, critical thinking, social/emotional literacy and life-long learning in a fun and mindful way. 
Small to medium group sessions are run in collaboration with students to empower them with effective learning tools and self-regulation strategies that assist in both developing a deeper engagement/ connection with their school, peers, teachers while also enhancing student well-being and good mental health.
When and where?
BSL is offering After School Programs at the following Schools:
Carlton Primary
150 Palmerston St, Carlton VIC 3053
Tuesday & Thursday from 3.15 – 4:30 pm
Fitzroy Primary
319 George St, Fitzroy VIC 3065
Wednesday & Thursday from 3:30 – 4:45 pm
Who is eligible?
Carlton & Fitzroy Primary Students/ families
Partners
We acknowledge our partner's contributions to the After-School Programs:
Carlton Primary School
OurPlace
Fitzroy Primary School
R.E Ross
Centre for Multicultural Youth