Family Learning Multicultural Playgroup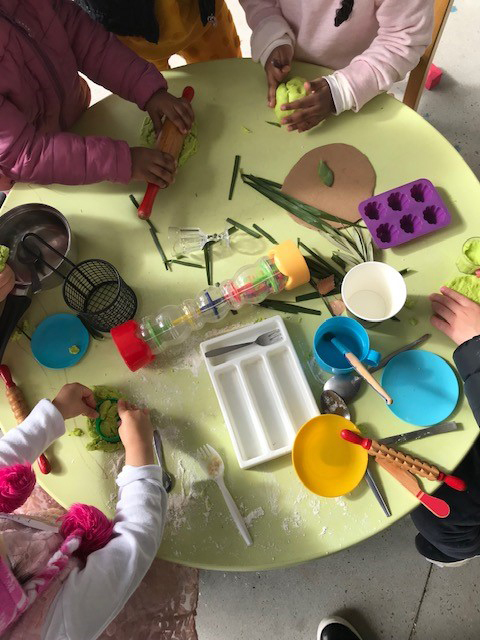 A supported Playgroup and Home Visit Program
Our playgroups offer a stimulating engagement opportunity for children and parents to make connections and learn together in a safe and culturally appropriate environment.
Our playgroups support you in enhancing your parental knowledge and skills to support your child's development, socialisation and learning. As part of our Early Years program we also offer Home visits to parents, providing individualised service to families outside of group sessions.
Our programs are facilitated by qualified staff who can also support parents with external referrals to maternal and child health nurses, early years professionals, and other parenting services.
Our Early Years Programs provide:
A free supported playgroup each week
Supported one-on-one sessions with a Family Learning / Early Years Facilitator once a fortnight.
Support with enrolling your child in kinder and childcare (available to Public
Housing residents only)
When & Where:
Tuesdays 11:30am-1:30pm Community Shed, 13A Wingate Ave, Ascot Vale
Wednesdays 10am-12pm Connie Benn Centre, 160 Brunswick St Fitzroy
Thursdays 10am-12pm Connie Benn Centre—160 Brunswick St Fitzroy
We have bilingual staff speaking Vietnamese, Arabic, Oromo and Amharic

This project is supported by the Victorian Government through the Department of Families, Fairness and Housing's Priority Response to Multicultural Communities during Coronavirus (PRMC) program and the Department of Education and Training.