First Jobs Project
The First Jobs Project is a community-based program that is designed to help young people find their first job. This program is for students aged between 15 to 29 years, who live in the Flemington or North Melbourne Housing Estate and who have never done paid work.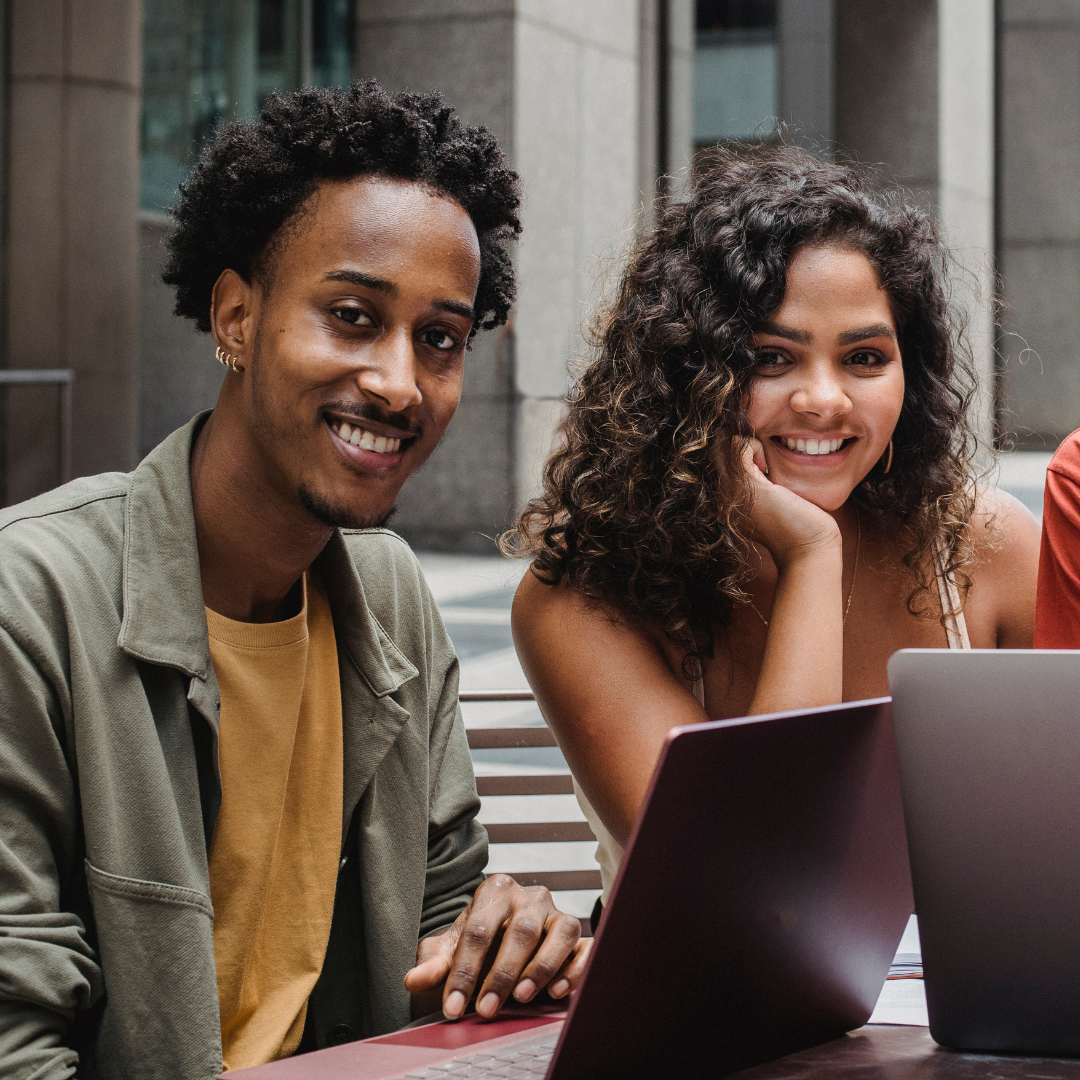 We can provide the support you need to get job ready.
With dedicated one-on-one support, we will help you become job ready and support you to access employment.
We will also help you develop new skills, gain confidence and support you with:
Understanding your strengths
Resume development
Job application
Interview skills
Training opportunities
Learning successful work practices
Connecting with employers
Knowledge about the job market
Who can join the program?
If you can tick all of these boxes, you may be eligible to apply:
People aged between 15-29 years old 
Currently enrolled in secondary or post-secondary education. (this includes enrolment with vocational education and training providers or university)
Live in the Flemington or North Melbourne Housing Estate or adjacent social housing community
Have never done paid work in the field their desired professional field
How do you join?
There are many ways you can register to join our program:
1. Give Fraol a call on 0482 162 612
2. Send an email to Fraol.aliko@bsl.org.au
Once registration is complete, we will start working together and support you with the first steps of your career.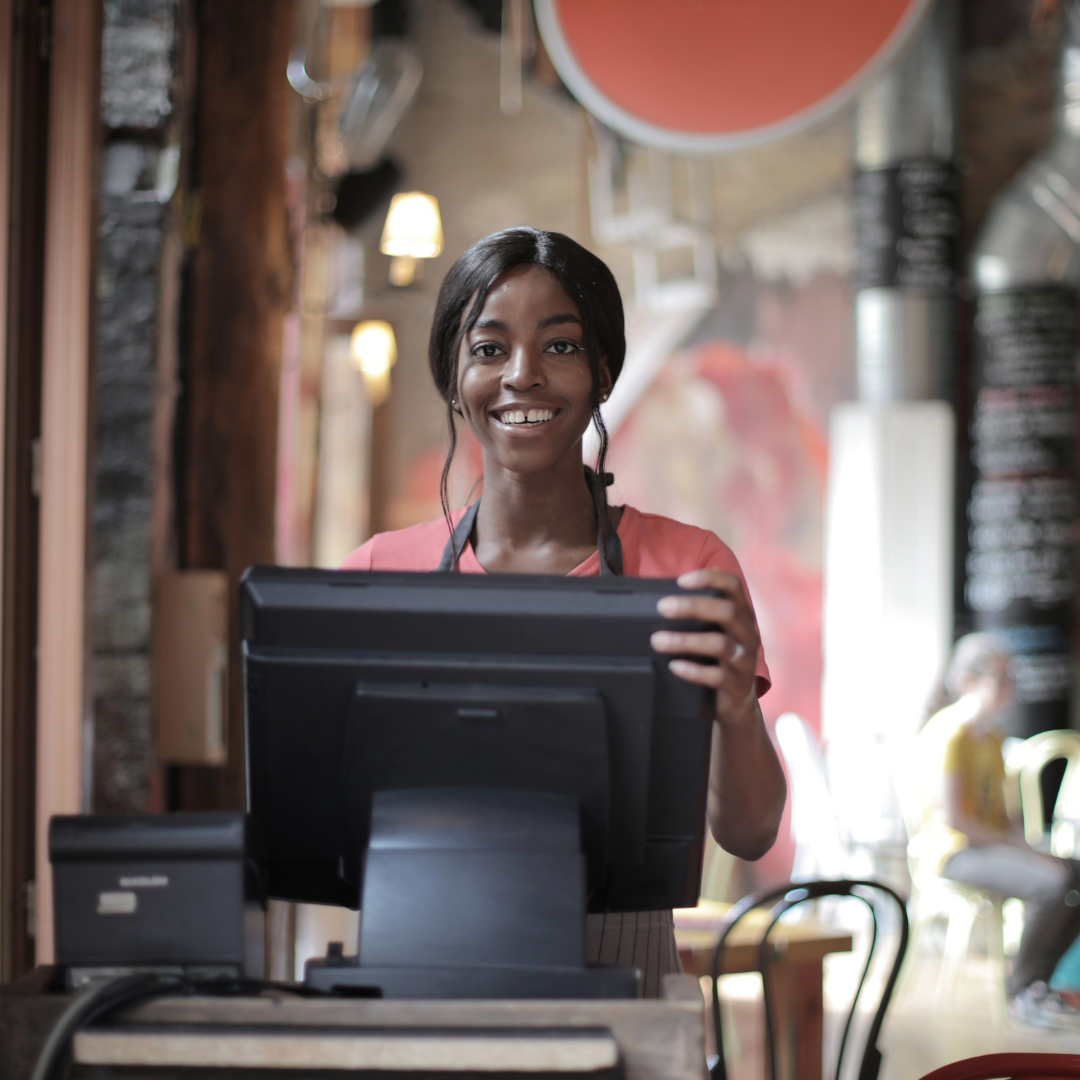 This program is supported by the State Government of Victoria.