Community Employment Connectors Program
A support network for jobseekers from multicultural backgrounds.
Our Community Employment Connectors can help you find stable work, no matter your cultural background or language spoken.
We'll work closely with you to understand your situation, offering one-on-one support to help create a pathway to sustainable employment.
We take the time to get to know you, to understand your needs, and will refer you to a range of local multicultural employment services and supports that are right for you.
Increase your confidence, and get job ready with our Community Employment Connecter Program today.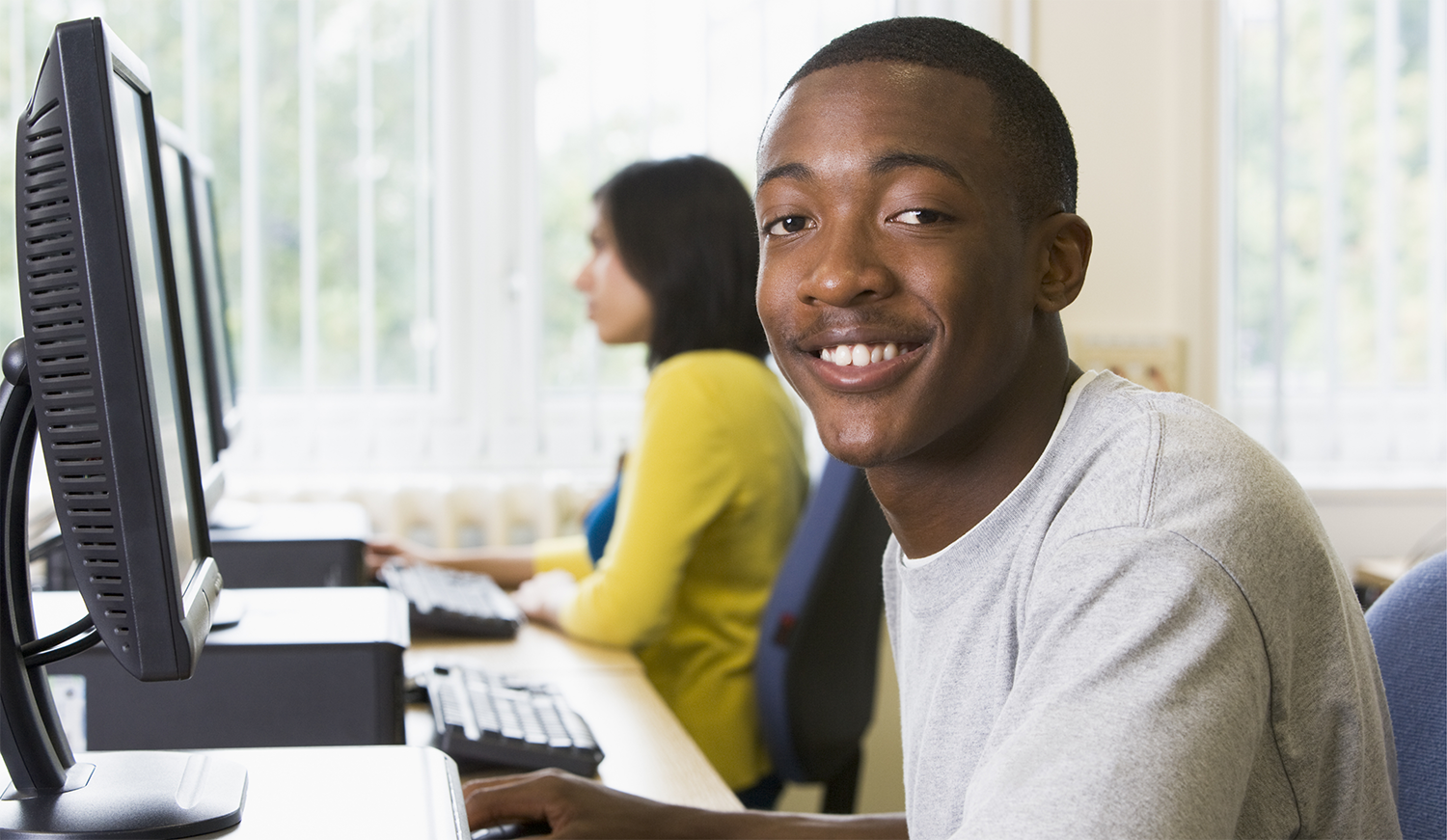 How does it work?
Step 1 Submit an enquiry
Fill in the online enquiry form to find out if you can join the program.
Step 2 Consultation
We'll meet you face to face, over the phone, or online to discuss your current situation, the challenges you face, your employment needs and career goals.
Step 3 Connect you to local supports
We'll match you with local multicultural resources and support networks.
We'll provide a range of training, skills and education opportunities.
We'll refer you to our partners and mentors who can help update your resume, prepare for job interviews, and connect you with local employers and job opportunities.
We'll ensure you have all the advice and information you need to get job ready, ensuring you understand your rights in the Australian workforce.
Step 4 Check in
We'll check in with you to see how you are going, and whether you need any additional support on your journey to employment.

Who can we help?

We support jobseekers from culturally and linguistically diverse backgrounds, across Melbourne's inner and outer northern suburbs. Submit an enquiry to find out how we can help you today.
Contact us
For more information about the program, please contact