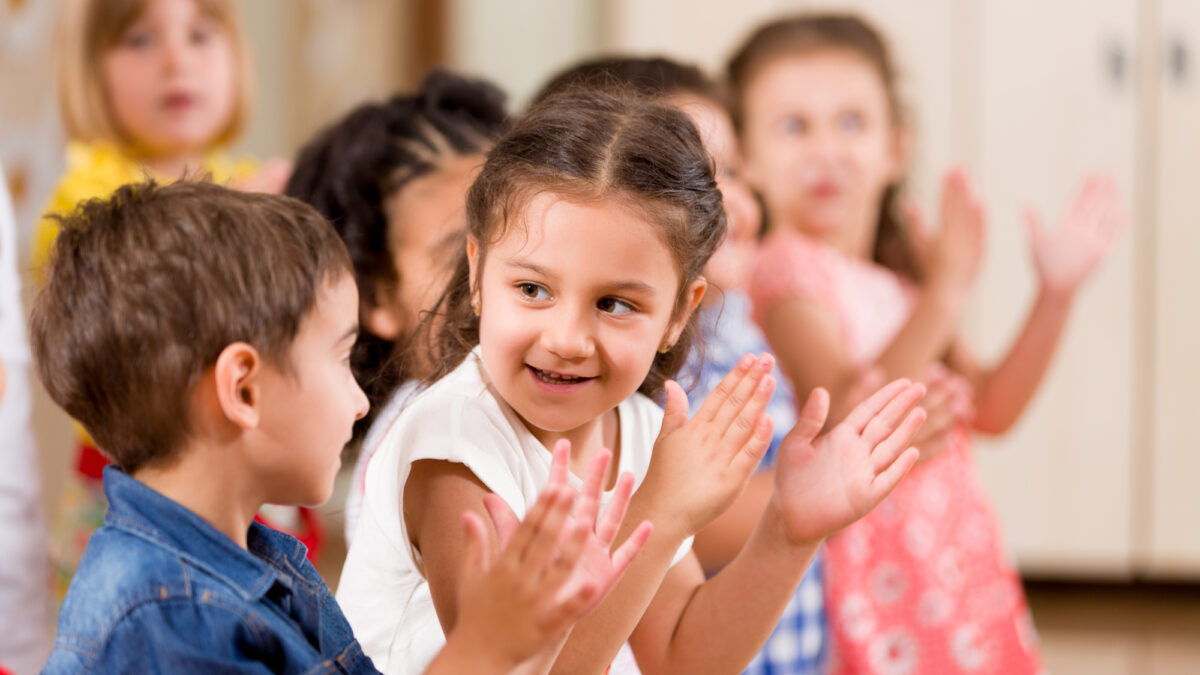 This Christmas, give children a brighter future
Help children experiencing disadvantage with early years wellbeing 
As you can imagine, it's difficult to start over in a new country without your friends, your career, your lifestyle and especially without your family.
This was Dina's experience, Dina* moved to Australia in 2017 to join her husband, Farez*. Dina found it hard to settle in her new home, to make friends, or feel part of her community.  After their son Max* was born, Dina felt even lonelier. 
It's often said that it takes a village to raise a child – it takes a community and a supportive society.
We all know just how important the first years of a child's life are. These years are crucial for a little one's social, emotional and cognitive development. But many children experiencing disadvantage, don't get the support or opportunities, early in life, that can make a huge difference to their lives.
Being a new mum in a new country is really hard. I worried my son would be alone.

Dina
From playgroups to school breakfast clubs, a donation to BSL this Christmas will help children develop their social, emotional, language and cognitive skills in many ways.

You'll help families overcome barriers so they can be their child's most influential early educators. You can make sure families don't have to face their challenges alone. 
Parenting can already be isolating. Families are even more cut off when they don't have the money to go out or have just arrived in Australia with limited English and no friends or family to turn to. Your support helps families build strong, lasting connections in their community, so they're more resilient in the face of difficulty.
The playgroup has changed me a lot as a mother. I became more confident, more sociable, especially as I was new in this area.

Dina
Please give a gift today - and help us give all children a brighter future. 
*names changed to protect privacy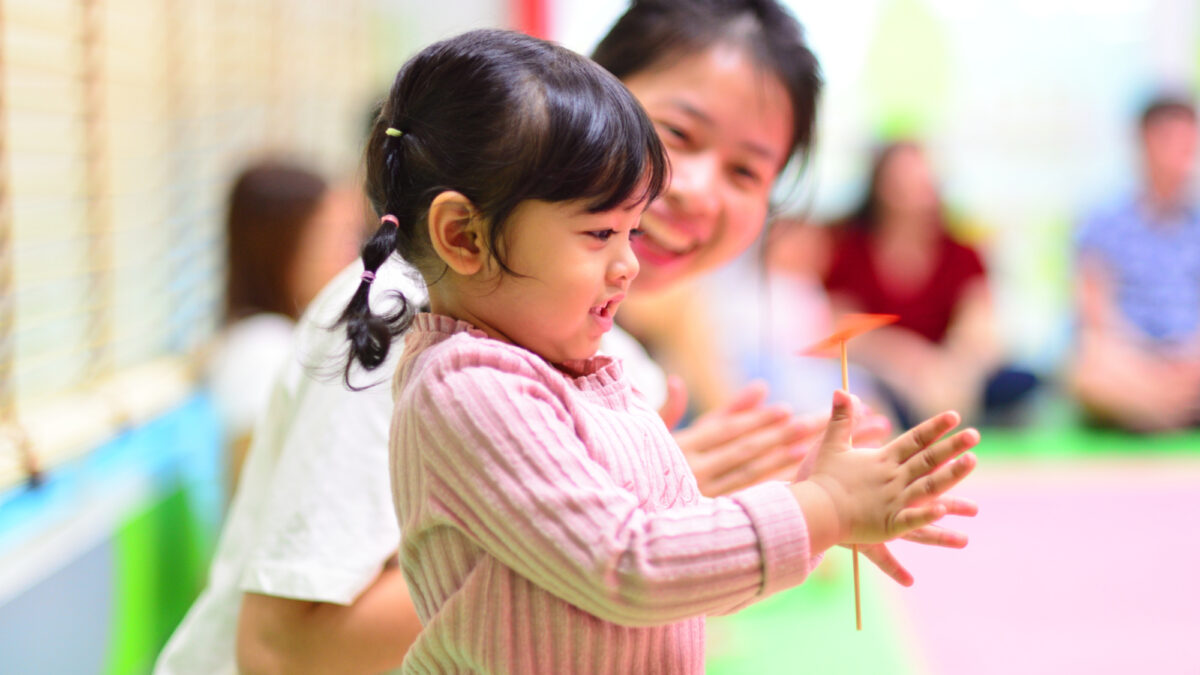 This Christmas, give children a brighter future