Housing is a basic human right and a key way to address poverty. We're working for a just and inclusive society in which all people have access to safe, secure affordable and appropriate housing.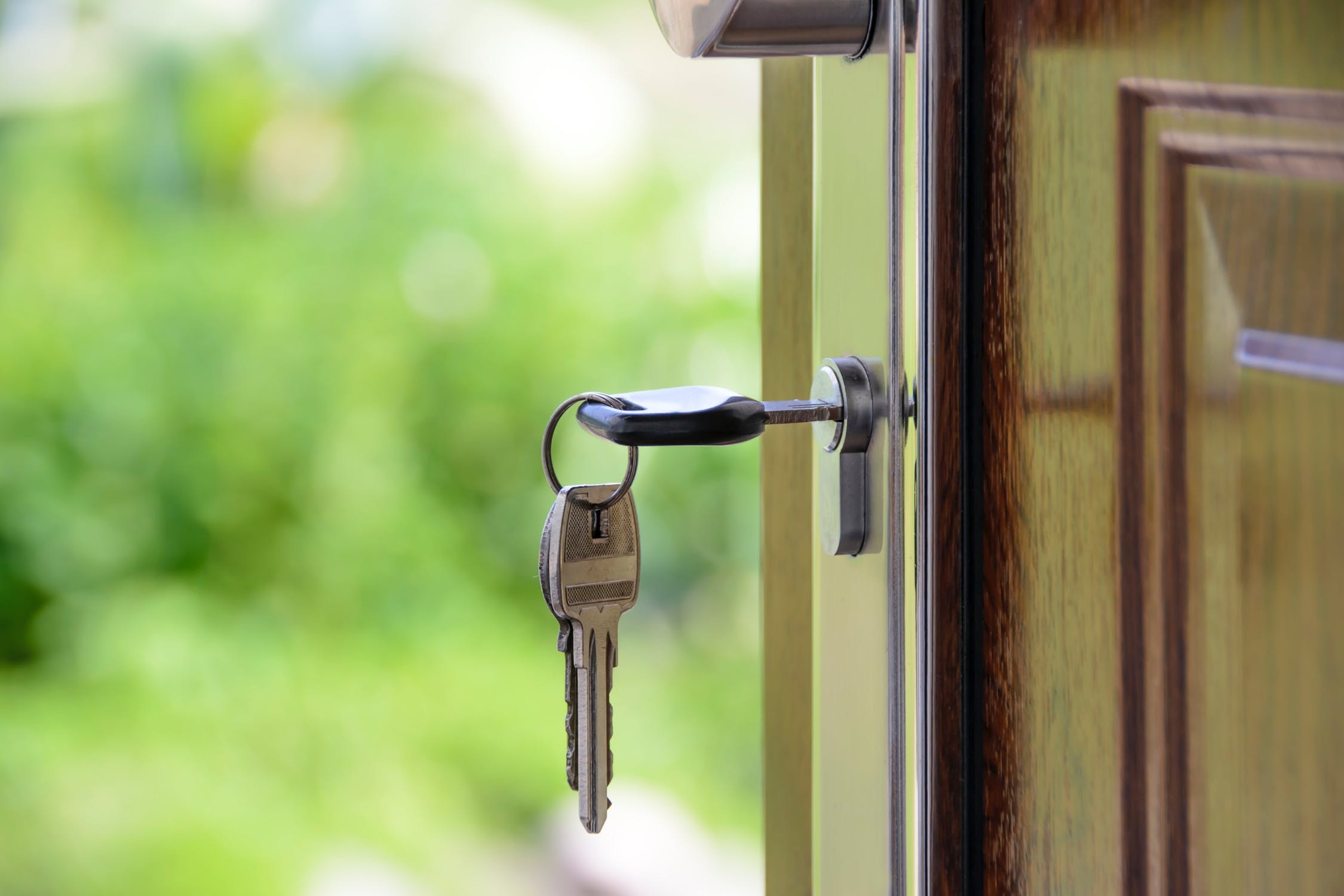 Escalating housing costs are causing widespread housing stress. For those who rely on income support payments for their weekly income, this situation is dire.
The severe shortage of affordable rentals and social housing is forcing those on low and medium incomes to move to remote areas far from job opportunities. Many survive in insecure housing or even face homelessness.
Urgent action and sustained commitment from all levels of government, in partnership with communities, is needed to address the magnitude of Australia's affordable housing crisis.
Housing systems and policies intersect with a range of issues including social security, employment, tax, disability, ageing, energy, climate, planning and infrastructure, and child and family assistance.
The BSL Social Policy and Research Centre works across these domains to produce policy recommendations, service and practice development frameworks, and publications for advocacy.
Our work in this area includes:
evaluation and oversight of the

Education First Youth Foyer

Model Founding member and backbone Foyer Foundation
partnership with National Shelter and others to publish the Rental Affordability Index; BSL is the Victorian representative on National Shelter's council
advisory group participation including the University of Melbourne Affordable Housing Initiative, AHURI research grants, and Vic Residential Tenancies Commissioner Reference Group
developing and testing new models to assist vulnerable households to improve the energy efficiency of their homes – including leading Your Sustainable Home, Home Energy Assist pilot and Solar Powered Renters
research partnership with Melbourne Disability Institute on innovative housing models for people with disability
architect and ongoing adviser to Tasmanian Government's "Housing Connect" strategy to prevent homeless for young people
research into households with volatile incomes receiving Commonwealth Rent Assistance.
Our policy positions for housing and homelessness

• Undertake a sustained program of investment to substantially lift social and affordable rentals across the nation. This will provide stimulus across regional economies, drive productivity, and address affordability challenges.

• Expand the use of inclusionary zoning to deliver affordable housing contributions from future property developments.

• Establish a coherent, evidence-driven approach to homelessness underpinned by shared principles and governance; a focus on prevention and early intervention; tailored responses for distinct groups and embedded connections with employment, education, health services.

• Recast support for young people at risk of homelessness to include a primary focus on education and training to change their life trajectory.
Externally produced related publications
Yanotti, M, Banks, M, de Silva, A, Anantharama, N, Whiteford, P, Bowman, D & Csereklyei, Z 2021, The utility of new data in understanding housing insecurity , AHURI final report no. 351, Australian Housing and Urban Research Institute Limited, Melbourne.
The Brotherhood of St. Laurence commissioned KPMG to conduct an evidence-based analysis of the value for money offered by the Education First Youth Foyer model:
KPMG 2019, Education First Youth Foyers: economic evaluation (PDF, 386 KB)
Selected projects
A research project evaluating three new Education First Youth Foyers in Victoria
Learn more
How can 'real-time' data help us to understand the financial dimension of housing insecurity
Learn more
Looking for services related to housing and homelessness?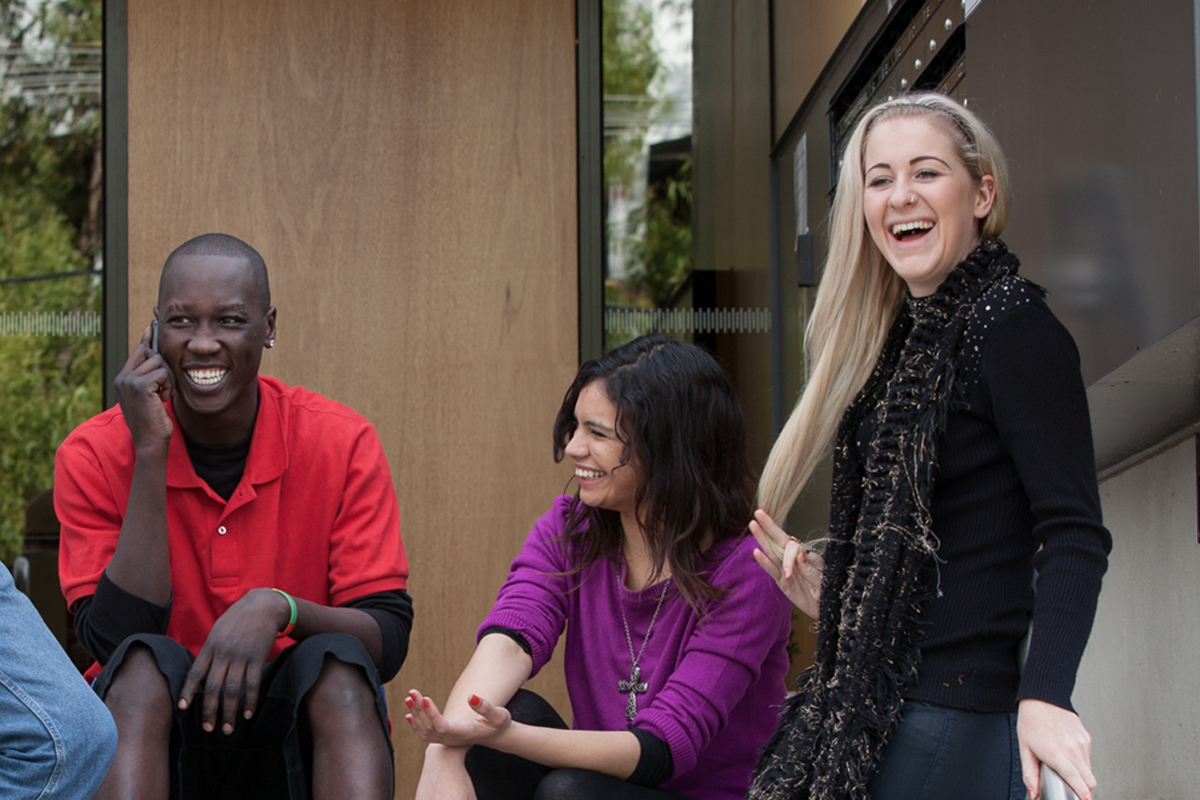 Education First Youth Foyers are integrated learning and accommodation centres that develop the skills of young people at risk of homelessness.
Learn more