Building Youth Pathways empowers young people to pursue their career goals and build their capacity to work or undertake further learning.
Building Youth Pathways primarily focuses on Transport & Logistics, Healthcare, Manufacturing and Horticulture industries in Hume, Frankston and the Mornington Peninsula and is funded through Jobs Victoria.


The program offers the following:

individual career planning
paid industry training in accredited study
workshops that focus on practical training in a supportive environment
work 'tasters' that include tours of different workplaces and conversations with people from various industries
ongoing upskilling opportunities whilst you are in employment
ongoing support after the program for 12 months.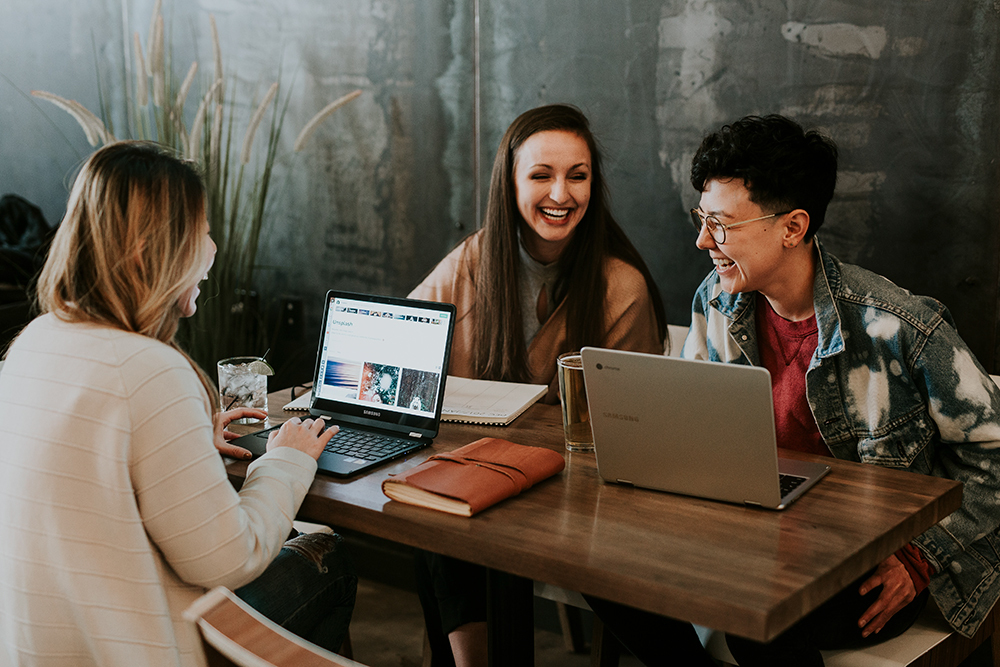 Who is eligible?
Young people may be eligible if they:
Are aged 18 – 25 years
Live in Melbourne's North/West or Southern Regions
Are unemployed or at risk of long-term unemployment
Are a Victorian Resident
Locations

Building Youth Pathways offices are based in Frankston and Broadmeadows
Employer Participation
Employment and industry partnerships are essential to this program. They provide young people in the program with exposure to different career paths and help them build their community networks. Employers can get involved by:
sharing industry knowledge and insights into workplace expectations, through guest speaking or mentoring
participating in workshops such as interview skills training and mock interviews
offering opportunities for work tasters, work experience, traineeships, and job opportunities
providing links and contacts to increase employment prospects for young people.
Partners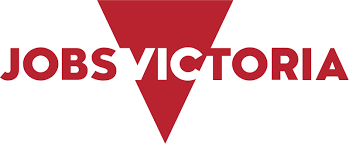 Contact
Courtney Green

email courtney.green@bsl.org.au