Farewell to Transition to Work
For the past six years, BSL has delivered the federally funded Transition to Work (TtW)  program supporting young people, aged 15-24, with employment, education and training.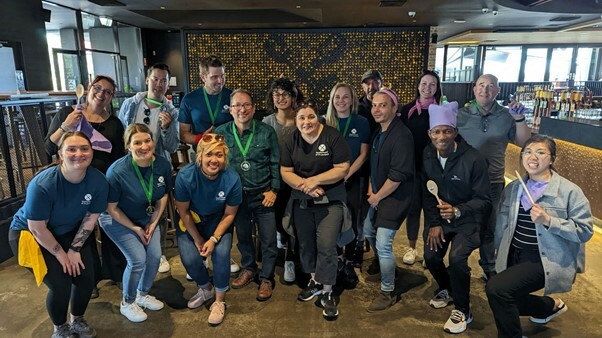 On Thursday 30 June, the program concluded with a reunion of all the program's staff, past and present. Over 50 current and former staff gathered to reflect on all they had achieved with the program, including:

Leading a Community of Practice with 10 specialist youth TtW providers nationally.
Quickly growing the TtW team during the early days of the pandemic to respond to, and support, the needs of an additional 500 young people referred to the program overnight.
Implementing and building an Advantaged Thinking model, that is focused on identifying, developing and, most importantly, investing in the skills, capabilities and assets of these young people so that they can establish sustainable lives to show how young people can thrive while being in the TtW program and beyond.

In addition, the program helped over 3,500 participants in Melbourne achieve over 1,300 employment outcomes and guide more than 800 participants to pursue education at a year 12 or Certificate III level. It also assisted many to gain other skills, qualifications and licences.
For everyone who has worked with this program, the journey has been very special.

BSL's Head of Youth, Elmina Joldic, reflects:
'Having the opportunity to leverage this program on both a local and national level has been remarkable. Together we've collaborated with business and communities to demonstrate an Advantaged Thinking model, demonstrating what it takes for young people to achieve meaningful outcomes in work and study. The team's dedication to advocate and help the young people to pursue their dreams and aspirations has been incredible.'
While the BSL contract for this program has concluded, other providers will continue to provide this service to those who need it most.
And while the TtW team has parted, many are continuing to work within other areas of BSL, or continuing to focus on young people through our work with the National Youth Employment Body.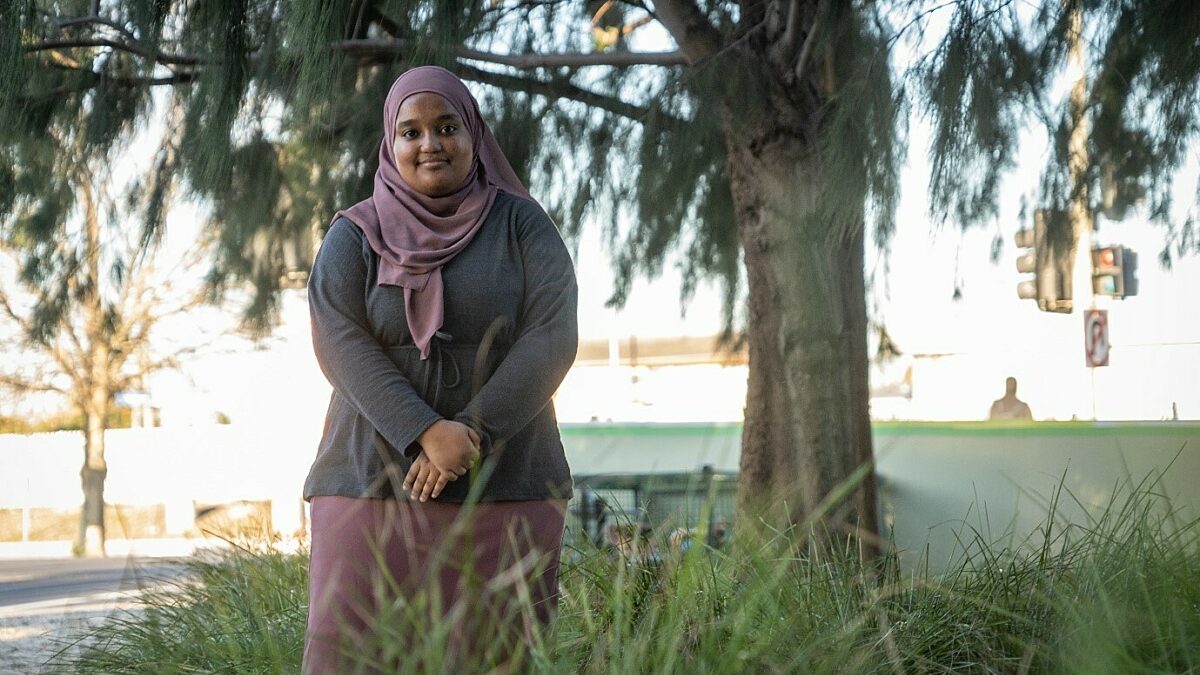 Donate today
By supporting BSL, you are helping provide programs and services for people experiencing disadvantage. These innovative programs work alongside people supporting them to build better lives for themselves.