In our recent March Appeal we introduced our supporters to Linh and her family.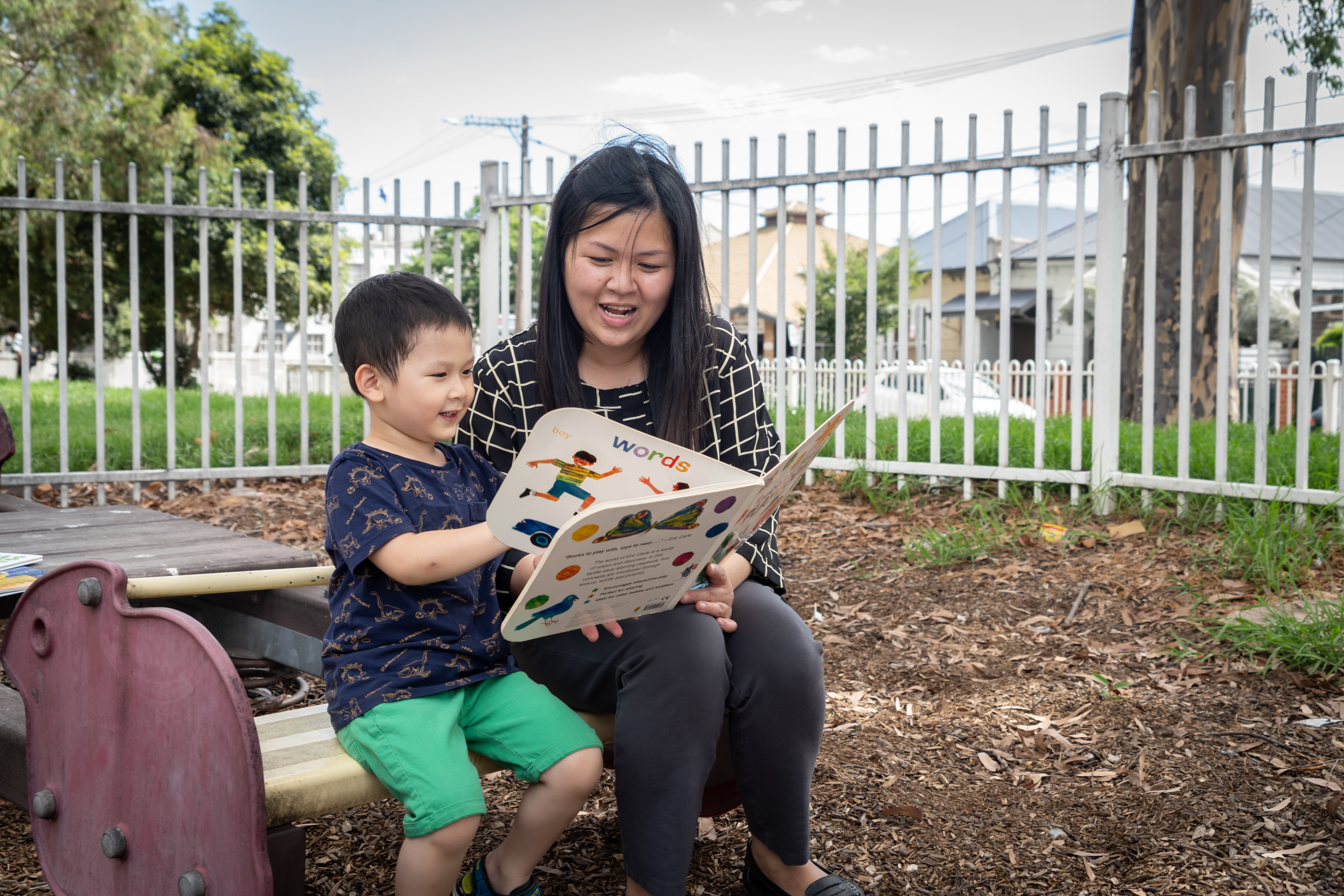 Linh moved to Australia in 2010 as a student from Vietnam. While studying hairdressingin Melbourne, Linh met her now husband, Khanh, and they started a family.
Today, Linh and Khanh's family has grown and they now have four kind, smart boys; An who is eight, Vinh aged seven, David aged four and the newest addition, Edward, who is three.
As her children grow, Linh is engaging in BSL's tailored early years programs to support her parenthood journey. These programs help parents support their children's learning in the critical primary years of development. Parents, like Linh, are supported through playgroups and one-on-one support at home and in the community, as well as being provided access to parent information sessions and workshops.
BSL knows that supporting parents in a child's early life can change the child's trajectory toward a better future.
"Coming from Vietnam, many things are different in Australia. Good different. Once I found the Brotherhood, I found a helpful community. I found my voice. They make me a more confident Mum." – Linh
We work closely with young children and their families by providing evidence-based programs and services. By promoting the importance of play-based learning and increasing inclusion in early childhood services, we support families to create a rich home learning environment. 
'The Brotherhood is teaching me about Edward's emotional needs, how to live in the moment and focus on raising him to be healthy and happy.' - Linh
By supporting BSL you are helping create lasting change for families like Linh's. A gift today will provide crucial support that'll help children and families get the best start in life.
You can find out more about our children and family programs and services here .