Introducing Travers McLeod
We are pleased to announce that Travers McLeod will be our new Executive Director, commencing 26 April 2022.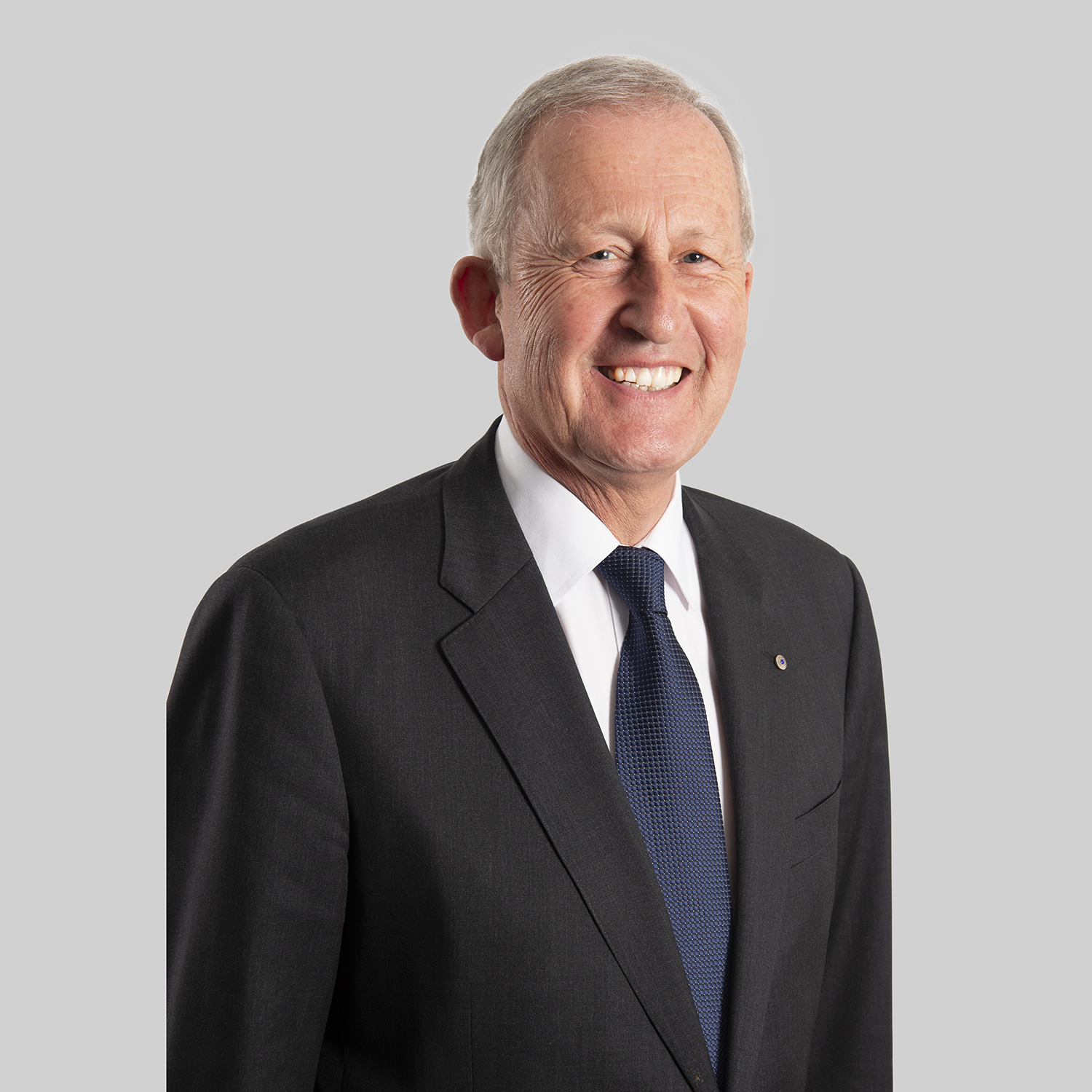 Travers comes to BSL from the Centre for Policy Development, an independent policy institute, that he successfully led as CEO for eight years. With this background and his extensive network, Travers will be an active and powerful voice to further the vision set for us by our founder, Father Gerard Tucker, ninety-one years ago – addressing the fundamental causes of disadvantage to alleviate poverty in Australia.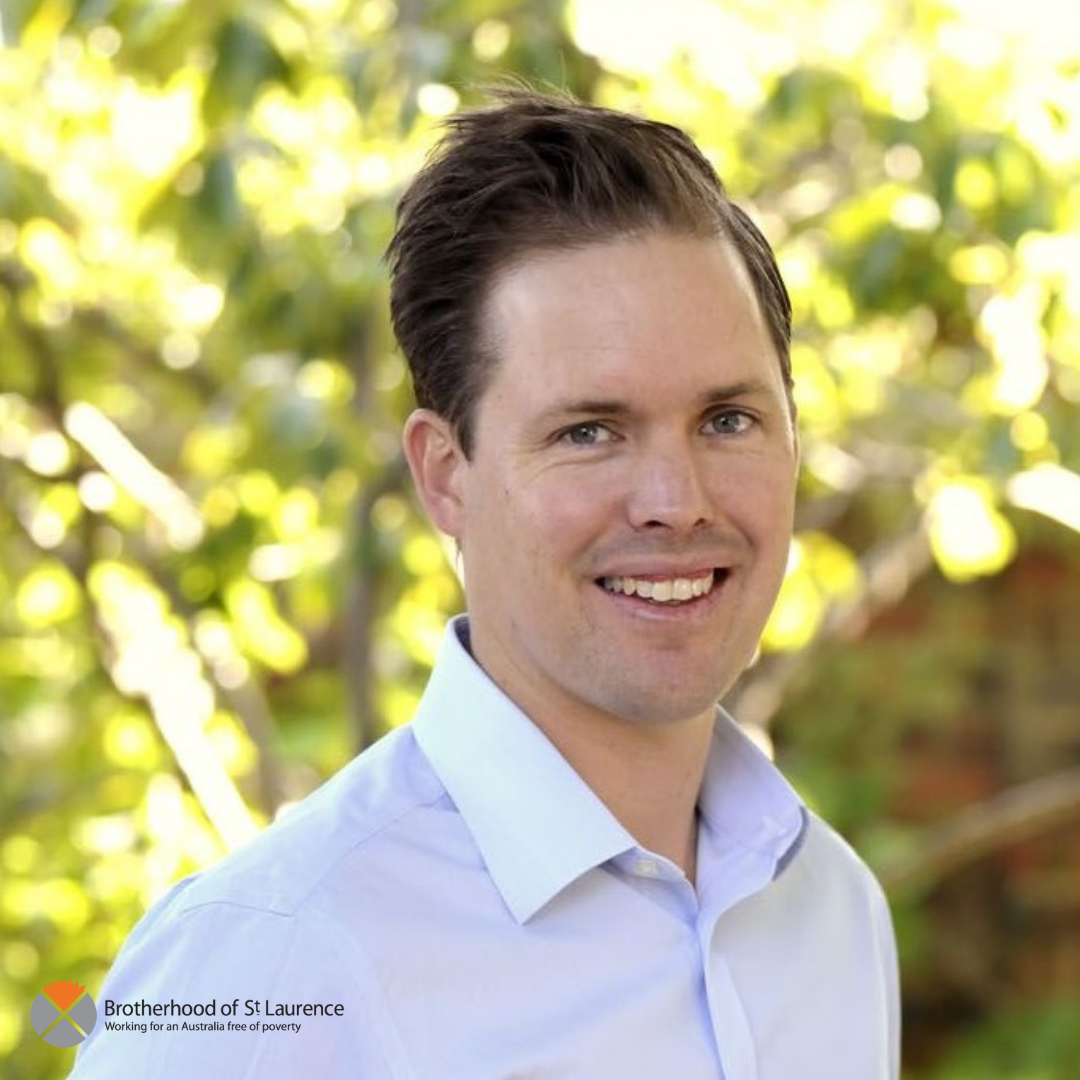 In Traver's words "I want to join the Brotherhood of St. Laurence because its ambition and values resonate with my upbringing and desire for greater fairness, equality and social justice in Australia. BSL has supported the lives of so many people experiencing disadvantage for over 90 years and it has a huge potential to generate even more positive change in what will be a decisive decade for our country and for the people and communities BSL serves.
"BSL gives our sincere thanks to Acting Executive Director, Dr Lucia Boxelaar, for her exemplary leadership of the organisation over the past year.
We warmly welcome Travers to the BSL team.
Stephen Newton AO
Chair of the Board
Brotherhood of St. Laurence