Power Saving Bonus – a gateway to further support
This year, BSL has been assisting people to apply for the Power Saving Bonus - a $250 payment from the Victorian Government to help with energy bills and connecting them with the Energy Assistance Program, which builds people's capacity to reduce their energy bills.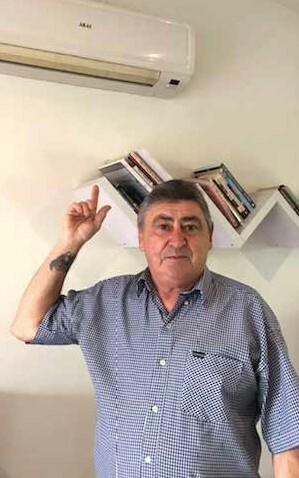 The Power Saving Bonus Community Outreach program is provided by BSL along with Uniting, Australian Energy Foundation and GV Community Energy, and is proudly supported by the Victorian Government.
Since February 2021, we have supported more than 6,000 people who face barriers to applying themselves to access this payment. 2,000 of those we assisted also benefited from additional support to build their capacity to address energy stress and debt through our Energy Efficiency Program.
That's over $1.5 million in energy bill support, and we've helped many people to access further support - people just like Larry.
Larry had been laid off at the beginning of the pandemic and had been struggling to find work since. A few years away from receiving his pension, Larry believed his age was hindering him from finding employment.
The Centrelink payments Larry received didn't cover all his expenses and he had depleted his savings to stay afloat. Skipping meals, and relying on charities and his daughter for food, Larry also avoided using his heating.
Earlier this year, Larry called to ask for assistance to apply for the Power Saving Bonus, and while obtaining his energy bill details, we discovered that Larry was in debt.
After assisting him to successfully apply for the Power Saving Bonus, we assisted Larry in calling his energy supplier to ask for a more affordable plan and assisted him to apply for a $400 utility relief grant. To date, Larry has saved over $800 and has a plan in place to apply for future grants.
Larry is very thankful for the help he has received to apply for the Power Saving Bonus and other grants. The support he received helped him to feel less anxious and uncomfortable.
Through the Power Saving Bonus Community Outreach program, BSL has been able to help thousands of people not only apply for a $250 payment, but also develop their capacity to access further support to lower their energy bills and apply for other financial assistance. At the same time, we are using the insights gained from the project to advocate for changes in the energy market.
To find out more, visit bsl.org.au/power-saving-bonus .
Building Better Lives Together September 2021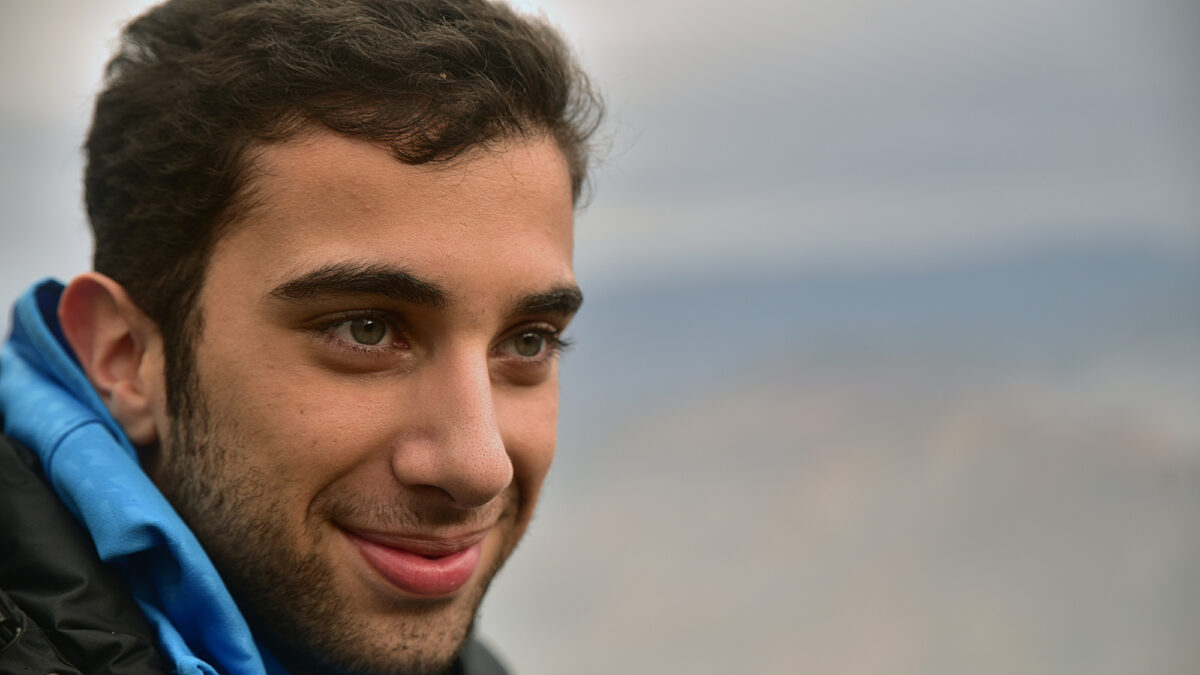 Together we can support young people to build a brighter future for themselves