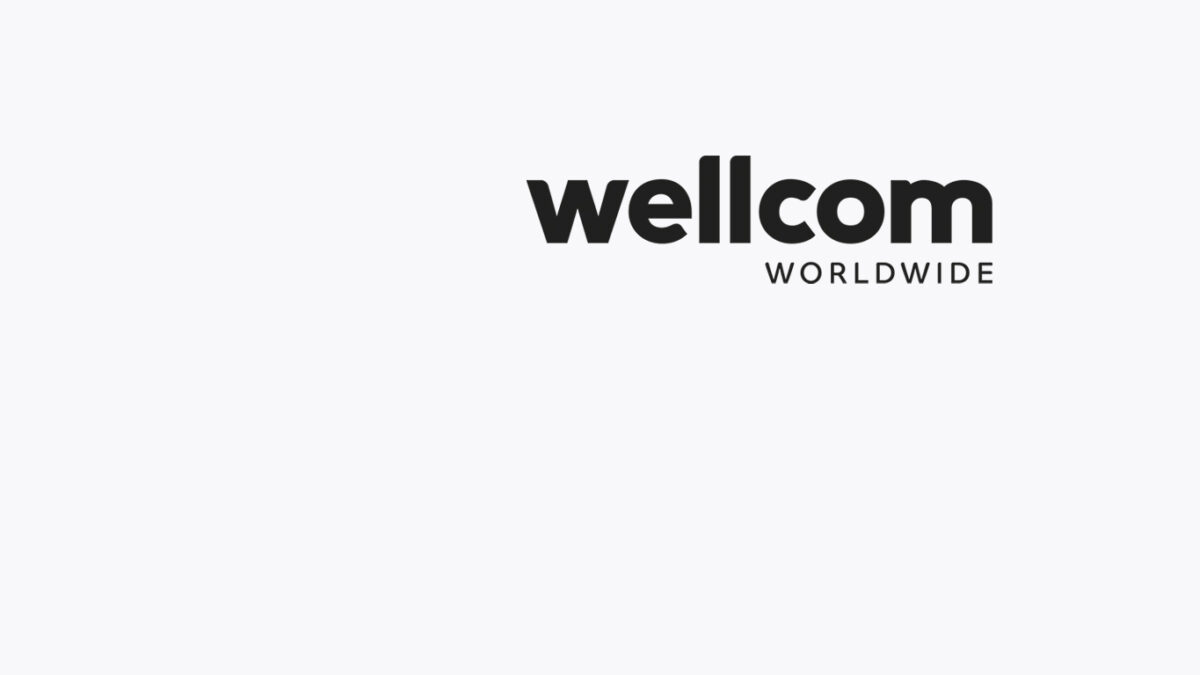 For over 20 years, Wellcom Worldwide has been a loyal partner of the Brotherhood of St. Laurence.
With a specific focus on supporting our work with children and older people experiencing disadvantage, the team at Wellcom Worldwide are committed to ensuring every person in Australia has a smile on their face at Christmas time! They have done this through support of annual Christmas celebrations for residents of BSL's Aged Care facilities, providing Christmas gifts to children who otherwise would not open a present at Christmas time and through support of our children's programs across Australia.
To all at Wellcom Worldwide, thank you for your ongoing support of BSL.