HIPPY – successfully renewed for another 5 years
In July 2022, the Hon. Amanda Rishworth, Minister for Social Services announced that the Home Interaction Program for Parents and Youngsters - otherwise known as the HIPPY program, was being extended for another five years.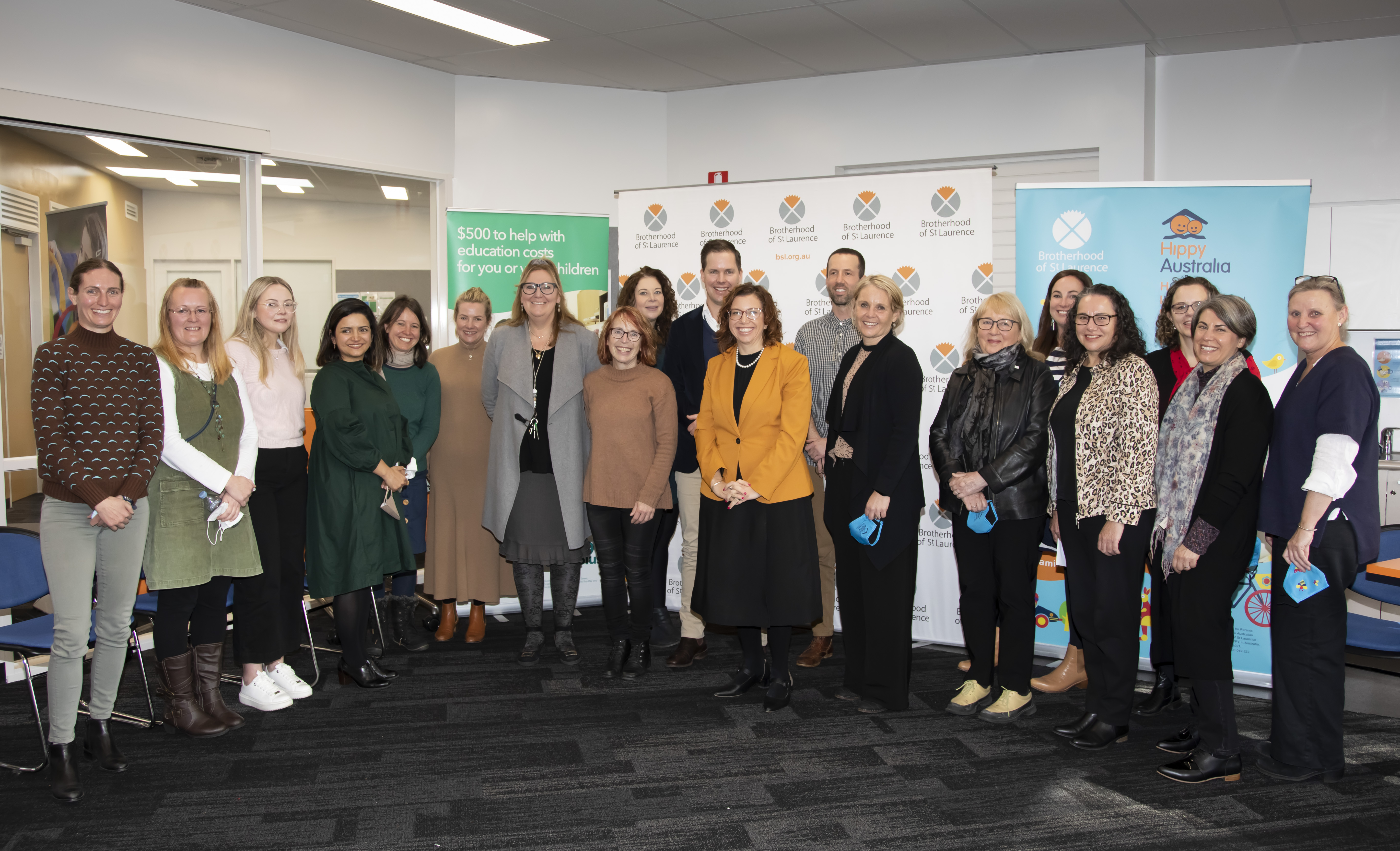 We know that disadvantage and poverty can hinder a child's learning and affect their subsequent life outcomes, putting them at greater risk of ongoing disadvantage through life. We aim to break the cycle of disadvantage for children by increasing the family's engagement with school.
One example of how we do that is through our Home Interaction Program for Parents and Youngsters - otherwise known as HIPPY .
With HIPPY, we're changing the trajectory of children by improving their children's school readiness and supporting parents into work.
Delivered in 100 communities across Australia, HIPPY is an early learning and parenting program designed for children in low-income households. It provides parents with the confidence, knowledge and tools to support their child's education and helps them create a home learning environment. Undertaking HIPPY improves their child's school readiness and parent–child relationships.
Last year, the then Minister for Families and Social Services, Minister Ruston, launched two research reports into HIPPY. One of these is a longitudinal study. The reports endorsed HIPPY as a highly effective program, providing real and tangible outcomes in communities.
Key findings included:
Not only did parents enjoy the program; they transformed the home learning environment and spent more time on learning activities with their children.
At commencement, HIPPY children, on average, scored below the Australian mean on a test of literacy and numeracy. After completing HIPPY, children's average score was above the relevant Australian mean.
Their improvement suggests HIPPY leads to a changed learning trajectory for children - not just a developmental gain that might be expected with age.
In this way, HIPPY works to redress the negative impact of poverty and financial hardship on child development.

HIPPY has also demonstrated its benefit to parents by helping them secure employment as paid tutors. HIPPY acts as a transitional labour market program for over 450 tutors per year, by building the skills, networks and confidence to help tutors transition back into work. Roughly 65% of parents said they intended to find paid employment after working with HIPPY.
The studies proved what we, the Federal Government, and others involved have known for years - that HIPPY works. This early childhood learning program is critical in reducing the impacts of disadvantage on children's life outcomes. BSL's Executive Director, Travers McLeod.
HIPPY has become a vital part of Australia's early learning system for over 20 years and its outcomes speak for themselves. In July, the Hon. Amanda Rishworth, Minister for Social Services, visited one of our HIPPY sites in Frankston, to announce that the program has been extended for another five years – a huge credit to the work our team members within BSL and to the broader HIPPY community.
BSL's Executive Director, Travers McLeod said:
We welcome today's announcement from Minister Rishworth that the federal government will continue to invest in this critical early learning program in what looks set to be a transformational reform period for the early years. We are grateful for the ongoing support we have received from both sides of politics.

We look forward to focusing on three- and four-year-olds to allow for earlier support, building greater connections with the early childhood development system, and strengthening our partnerships with First Nations communities. With 98% of the employed tutors being women and 40% from First Nations communities, this program is also playing a role in the post-COVID economic revitalisation of communities."
To find out more please visit HIPPY here .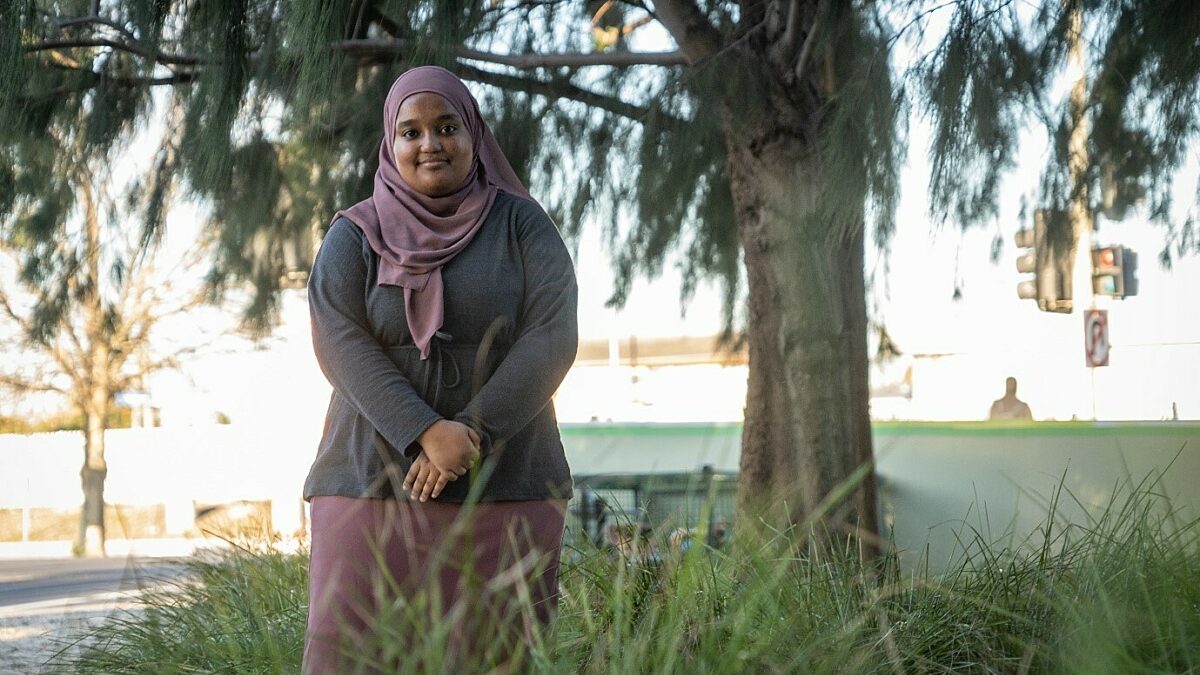 Donate today
By supporting BSL, you are helping provide programs and services for people experiencing disadvantage. These innovative programs work alongside people supporting them to build better lives for themselves.