Using personal experience to amplify women's voices
For Refugee Week, Zeinab, from our Integrated Family Services team, is sharing her migration story.
In 1985, when Zeinab's husband was forced to flee Iran for political reasons, she had to stay behind because she was pregnant. As a woman, she had no rights and no voice. It was a very difficult time. As soon as her daughter was six months old, the couple met up in Turkey and they started their years-long journey, via the former Yugoslavia and Greece, to Australia.
In Greece, Zeinab and her family lived in a single room of a UN hostel for two years. As refugees seeking asylum, they had no right to work or access to basic support, such as healthcare or a place to prepare food. Zeinab found a cash job cleaning a restaurant at night.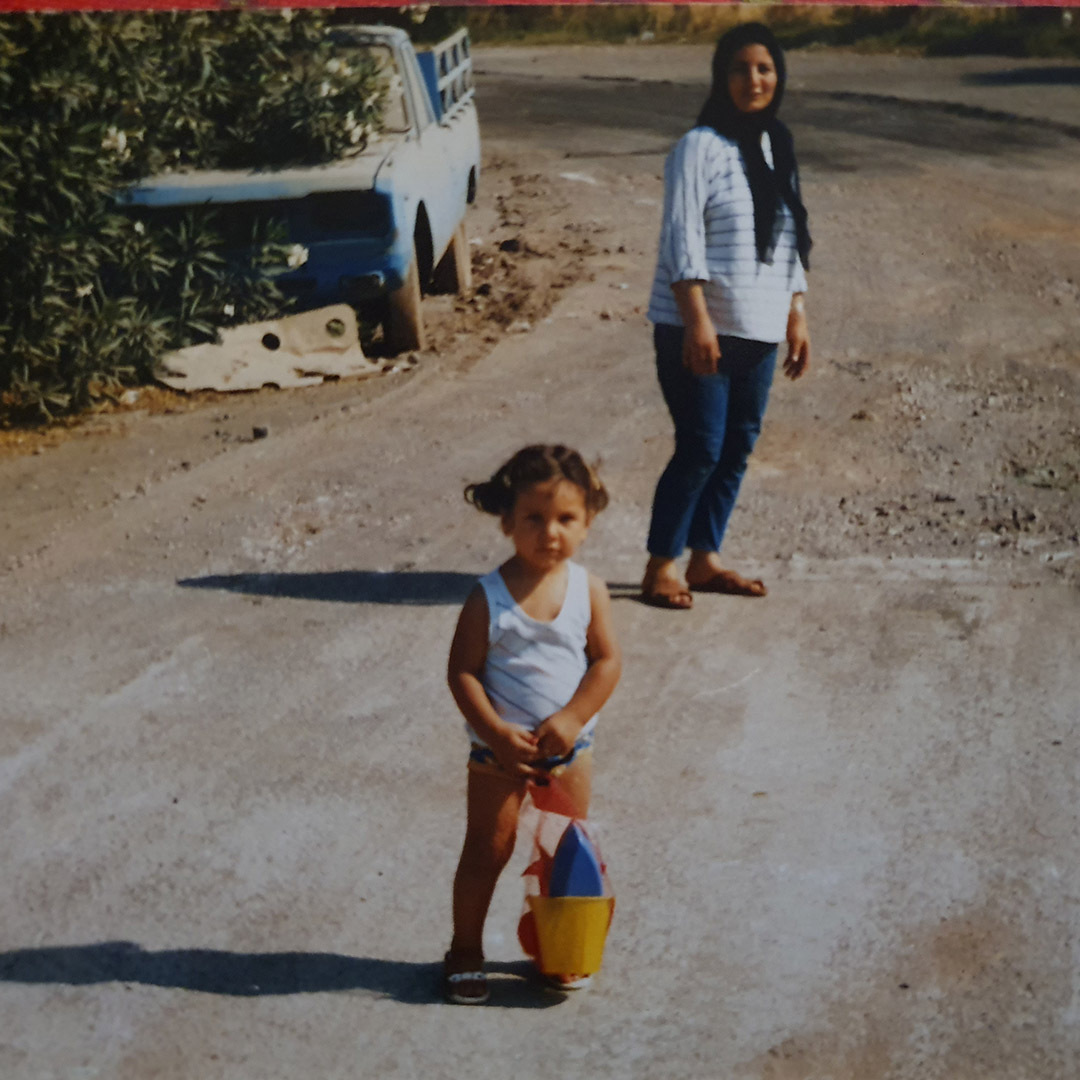 Zeinab and her husband established a refugee support group. They led demonstrations and went on hunger strikes calling for language classes, basic amenities and access to healthcare. "Our protests were always peaceful," says Zeinab. Then Zeinab's family were sent to Melbourne.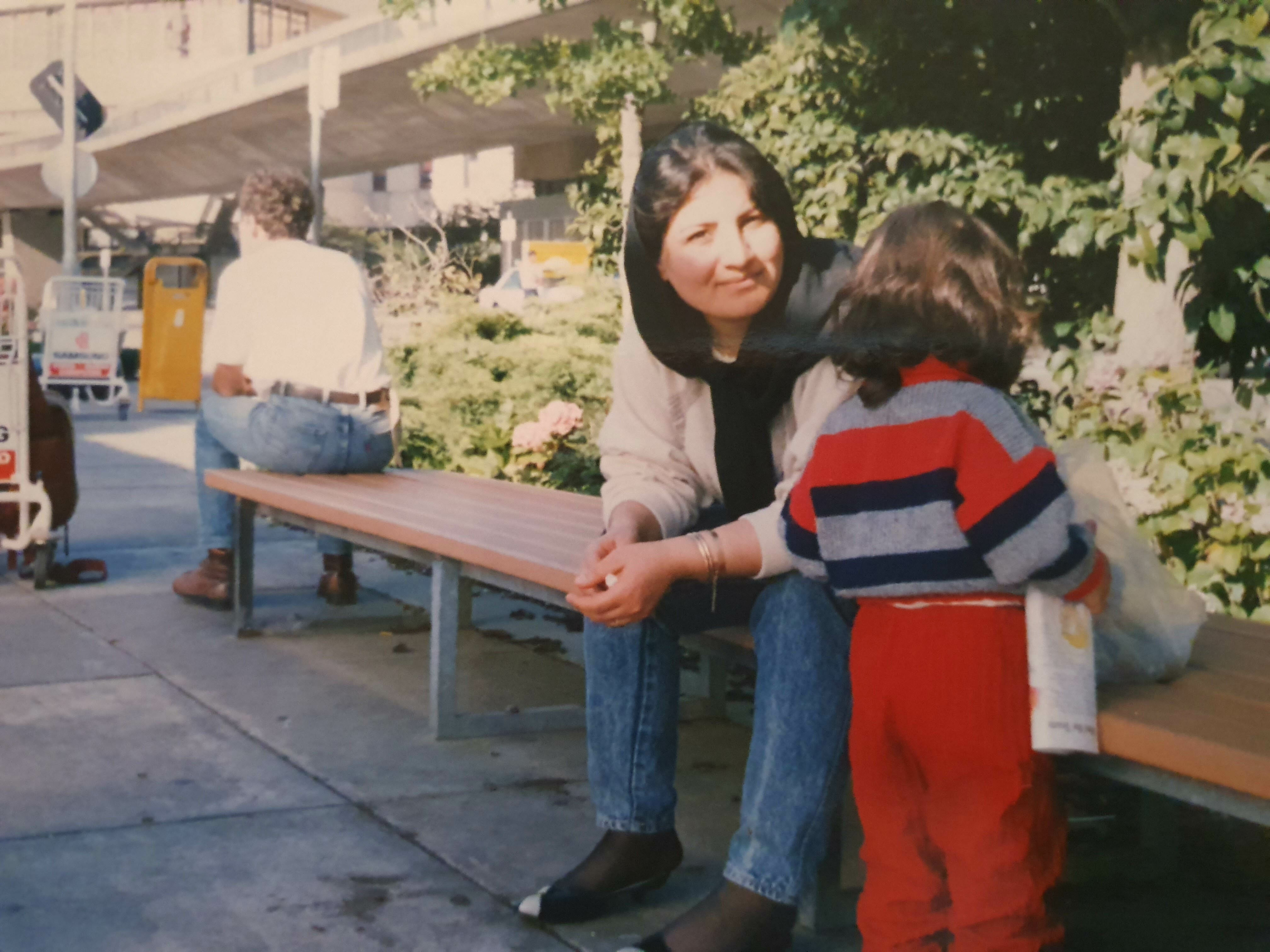 For eight months, they lived at the huge Springvale refugee hostel. When they moved out, it was to a share house with two bedrooms: one for her family and one for another family of four. Zeinab studied community services, then social work. She hasn't paused in her efforts to help others, founding community groups and supporting migrant women.
"BSL was an organisation I wanted to work with," she says. "I liked the way they authentically worked with community members from diverse cultural backgrounds."
She has worked all over the Brotherhood of St. Laurence (BSL), as an Early Childhood Early Intervention Bi-cultural Disability Support Worker, in our Northern Buddies team and now as Family Service Practitioner with our Integrated Family Services (IFS) team.
Our IFS team support families from different cultural backgrounds to promote safety, stability and the development of children and young people. "We provide parents with information, connect them with community groups and provide culturally sensitive interventions," Zeinab explains.
Another thing she's working on is a project to help Iranian refugee women share the stories of their challenging journeys to Australia. She hopes that hearing these stories will inspire others. The collection will be published later as Our Pursuit of Happiness, which will be available online.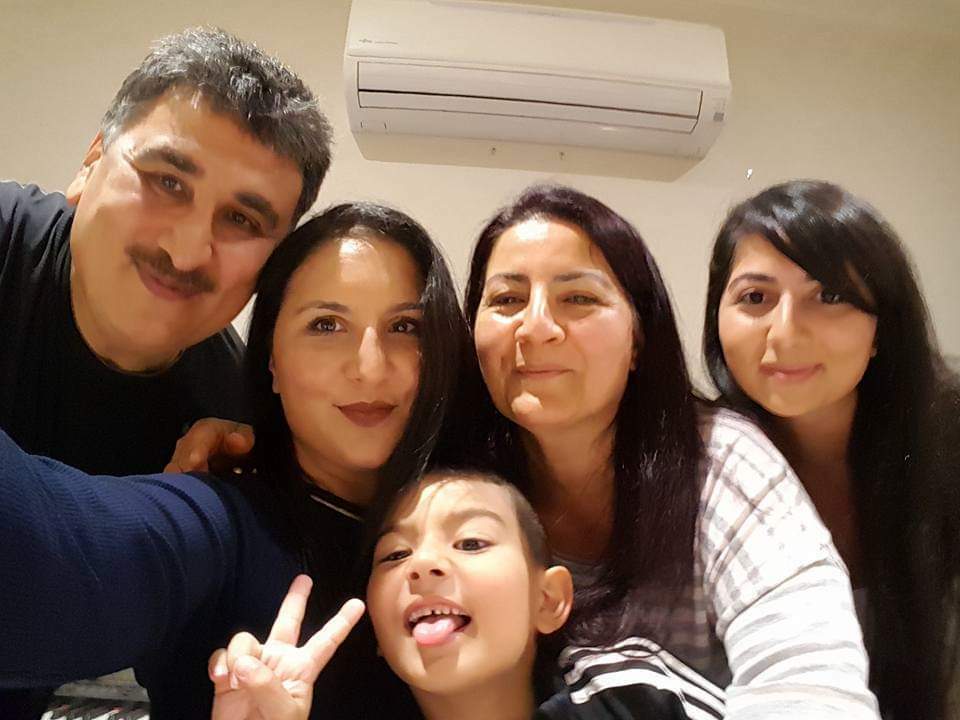 Zeinab's life and work in Australia has made her a respected community leader who is well-trusted.
"The sad part of my life now is that I can't go back to Iran. But the positive is that I am now free. I can talk about things. I can support women. I feel empowered and can empower."
Find out more about services BSL provides for refugees and migrants
Print
Share