Cross-Cultural Consultancy
Our Cross-Cultural Consultancy team has developed training and consultancy services that specialise in helping organisations understand barriers to engagement.
What we can help with
Understanding barriers for participants with culturally and linguistically diverse (CALD) backgrounds.
Identifying practice and program issues with practice principles, forms that are easier to understand, or training to build capacity.
Guidance to address systemic issues and policy reforms.
Giving advice on raising the profile of your service through tailored promotional approaches.
Developing community engagement strategies.
Learning to culturally tailor materials and services.
How we do this
By giving CALD individual/community and service provider one-to-one and focus-group consultations.
By providing literature and/or desktop reviews of sector best practice.
By undertaking collaborative work on projects while building the capacity of your team, so that the knowledge and networks remain in your team to support future projects.
We foster the development of inclusive policies and programs to maximise access and equity for CALD communities. This reflects our desire to build the capacity of government and the broader community, to empower people of refugee and migrant backgrounds, so they can be full participants in our society.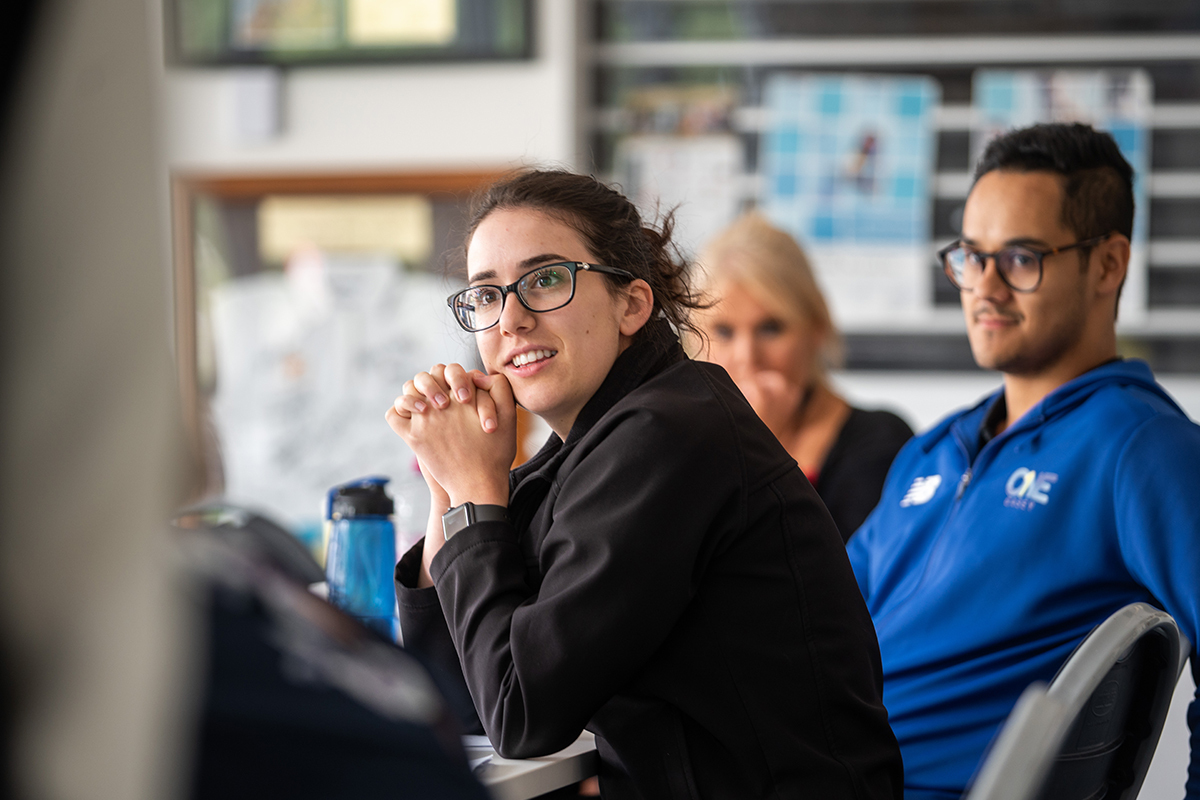 Consultancy in Action
NDIS ECEI Building Cultural Responsiveness Project
The Cross-Cultural Consultancy team has been engaged by BSL's NDIS Early Childhood Early Intervention (ECEI) program to ensure the service maximises cultural responsiveness and increases the participation of children and families from CALD backgrounds. This enables the service to better reflect the diversity of their local area. We are undertaking consultations with target CALD communities, community leaders and service providers so that we can co-design culturally appropriate tools, develop a CALD community engagement plan and conduct training to build the cultural responsiveness of ECEI staff.
Download the NDIS ECEI Building Cultural Responsiveness Project overview (PDF, 576 KB)
Improving CALD Kinder Engagement (ICALDKE) Project

The Victorian Government's Department of Education and Training (DET) commissioned BSL to engage with four refugee and migrant communities (Afghan, Arabic Speaking – Iraqi / Syrian born, Assyrian / Chaldean and Burmese) to understand community attitudes and experiences concerning their engagement and/or absence from funded kindergarten programs. We sought to understand specific concerns or challenges for each community in addition to barriers or rationales. These recommendations have now been shared with both the government and the broader early childhood education sector to inform policies and practices in this area. We will also shortly be sharing a best practice guide incorporating the learnings to embed future practice changes across the sector.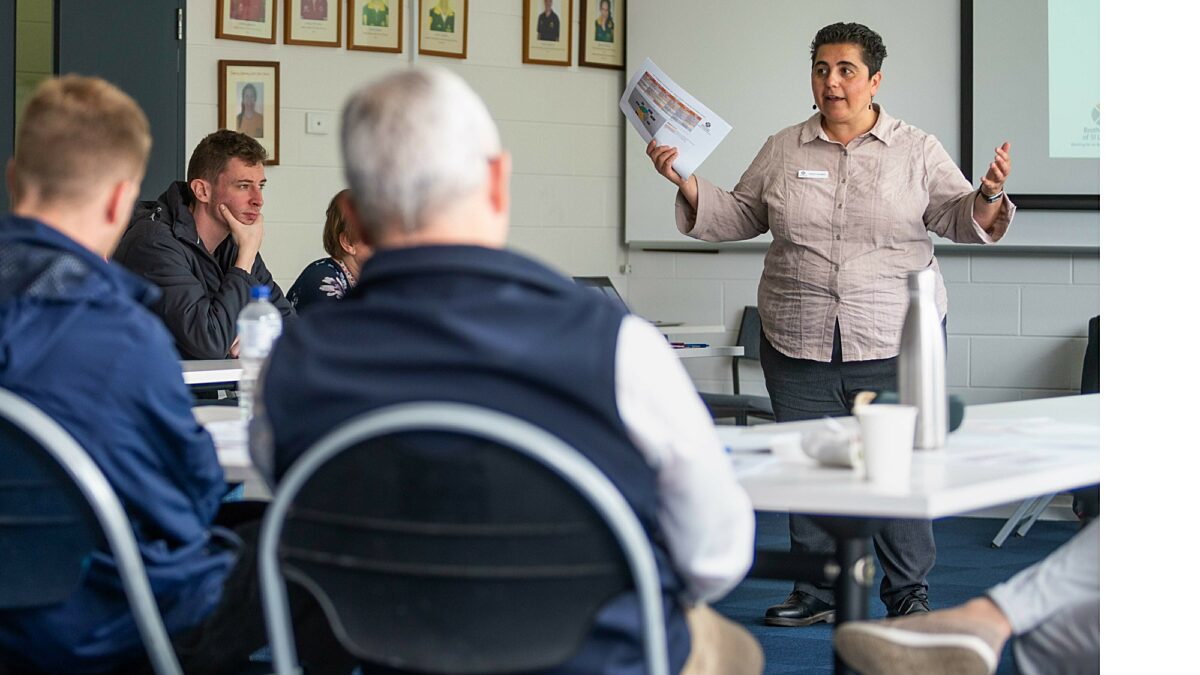 Cross-Cultural Training
Foster greater curiosity and confidence in your team by building cross-cultural responsiveness to improve your work with multicultural communities.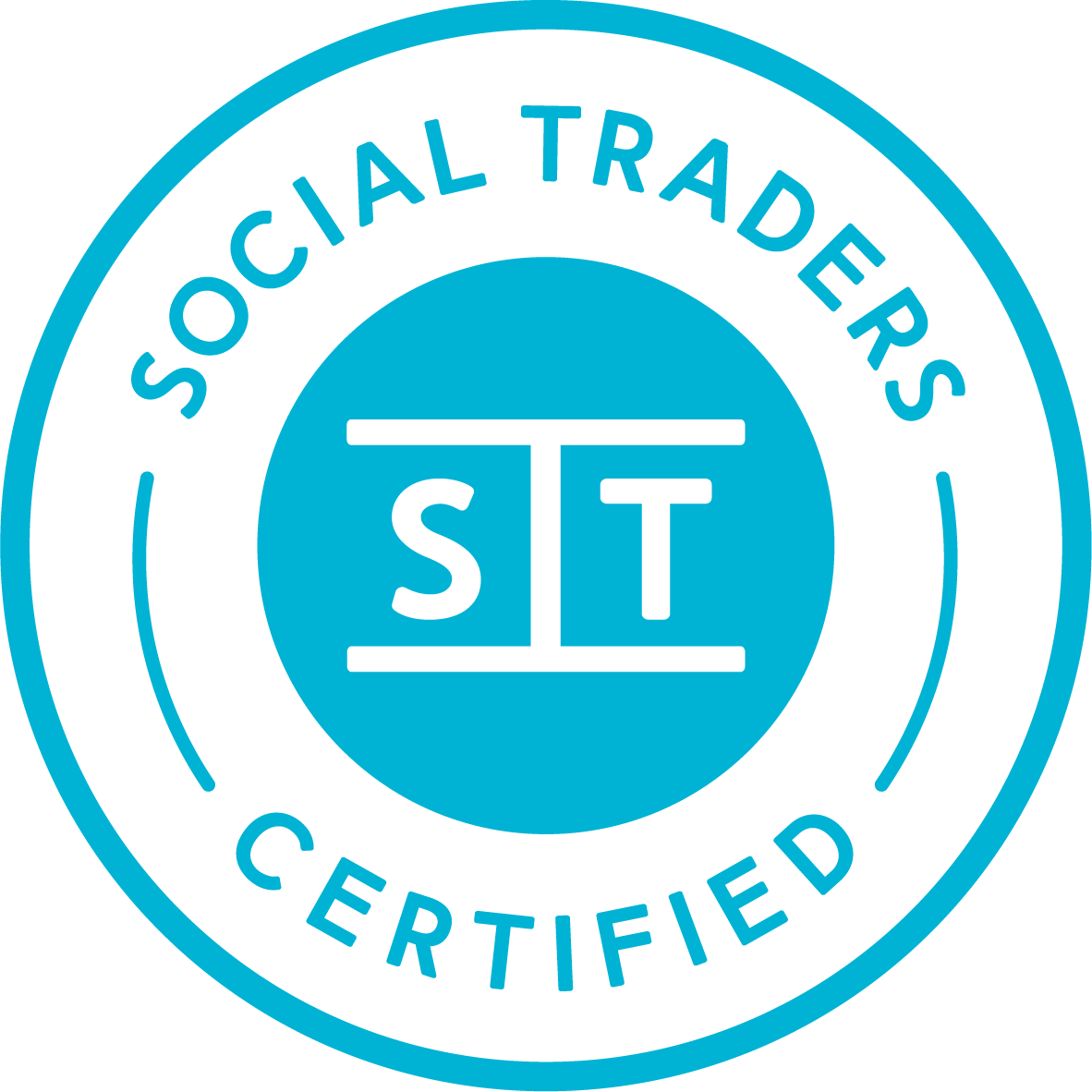 Social Traders certified training
As a not-for-profit organisation, BSL's training is recognised as a Social Traders certified enterprise. We can help you meet government procurement social enterprise targets.
Sign up to the Cross-cultural Community to received our newsletter. We'll send tips, information and resources to build your cultural responsiveness and explore the refugee experience.