HIPPY Age 3 Program at Frankston North
HIPPY Age 3 Program in Frankston North is a free, home-based program for families with a child turning 3 years old by 30 April, that helps to build skills and confidence. HIPPY encourages a love of learning and empowers parents & carers to be their children's first teachers.
HIPPY is a free home-based program that supports families to strengthen children's confidence and knowledge. Current research shows that HIPPY is a successful way for families to build a strong foundation for school success.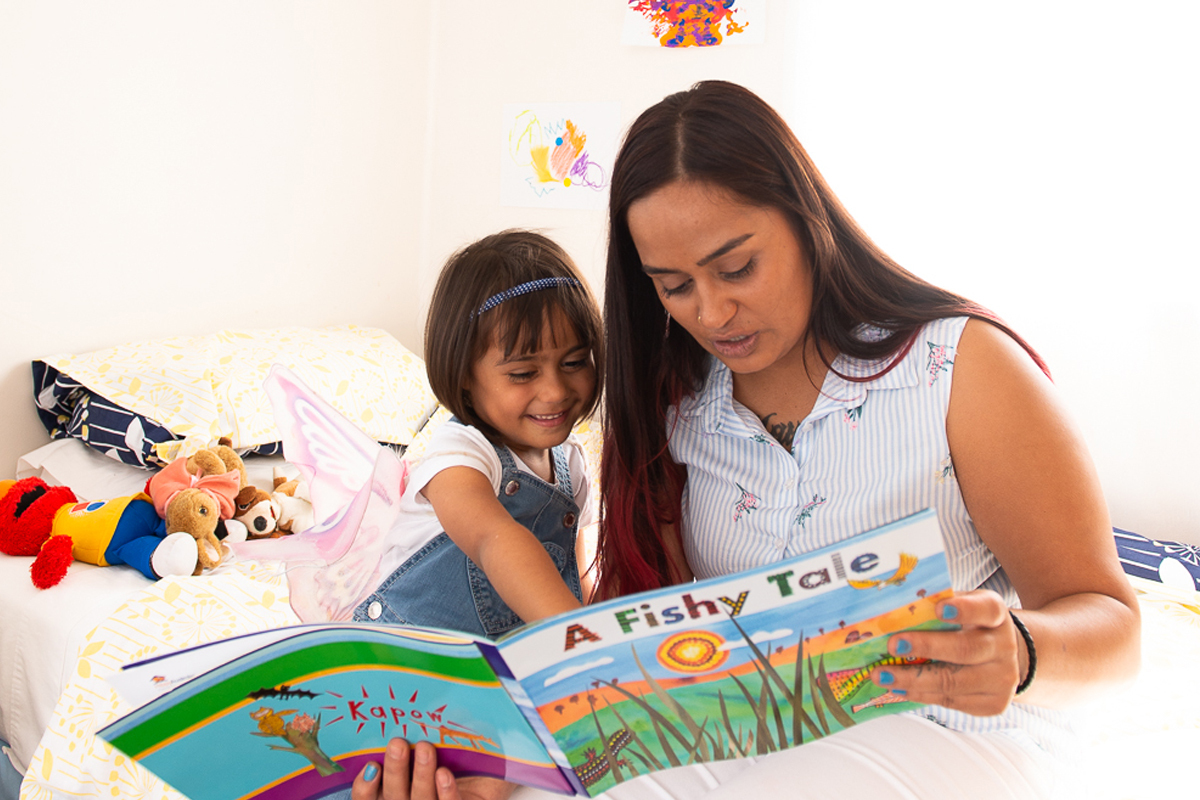 Who can join?
HIPPY Frankston North is open to families who have a child who will turn 3 by 30 April, and who live in:
Frankston North

Seaford East (Belvedere area)
Karingal
Frankston Central
Some additional selection criteria apply.

Benefits for children
Encourages a love of learning and lays the foundations for school success
Prepares for school by developing skills and concentration
Promotes language and listening skills
Builds self-esteem and motor abilities

Benefits for families
Creates a learning environment at home
Supports you as your child's first and most important educator
Helps you adapt experiences to suit your individual child and family
Increases your knowledge of how children learn
Provides fun positive activities to share with your children
Strengthens links to your community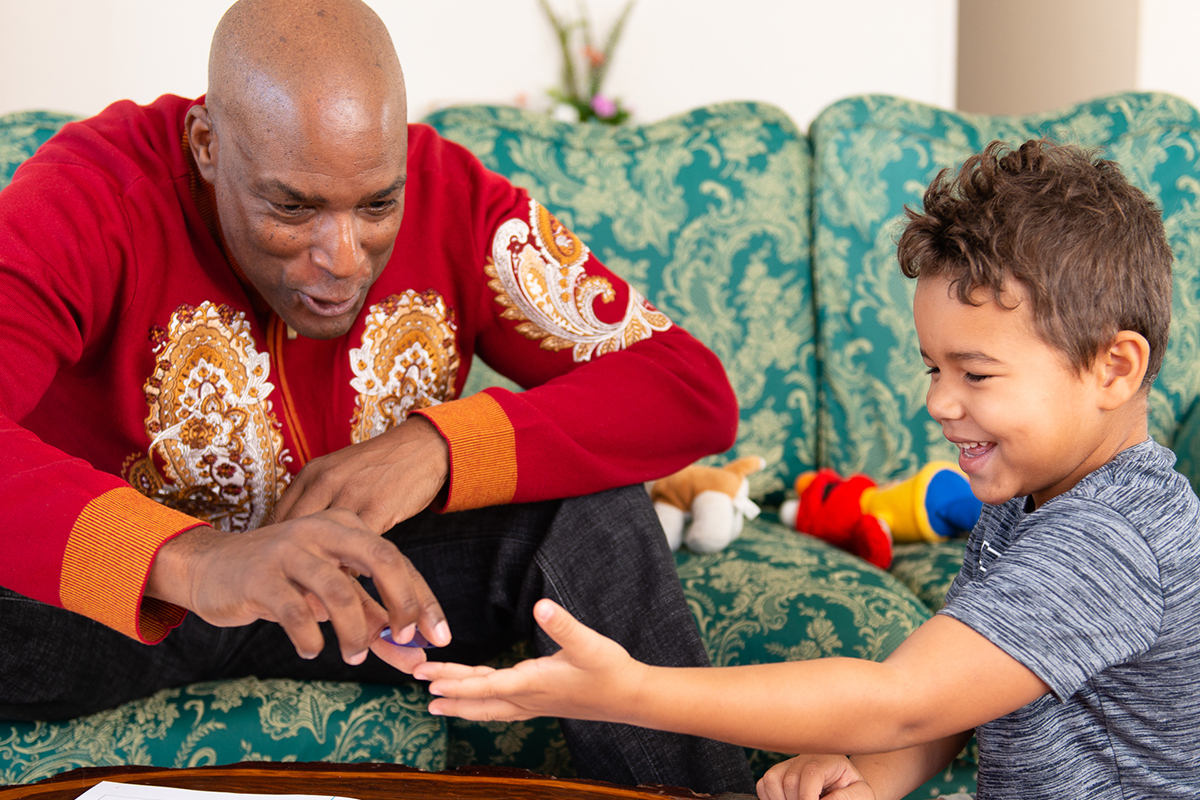 How does HIPPY's Age 3 Program at Frankston North work?
Home visits
A trained Peer Mentor, who is a member of your own community, will meet with you for one hour, once per fortnight to explain the activity packs. As a parent/carer you will then spend 10 - 15 minutes each day doing fun activities with your child.
HIPPY get-togethers and gatherings
You will also meet each month to have fun with play-based activities in a group setting, and share morning tea with other parents/carers who are also participating in HIPPY. Gatherings are held in Frankston North.

Does my child need to be at home for home visits?
The Peer Mentor goes through the activity pack with you, not your child, so children do not need to be present at home visits (but of course, it's okay if they are home).
Who are the Peer Mentors?
HIPPY Peer Mentors are parents in the program, who have done the activities at home with their own child, and who are employed and trained to support other HIPPY families.
Can I be a Peer Mentor?
If you are interested in the paid position of Peer Mentor, please contact the HIPPY Coordinators.
Find out more 
Contact one of your local coordinators to find out more:

Vicki Blond
Call or text: 0491 696 327
Email: Vicki.Blond@bsl.org.au
The Brotherhood of St Laurence holds the licence to operate HIPPY in Australia. The Age 3 Home Interaction Program for Parents and Youngsters is proudly supported by the Jacobsen Family Foundation.