Community playgroup Mernda
Make connections with families of young children in the local community of Mernda.
Community playgroup is a safe and stimulating environment for children and parents to learn together at the Jindi Community Centre.
The program and its learning activities are facilitated by qualified early childhood staff and volunteers, who also arrange excursions such as library visits.
They can also arrange for parents to see maternal and child health nurses and other early years professionals for advice, and arrange referrals to other parenting services and settlement services for families who recently arrived in Australia.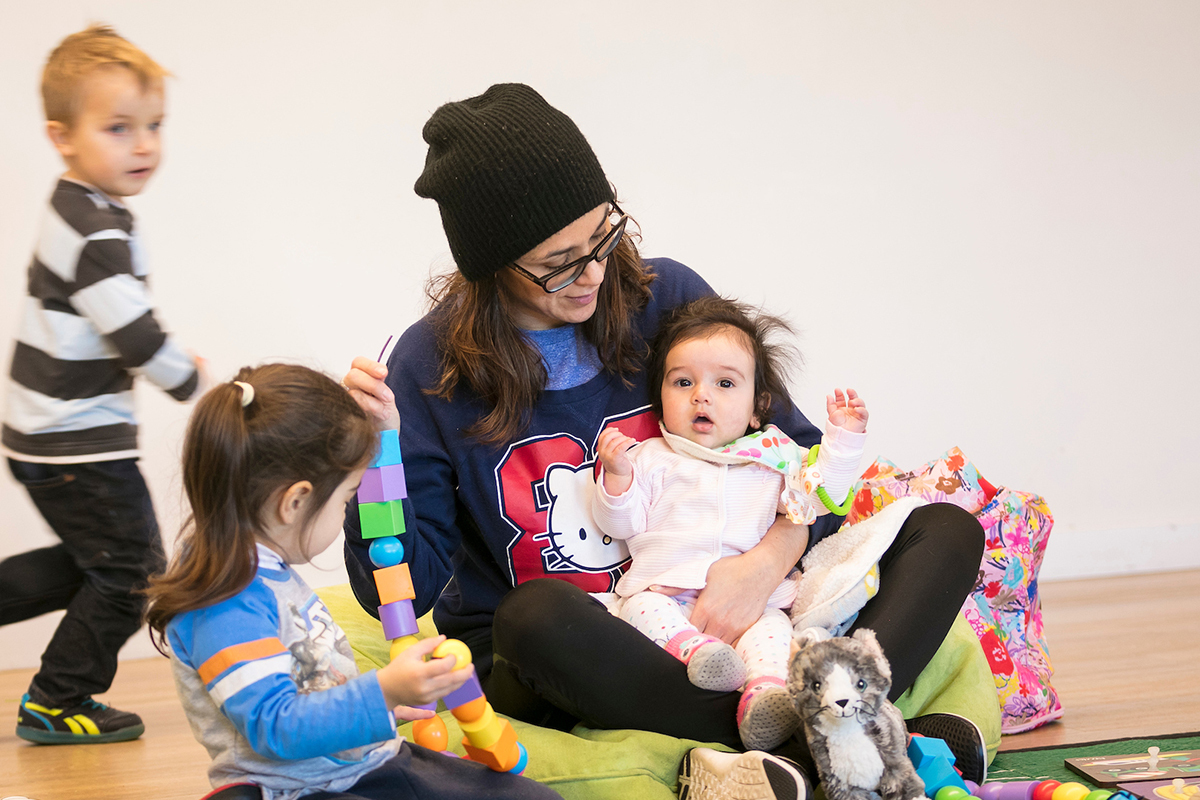 Am I eligible to join?
You are eligible if you have children aged five years and under and live in the Mernda area.