The Brotherhood of St Laurence has been a part of Fitzroy since 1933. With an inspiring history of community service, policy research, innovation and advocacy, we are now looking to how we will continue our work - towards our 100th year.

Need for renewal

The reality we face is the buildings on our current site cannot stay as they are because of their condition and suitability for purpose. As a result, we have initiated the "Fitzroy Project".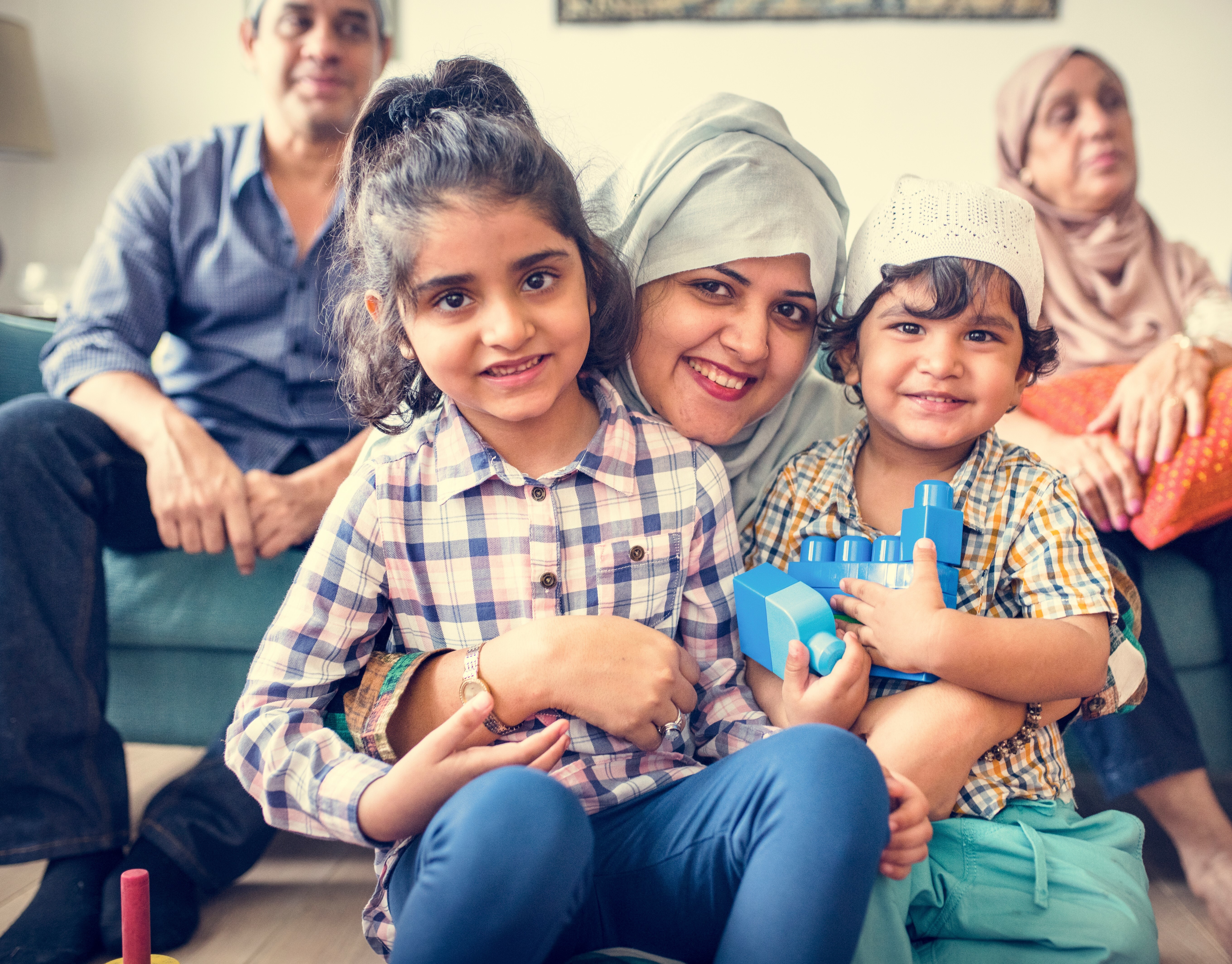 What we are doing

BSL has applied for a Development Plan Overlay (DPO) to give us flexibility to consider all options for what might be done on our Fitzroy site looking to the future.

BSL's Board has not made any decision about the development of the site. We are looking at different options to examine what can be done. A range of ideas have been put forward as a way of exploring possibilities.

Consultation is taking place to provide input into this project. We appreciate the feedback we have been receiving as we have canvassed possibilities and informed members of the community about this process. We look forward to these conversations continuing.

Timetable

We are currently reviewing our organisational strategy and formulating a new set of strategic priorities. These will be finalised during 2023.

As a consequence of this, BSL will not seek a decision on the DPO at this stage.
The Board has resolved to consider the future of the Fitzroy site once the new strategic priorities are finalised during 2023.

To get in touch about this, please send us an email at fitzroy.project@bsl.org.au .

To keep the community informed we have developed some Frequently Asked Questions (FAQ's) and ways to stay in touch with the project and share ideas.




Planning Process and Development Plan Overlay (DPO)

Community Consultation and Engagement