To celebrate International Women's Day and its theme of "Women in leadership: Achieving an equal future in a COVID-19 world" this year, we're highlighting the achievements of key women in BSL's 90-year history – women who have displayed great leadership and helped create a more equal, inclusive and compassionate society. One of these women was Connie Benn.
Concetta (Connie) Benn AM (1926 – 2011)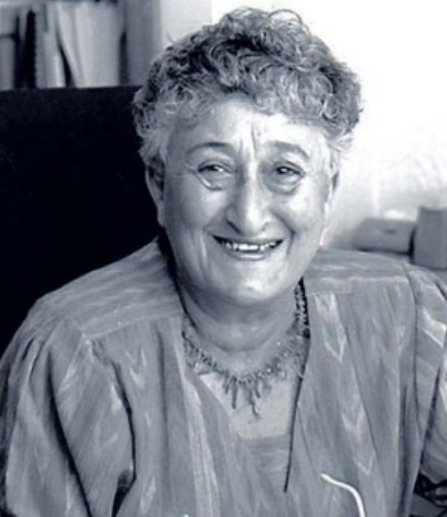 Connie Benn AM was one of Melbourne's most experienced social workers. Her work in Fitzroy changed the community development and welfare models of social work across the country.
In the early 1970s, Connie led the influential Family Centre Project. The project was based on the belief that the difficulties faced by poor people were the result of society's denying them the opportunity to participate fully, rather than simply the result of personal failures. So, its developmental approach was not only to work with individuals and families on particular problems but also to empower communities to make their own choices and work for changer and to publicly push for wider social reform of the structures that kept people in poverty.
In 1977, Connie was appointed the Director of Social Policy, Research & Innovations at BSL, a position she held until 1981. Connie Benn was made a Member of the Order of Australia in 1995 and was added to the Victorian Honour Roll of Women seven years later.
Today Connie's legacy lives on in our various children and family programs, and the Connie Benn Centre in Fitzroy, a family and children's hub that offers support to those living in the local community.
Learn more about Connie Benn and the many other women in BSL's 90-year history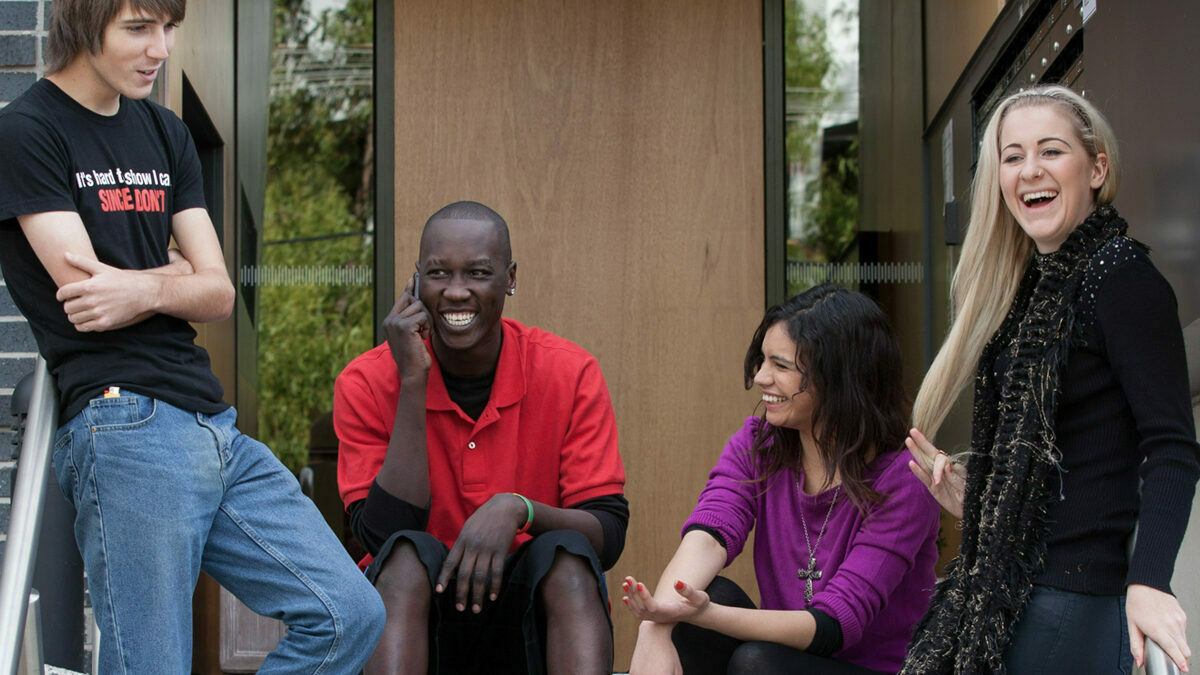 Help

young

people build a brighter

future