Community-led solutions for sustainable youth employment
The National Youth Employment Body (NYEB) initiative was established in 2018 by the Brotherhood of St. Laurence and funded by Australian Government Department of Education, Skills and Employment, to address youth unemployment which has remained stubbornly high since the global financial crisis.
NYEB brings together representatives from the key sectors critical to addressing youth unemployment – industry, education and training, government, employment and community – both nationally: to drive change, and locally: to own and develop solutions relevant to local communities.
During the height of the COVID-19 crisis, the Logan Community Investment Committee (local arm of the body) were able to respond rapidly to ensure young people could secure work, when they partnered with a local employer who had multiple employment opportunities.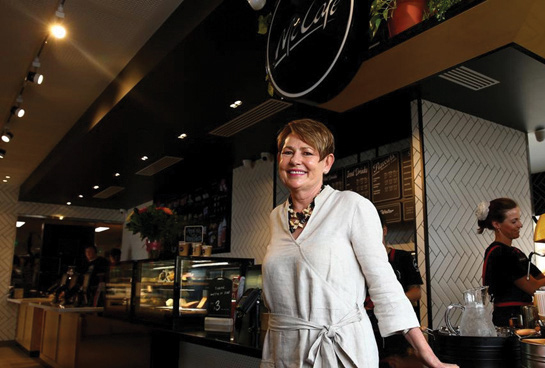 McDonald's licensee Janelle MacGinley, who runs five stores in Logan, Queensland, said her staffing levels rose from 650 in early 2020 to 875 by August.
One of the young people now employed at McDonalds, Kristy, reflected, "having a job is a reason to wake up in the morning instead of sleeping in until noon. It is a fun environment; I like the tasks and I'm starting to get the hang of it."
Youth unemployment rocketed in Logan to above 19.8 per cent in August 2020, but Mrs MacGinley said she had taken on more young staff, through the support of the Committee.
Strong relationships with key employers in local areas is the key to success in bringing paid employment opportunities to young people.
The body is fostering collaboration and developing a coordinated and scalable national approach to youth employment that enables young people to secure decent work while addressing the needs of industry for a diverse workforce that can adapt and develop with changing conditions.
The Brotherhood of St. Laurence is the enabling organisation that provides research, evidence, data, practice expertise and facilitative leadership to build the capacity of local communities to collaborate, and enable the sharing of key learnings between local and national groups and the wider community.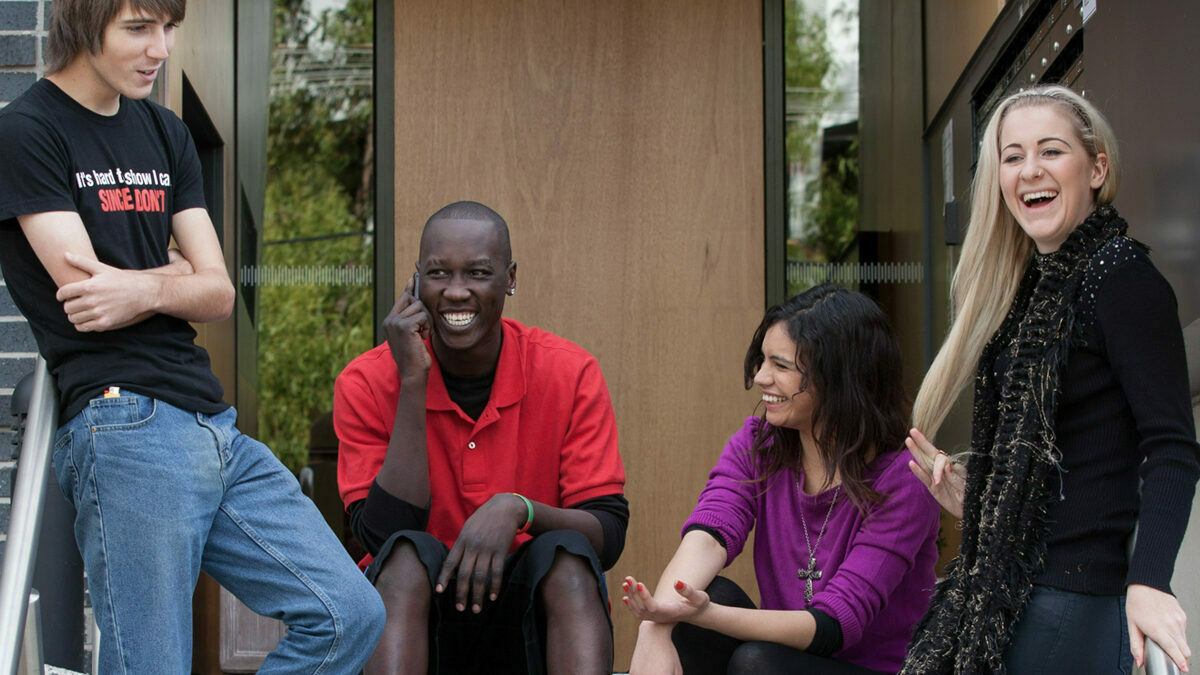 Help

young

people build a brighter

future