Our Transition to Work (TTW) team have partnered with Changing Gears. The program is designed to assist young people facing disadvantage obtain their Learner Permit through supported learning and help them to really understand the rules and responsibilities of becoming a safe driver.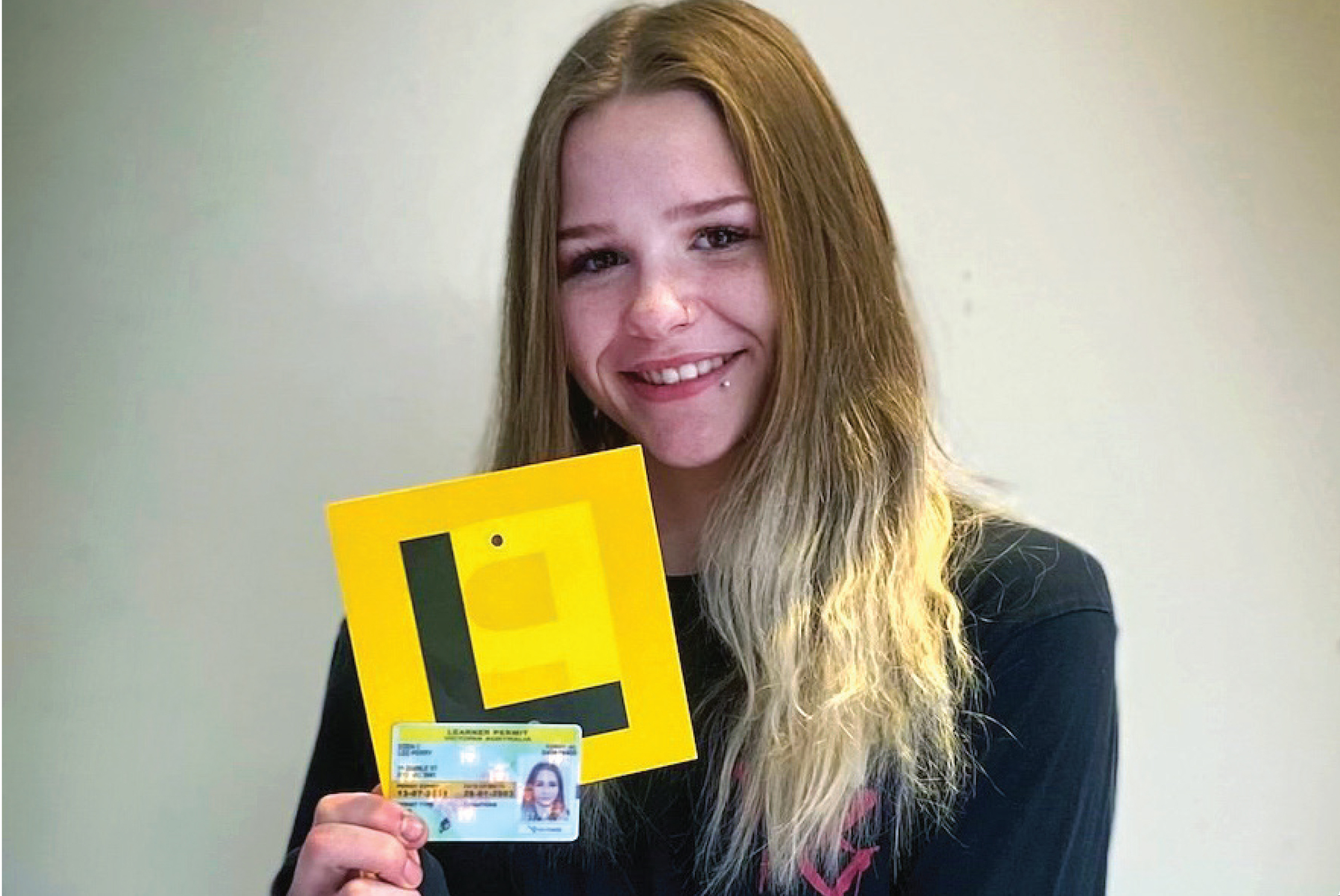 The Changing Gears program is an important relationship for TTW, as one of the main barriers for young people in obtaining sustainable employment can be transport.
This is a 4-day classroom-based program and uses different methods, including class discussions, games and activities, videos and online practice tests.
Each session is with a trainer where participants learn safe driving rules and prepare for their learner permit test. So far, we have had a 100% success rate with young people passing the test.
Adriano Gioia, BSL Team Leader for Youth Transitions, said "We run at least 4 of these sessions a year and have had a great success rate with all participants passing the learners' test in the last year. BSL and Changing Gears have supported well over 60 young people in the last 12 months."
The local VicRoads offices and testing centres are very supportive of the program and provide a welcoming and safe environment for participants to be able to sit their learner permit test. This can definitely help with the anxiety young people can feel in a test environment.
After the Changing Gears program is completed, participants are also encouraged to apply for the TAC's L2P program which assists disadvantaged young learners who do not have access to a supervising driver or vehicle, to gain the driving experience required to apply for their probationary licence.
Eden participated in our July intake for Changing Gears through BSL's TTW and successfully obtained her Learner Permit.
She also made a few friends and really enjoyed the relaxed environment at TTW.
Eden said, "I would more than recommend Changing Gears to every young person that is keen to get their L's. I really enjoyed learning about the road rules and thought that all of the content was explained really well."
For more information, please visit: bsl.org.au/ttw .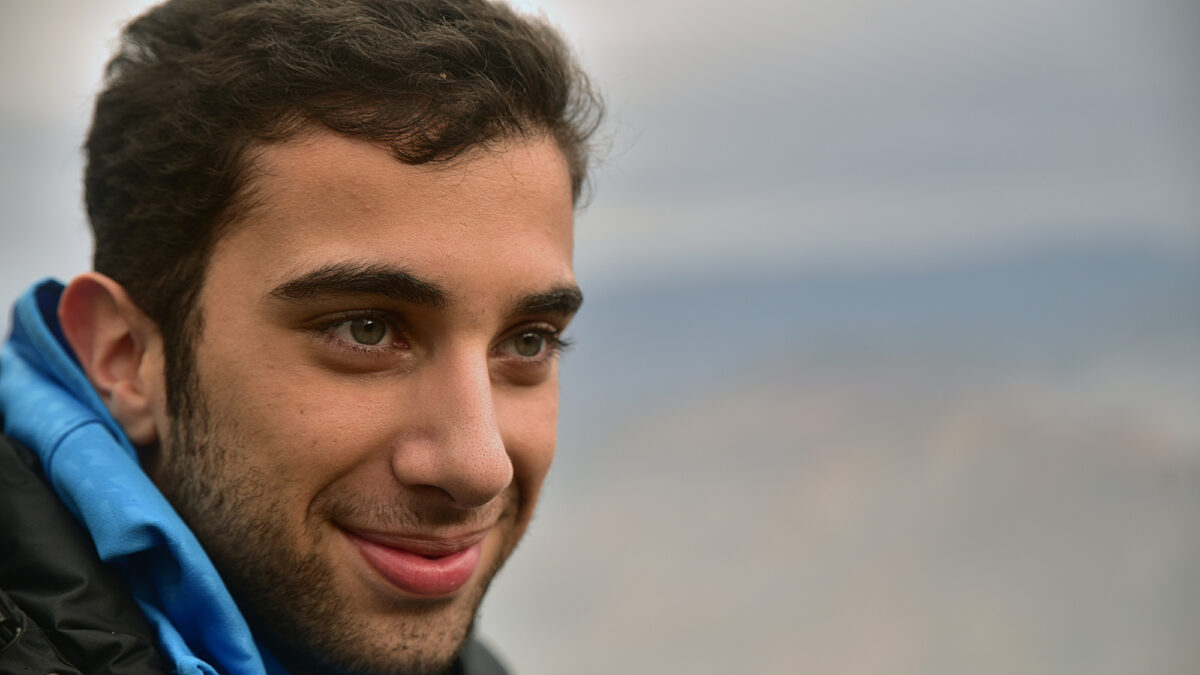 Together we can support young people to build a brighter future for themselves