Consumer input into electricity distribution prices
This project aims to lower energy bills by representing consumers in the setting of electricity network costs.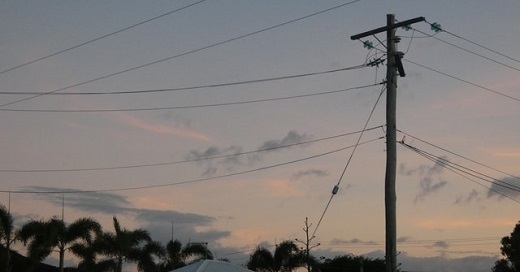 Did you know that the amount charged for electricity distribution in Victoria – representing 45% of the average household's bill – is reset every five years? With the next reset happening in 2021, negotiations will soon be taking place between companies that own the Victorian distribution networks and the Australian Energy Regulator (AER).
We know that higher distribution charges mean higher electricity prices, worsening energy stress for consumers struggling with cost of living pressures. That's why effective and informed advocacy on behalf of households has never been more important.
The Brotherhood of St Laurence is working with Renew and VCOSS to support consumer advocates to contribute to the 2021 Victorian electricity price determination. We are working with a specialist to undertake technical research and hope to build the sector's capacity to engage with energy markets.
The project will run until the AER's final decision in mid 2021.
This project is funded by a grant from Energy Consumers Australia.
Solcast has generously provided solar irradiance data to enable analysis for a component of this project.
Contact Damian Sullivan
Print
Share