We're working for a just and inclusive community in which the rights of all people with a disability are respected and their diverse contributions celebrated.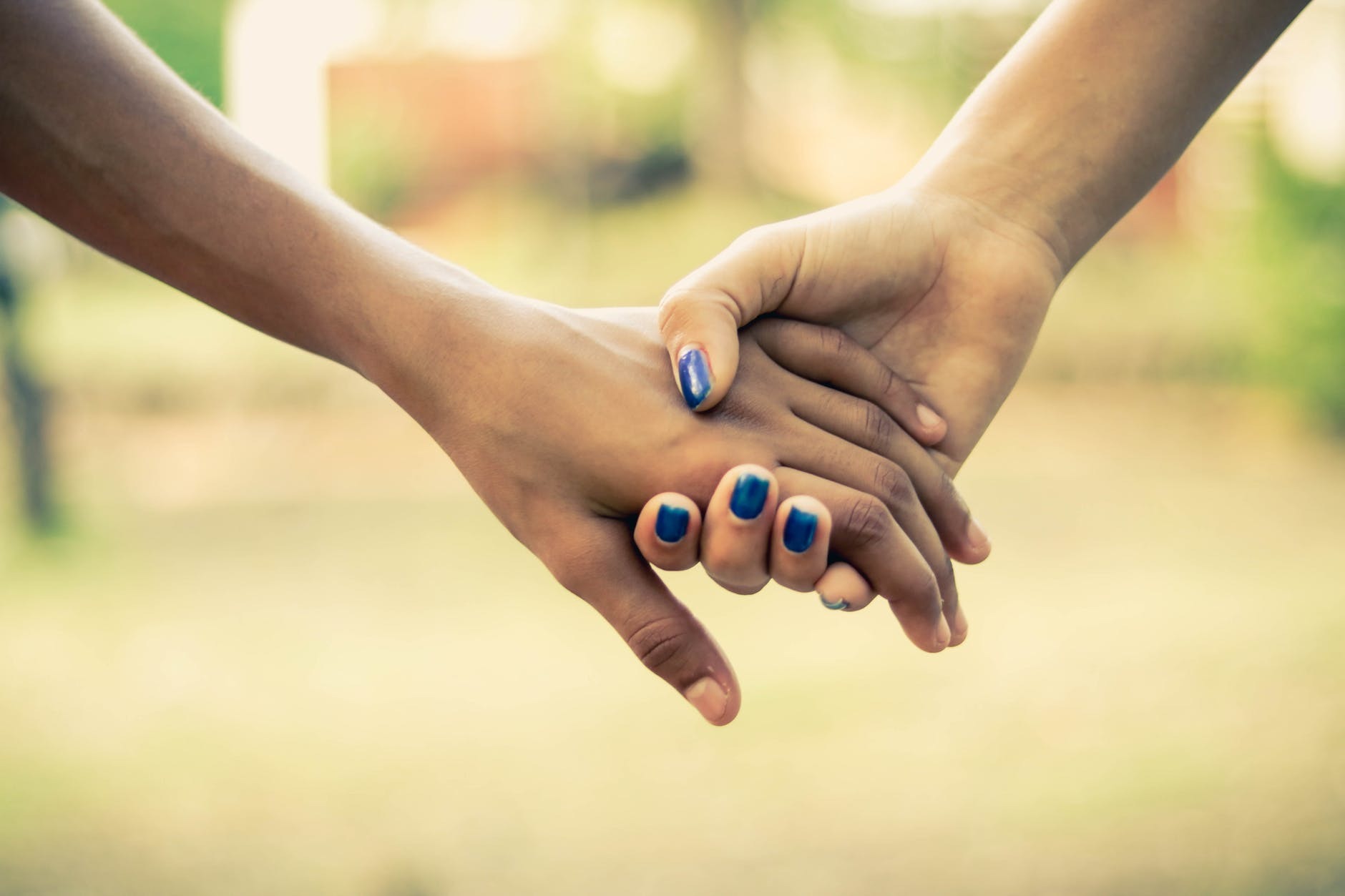 Together with the BSL National Disability Insurance Scheme (NDIS) Services division, we work alongside people with disability, their families and carers to promote all forms of inclusion as well as social and economic participation.
We work together to influence each level of government and develop evidence-informed policies and practices.
This includes informing the successful implementation of the NDIS, which supports people with disability and their families in living a good life.
The NDIS represents a major shift in how society values and cares for people with disability, and our research and policy recommendations help get this shift right.

Our policy positions for disability

• Realise the potential of the NDIS Partners in the Community program – Local Area Coordination (LAC) and Early Childhood Early Intervention (ECEI) – to drive community solutions to increase the social and economic inclusion of all people with a disability and their carers – including those not accessing NDIS-funded supports.

• Continue to improve the NDIS participant experience through ensuring the planning process is personalised and tailored to participants' aspirations, and leverages unfunded community supports to progress goals.

• Ensure the refresh of the National Disability Strategy is matched by a renewal of the National Disability Agreement to create clear and transparent accountabilities for all levels of government to drive measurable improvements in outcomes for people with disability across a wide range of metrics including education and employment.
Team presentations
Support online (PDF, 678 KB)
Authors: Deborah Warr, Georgia Katsikis and Andrew Thies
Date: 21 September 2022
Location: Virtual Disability Conference
'I don't know how to answer that!': exploring community perspectives on engagement activities (PDF, 847 KB)
Authors: Amber Mills, Deborah Warr and Vasiliky Kasidis
Date: 19 September 2022
Location: Anglicare Australia conference, Hobart
Transforming research: embedding lived experiences in applied research (PDF, 317 KB)
Authors: Mutsumi Karasaki, Jasmine Ozge, Dave Peters and Malita Allan
Date: September 2019
Location: Anglicare Australia National Conference, 'Our Stories: The Power to Change', Perth
Related external publication
La Trobe University and Brotherhood of St Laurence 2019, Quarterly Digest of Published Decisions about the NDIS from the Administrative Appeals Tribunal (PDF, 3 MB)
Looking for services related to disability?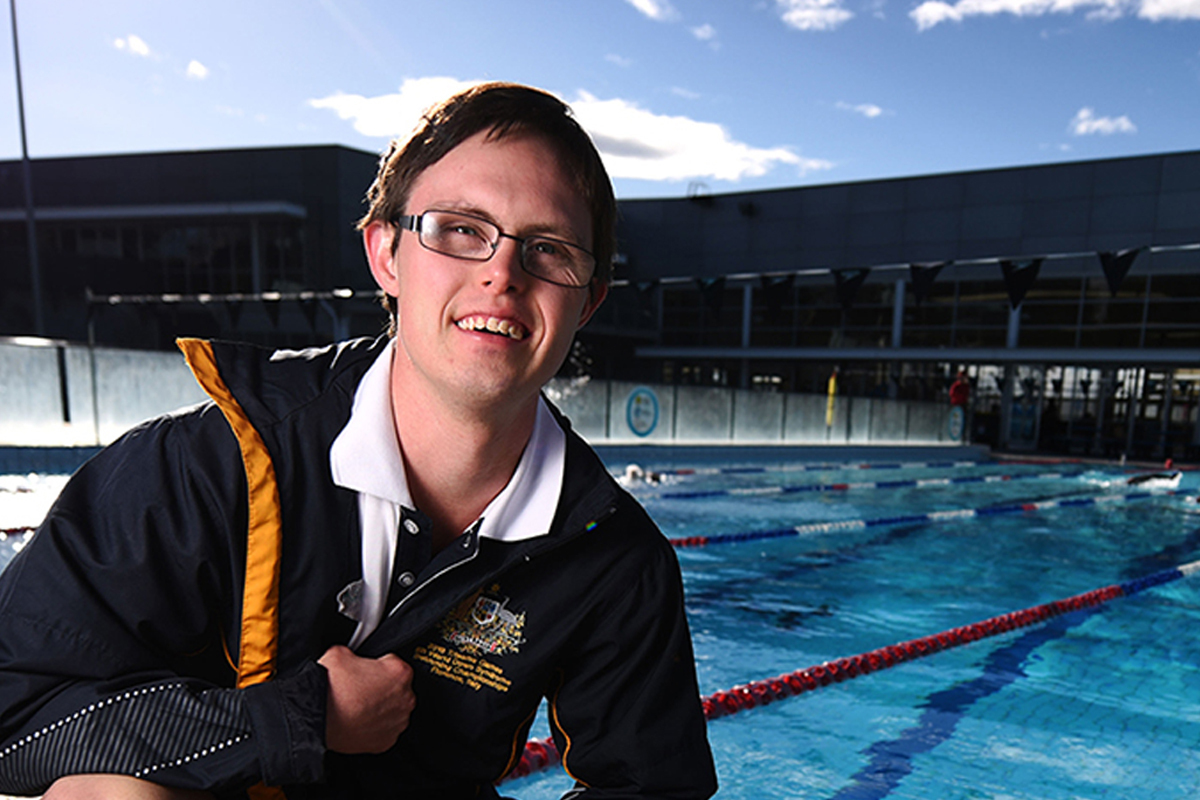 Our approach to working with people with disability focuses on building a sense of wellbeing and autonomy. We recognise the importance of family, friends, carers and community.
Learn more