Income and social security
Our research looks at the interaction between employment, social security, and taxes and transfers.
We're working to learn how policies help or hinder people's economic security. This research is used to inform our advocacy and program development and delivery.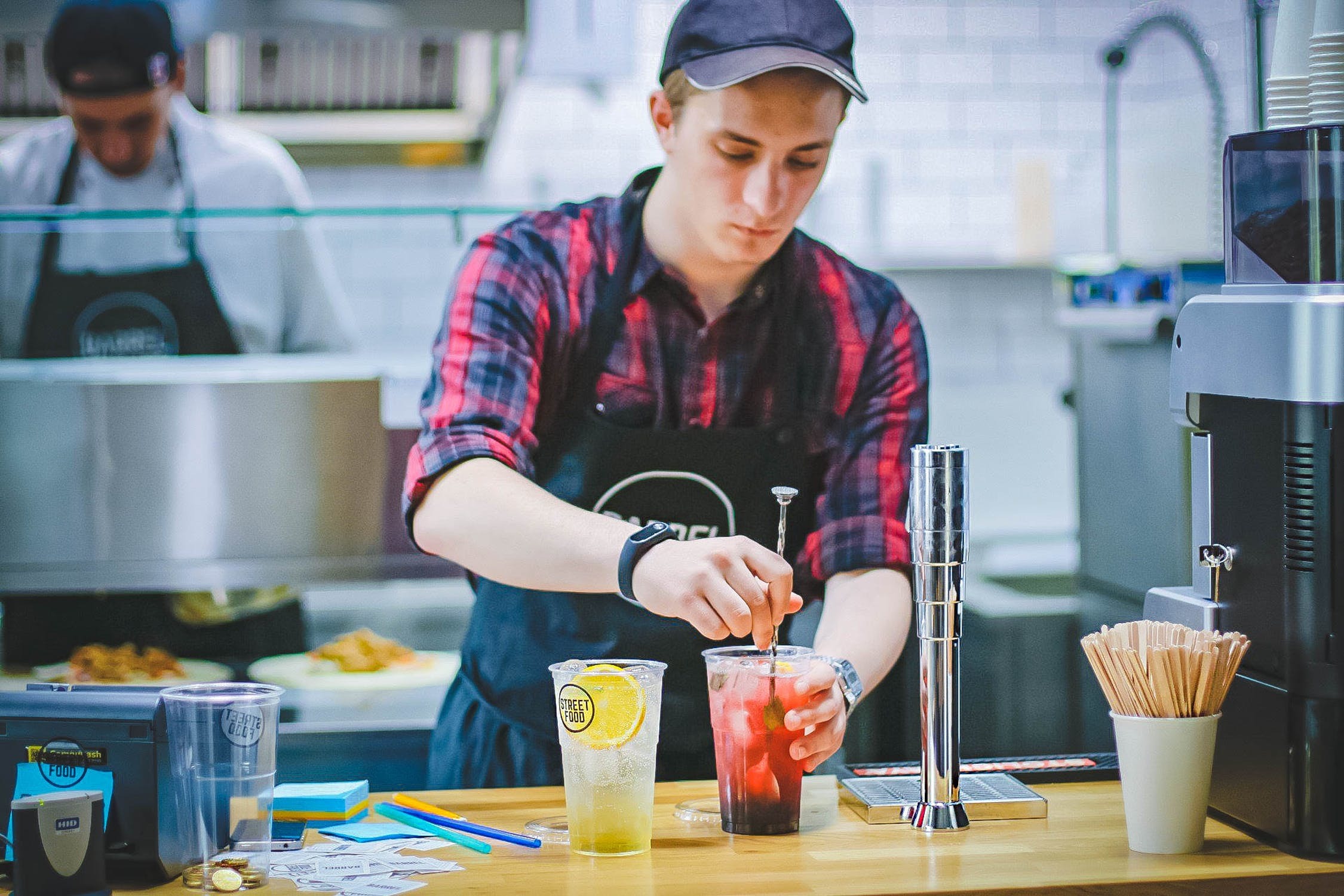 Income

For most Australians of working age, the main source of income is wages. However, low wage growth and increasingly insecure work means that people living on low or fluctuating incomes face extra risks and tough choices.
Low incomes over a working life can put people, especially women, at great risk of poverty later in life. They may be unable to afford decent housing, transport or health services.
Our income research is interested in how households make ends meet and what policies and programs are needed to help them build economic security.
Despite sustained economic growth in Australia, inequality persists and the gap between the rich and the poor is widening.
The decline in entry-level and semi-skilled jobs, coupled with increased restrictions on government income support, has compromised some people's ability to earn a stable income. It can also limit their access to necessities such as housing, transport, care services, health services and education.
Services such as disability or aged care are increasingly complex and require specific knowledge and skills to navigate.
Our financial capabilities research examines what is needed to help people to understand their entitlements and gain economic security. We work with others to develop products and programs, while advocating for change.
Social security
Social security enhances wellbeing, reduces vulnerability to 'shocks' and enables people to participate fully in social, economic, political and cultural life.
Our research looks at the interaction between employment, income support, and taxes and transfers.
We examine the impacts of current policies and consider alternatives such as Universal Basic Income to inform advocacy for an equitable social security system. This work is central to achieving economic security for all.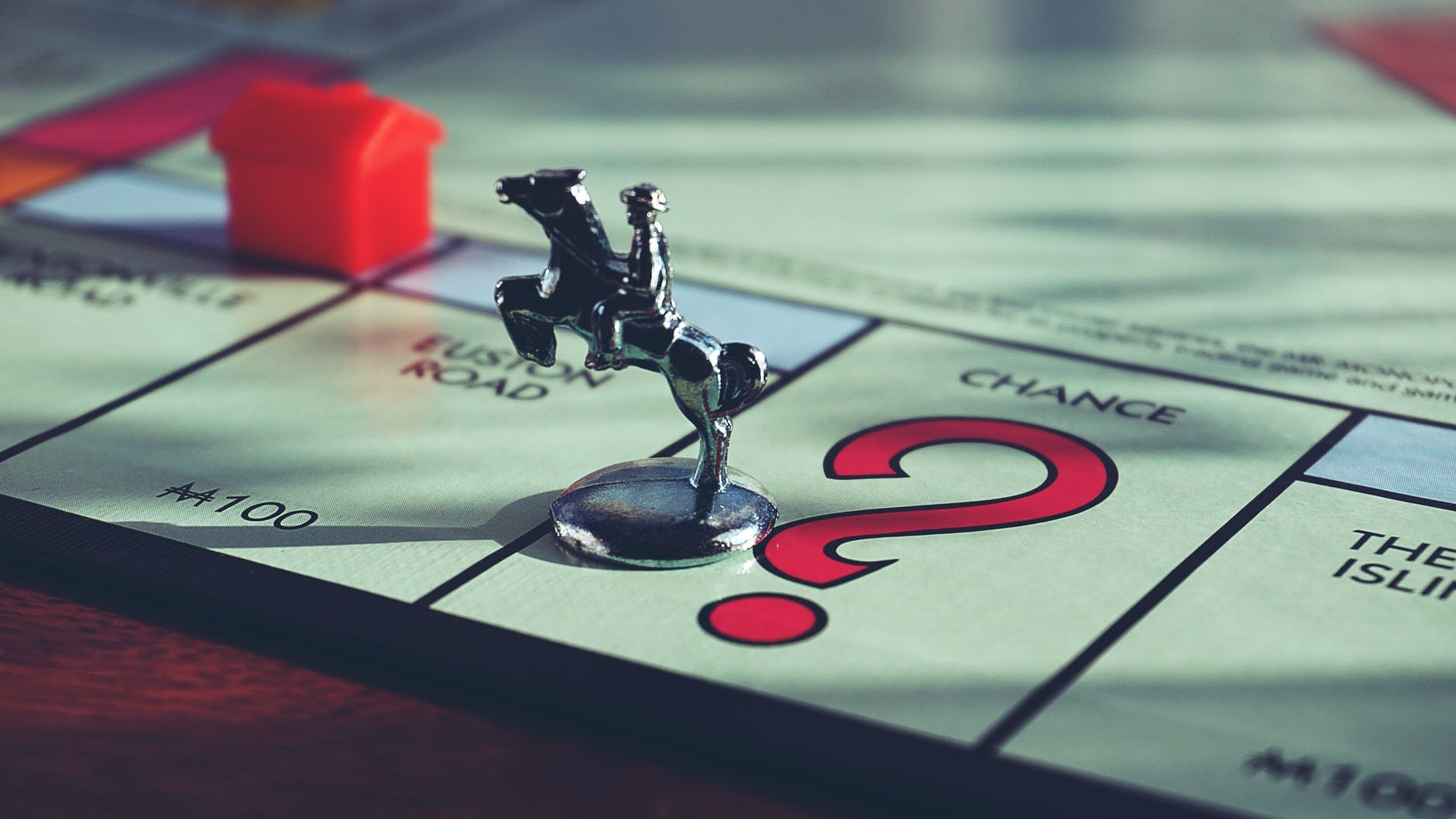 Our policy positions for income and social security

• Ensure social security payment rates are sufficient to enable people to live with dignity and participate in community and economic life.

• Establish an independent Social Security Commission to set, monitor and review social security payment rates.

• Legislate principles to reframe Australia's social security system as an investment in our nation that is enabling, capability building, respectful and fair.
Related external publications
Phillips, B & Narayanan, V 2020, Financial stress and social security settings in Australia , ANU Centre for Social Research and Methods, Australian National University, Canberra.
Yanotti, M, Banks, M, de Silva, A, Anantharama, N, Whiteford, P, Bowman, D & Csereklyei, Z 2021, The utility of new data in understanding housing insecurity , AHURI final report no. 351, Australian Housing and Urban Research Institute Limited, Melbourne. DOI:10.18408/ahuri5321801.
Looking for services related to income and social security?