The BSL Social Policy and Research Centre studies what is needed to create inclusive decent work. We also investigate what helps or hinders people to get, keep and advance in their employment.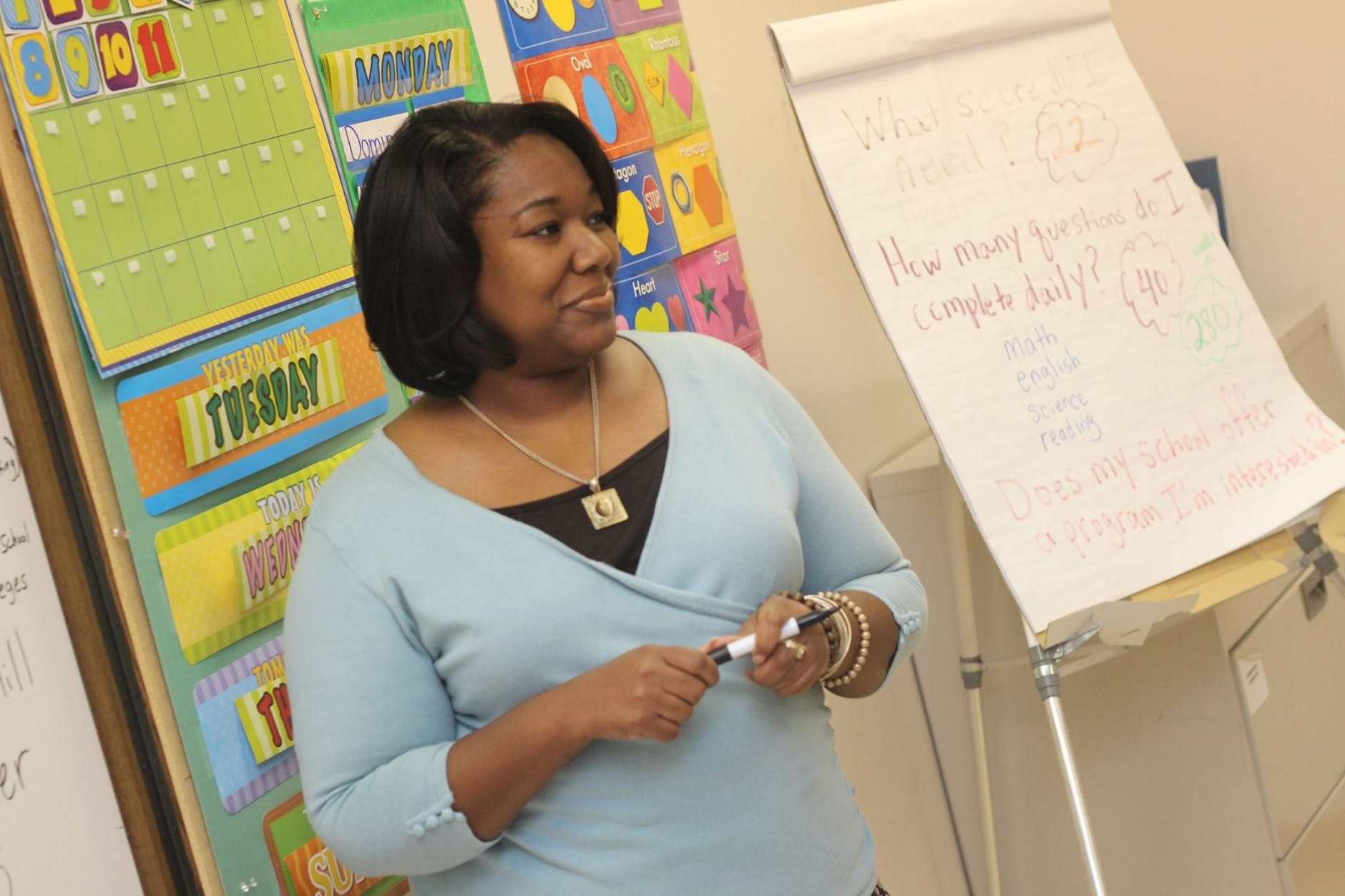 For many people in Australia, having a job does not guarantee economic security. Low wages, insecure work and rising costs of living mean that even with a job, a person might not be making a decent living.
Our research examines the lived experience of labour market disadvantage and analyses secondary data to understand trends.
Unemployment and underemployment are increasing. Factors such as age, gender, disability or ill health, and ethnic background may affect pathways into and in and out of work.
People who rely on low wages or income support can struggle to make ends meet.
Our policy and research work examines the links between the changing nature of work, social and economic policy, inequality and insecurity.
We study the current and future impacts for those groups that are more likely than others to experience poverty and social exclusion.
Our work informs the development of policies and programs to address the growing differences in employment opportunity and economic security.
Our policy positions for work

• Mobilise local efforts through place-based collaborations of employers, TAFEs, local governments, employment services and community organisations to inform stimulus measures, foster economic development and strengthen regional labour markets.

• Develop a Jobs and Climate Accord: a grand bargain of business; unions; governments and community to advance Australia's transition to a low-carbon economy.

• Invest in more effective and enabling employment assistance that builds capabilities, harnesses local effort, engages employers and is tailored to the circumstances of different groups of jobseekers.

• Expand social procurement measures across Australia to ensure jobseekers experiencing disadvantage benefit from employment opportunities generated by public expenditure.
Looking for services related to work?