Partnership between Given the Chance and Spark consortium, North East Link Tunnels
As Victoria's biggest ever road project, North East Link is set to create 10,000 jobs, with around 8,000 jobs on the North East Link Tunnels alone, and more than 900 jobs specifically for people who experience disadvantage.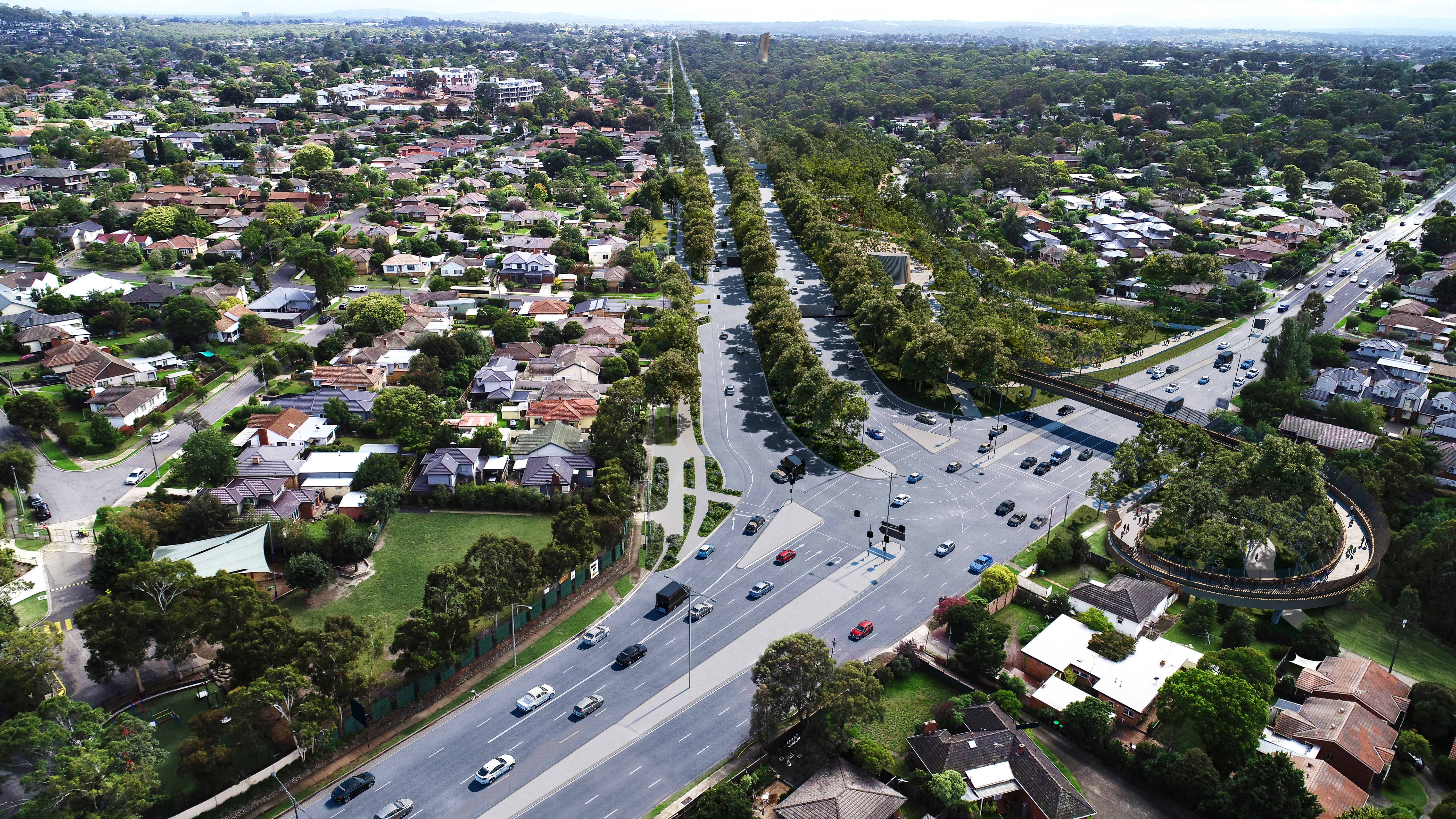 New people are joining the project every week as work steps up on the project that will fix the missing link in Melbourne's freeway network.
BSL is working with the Spark Consortium to connect people to these jobs, working with other training, employment and community organisations to ensure that candidates are skilled and able to succeed.
There's a variety of roles across the project, including, but not limited to:
Document Controllers
Team Assistants, Administrators
Contract Administrators
Site Engineers, Graduate Engineers
Surveyors, Quality Advisors
Drafters, Planners and Schedulers
General Coordinators – Training, Truck Schedule, Loadout, Quality and more
Procurement Specialists
Health and Safety Professionals
Accountants and Accounts Payable
Logistics/Yard/Stores Coordinators
Labourers, Peggys and Operators
Mechanics, Pipe Fitters
Security and Traffic Controllers
And many more....
Who can apply?

Priority groups for the job opportunities are;
aged 15 to 24 and not engaged in education, training or employment
Aboriginal or Torres Strait Islander
with disability
unemployed for more than six months, referred by Jobs Victoria and at risk of long-term unemployment
a migrant, a refugee, or someone seeking asylum
a survivor of family violence
a military veteran and/or your family
someone with current or prior involvement with the justice system
a youth justice client
living in a suburb with high levels of unemployment
someone whose employment has been affected by COVID-19
someone whose job has been displaced by the North-East Link project
Contact Us

To apply for a job with the Spark North East Link, please email inclusivejobs@sparknel-dc.com.au  with your resume and we will get back to you as soon as possible