This program works with children and families who are newly arrived in Australia.
Settling in a new country is challenging and navigating a complex system of services for children can be confusing.
The program is open to families with young children of a refugee background, who are seeking asylum or arrived in Australia on community detention.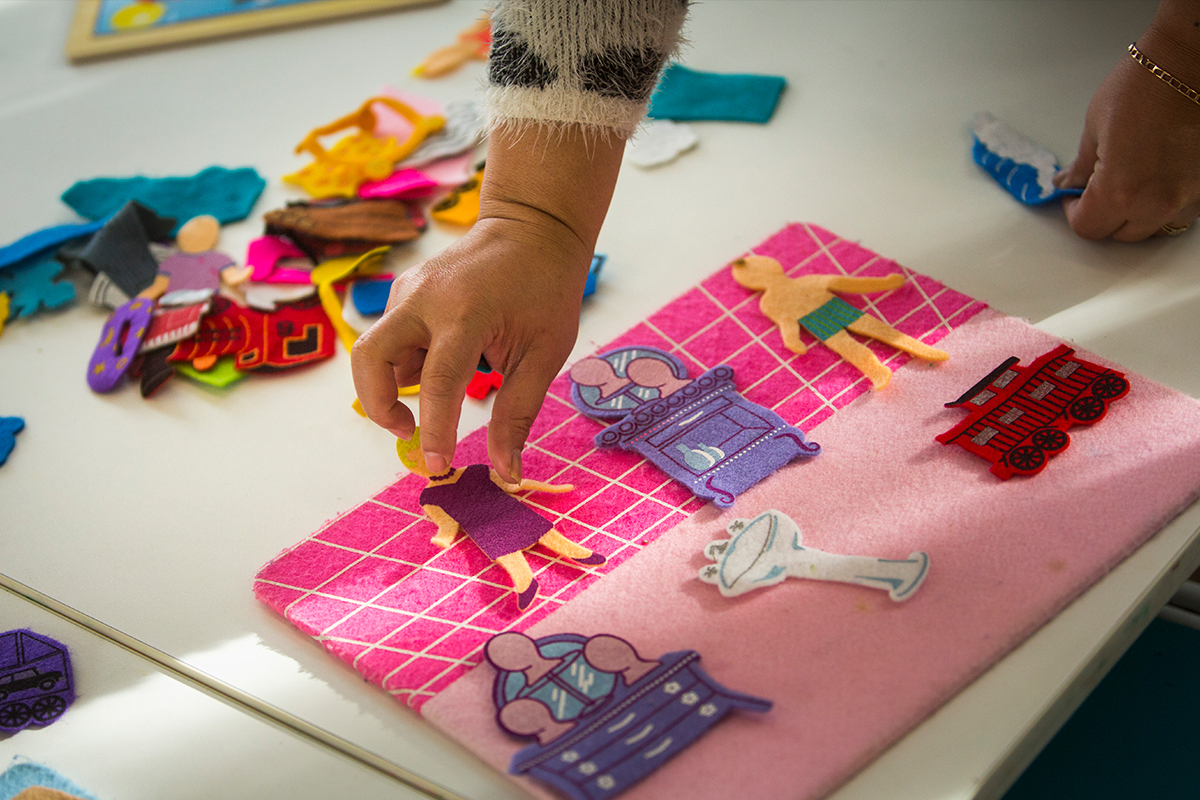 What the program offers
The Refugee Child Outreach program is free and offers:
support to access services such as playgroups, childcare, kindergarten and maternal and child health centres
assistance to understand Australian health care services
play sessions in the home to encourage healthy parent-child relationships
assistance with parenting and child development
help to access early years activities in the local community
assistance in finding support for children with special needs, such as a child with a disability
assistance for parents to understand employment and education services
information sessions and group work to assist families with their early years needs.
Who can refer
self-referrals
maternal child health clinics
refugee health nurses.
Location
Whittlesea and Hume
Partners
We acknowledge the Leith Trust for its valuable financial contribution.