In our recent Spring fundraising campaign, we introduced our supporters to Towheed. One of BSL's Youth Advisors, and former participant of Youth Transitions, one of the programs that BSL offers to support young people who are seeking employment.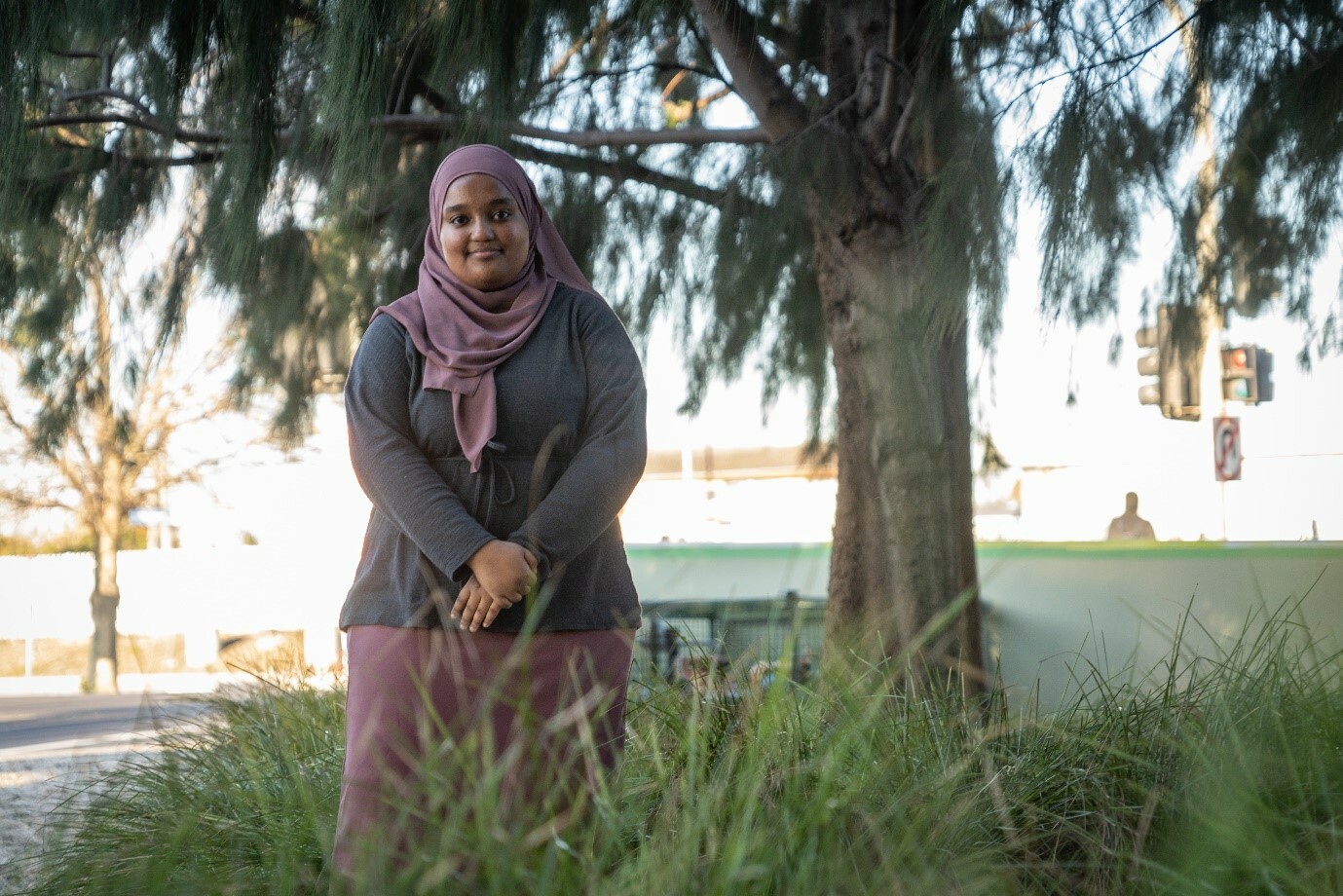 With the help of our wonderful donors, BSL is able to provide programs that are created specifically for young people that don't meet the criteria for existing services. Young people who are not on the Centrelink system, which means they are not able to access existing services in community. Our programs are there to help ensure that they can access the tailored support they need and find a sustainable pathway out of poverty.

Like you, we believe all young people, irrespective of their background and circumstances, should get the chance to achieve their educational goals, find a job and live a fulfilling life. And, together, we can help them find their way into the working world. Without your support – these programs that help achieve this goal, wouldn't be possible.
Commencing her tertiary studies at the peak of the pandemic, Towheed struggled to get started in the workforce.
As Towheed explains: 'I came out of high school just before the pandemic hit, with the freedom to do anything, but shortly after, I began my first year of university in complete lockdown and felt like my doors to making new connections had been closed. It had an impact on my emotions, I felt disheartened… I'd been applying for jobs, for such a long period, and I wasn't getting anything, so I was asking myself, 'why aren't I getting any jobs?' I had no job offers for anything. I spent about a year applying for jobs with no success. I began seriously doubting myself.'
Towheed connected with BSL and worked with the team to get job ready, improving her resume and practicing interview skills. When an opportunity to work at BSL as a Youth Advisor came up, Towheed jumped at the chance and was the successful candidate, she now works alongside the rest of the team helping other young people seeking employment.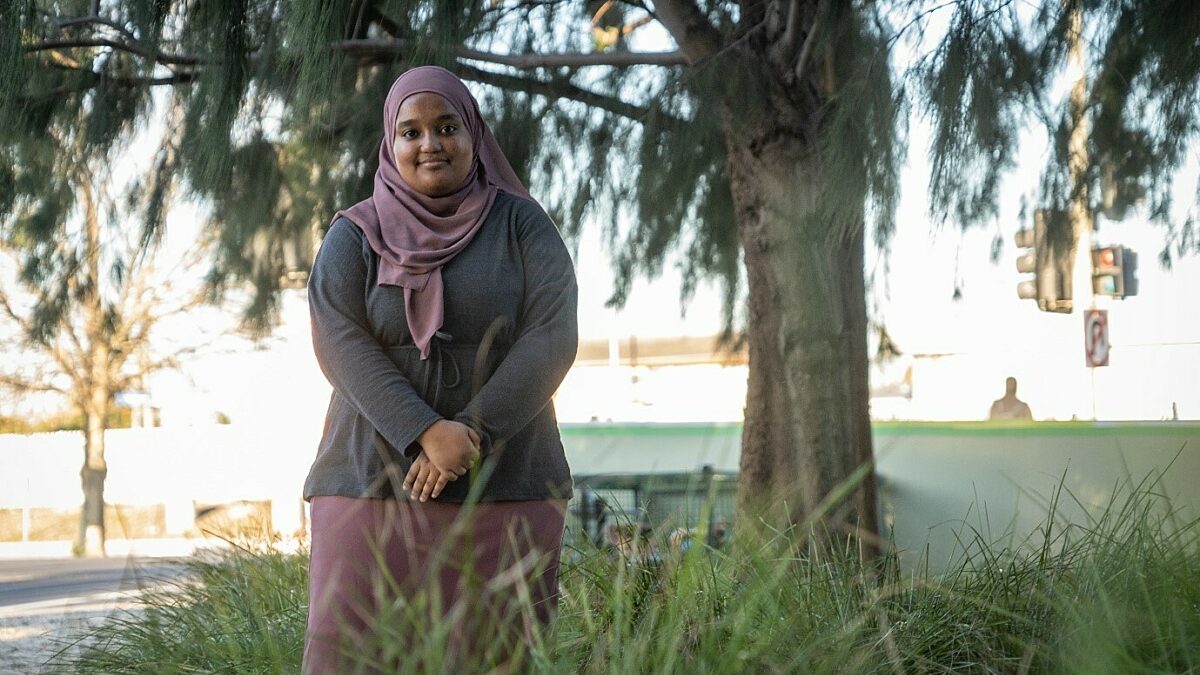 Donate today
By supporting BSL, you are helping provide programs and services for people experiencing disadvantage. These innovative programs work alongside people supporting them to build better lives for themselves.