Meet one of our people behind the research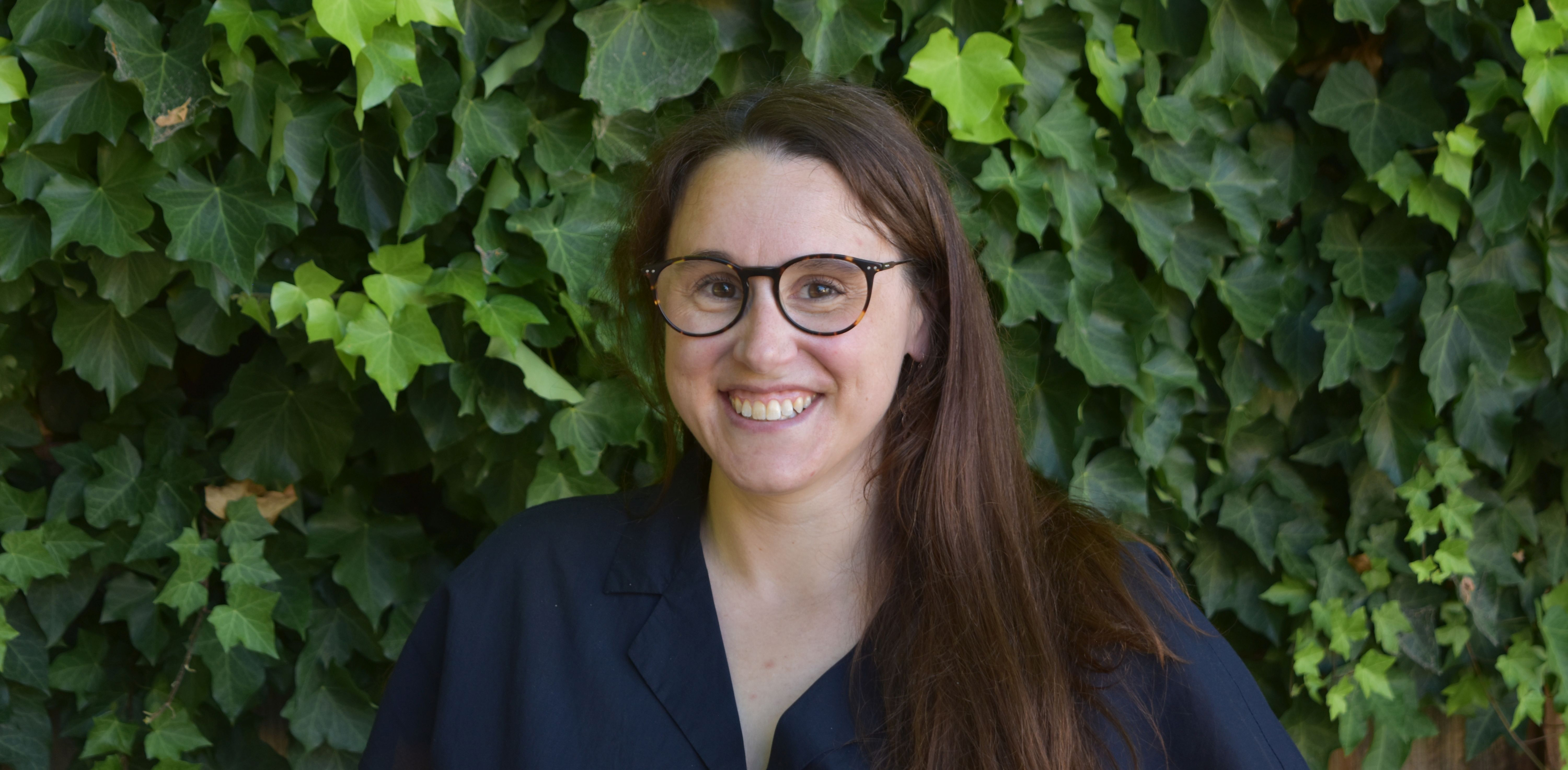 We are pleased to introduce our very own Dr Emily Porter, ANZ Tony Nicholson Research Fellow.
Dr Porter joined us in March 2020 after BSL received funding from ANZ to develop bespoke research around the financial impacts of COVID-19 on vulnerable groups in our community.
Previous to this, Dr Porter completed her PhD studies on "how social policies and institutions can help protect young people transitioning to the labour market in a recession". This experience certainly prepared her well for this critical research project at a time when uncertainty has plagued us all.
The project, Financial lives in uncertain times includes three core elements to the research:
What capabilities do people have to build financial wellbeing given their current context?
What barriers to improved financial wellbeing do vulnerable people face?
When are improvements in financial wellbeing likely to lead to long term economic security and when are they likely to be transitory?
What policy changes are needed to ensure everyone can build financial wellbeing after COVID-19?
When asked why she joined BSL, Dr Porter passionately talked about wanting to be part of an organisation that is involved in creating lasting change, to be part of the bold voice BSL is known for in the advocacy space.
She was inspired by the opportunity to be involved in research that would enable her to provide recommendations to create a better society where everyone can flourish.
Dr Porter says her favourite thing about her role at BSL is working alongside amazing researchers who are passionate about making the world a better place.
We are certainly very lucky to have Dr Porter on our incredible team of researchers and the expertise and passion she brings to the role.
You can read more about Dr Porter's research below.
Report 1: Financial wellbeing before COVID-19
In a new research series, Financial Lives in Uncertain Times , our BSL Research and Policy team explore patterns of financial wellbeing across vulnerable groups throughout the various stages of the COVID-19 crisis.
Summary of findings of the first report:
Findings outlined how vulnerable Australians were found to slip further into disadvantage in the two years prior to the pandemic. It was also found that prior to the pandemic, those on low or insecure incomes were likely to experience poor financial wellbeing even in 'good' times.
This suggests that many lacked a buffer against COVID-19's financial impacts, highlighting the importance of a decent social safety net, particularly for those locked out of secure, fulltime work.
Recovery from the crisis will require investment in job creation and affordable housing to improve financial wellbeing and ensure everyone can build economic security.
You can read the first report in the series, All in it together? Financial wellbeing before COVID-19 .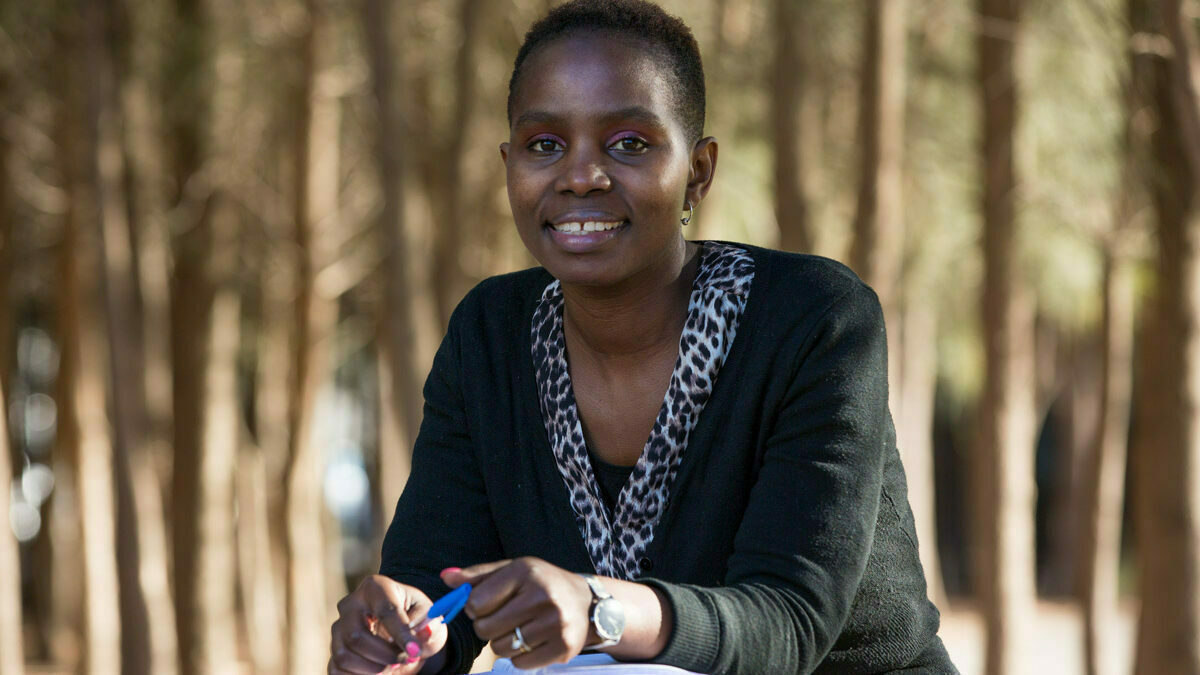 Every act of

kindness

has a positive

ripple

effect