Peter's determined legacy
Pasquale "Peter" Perrone, has left a significant gift to the Brotherhood of St. Laurence (BSL) in his will in appreciation for the impact BSL had on his life.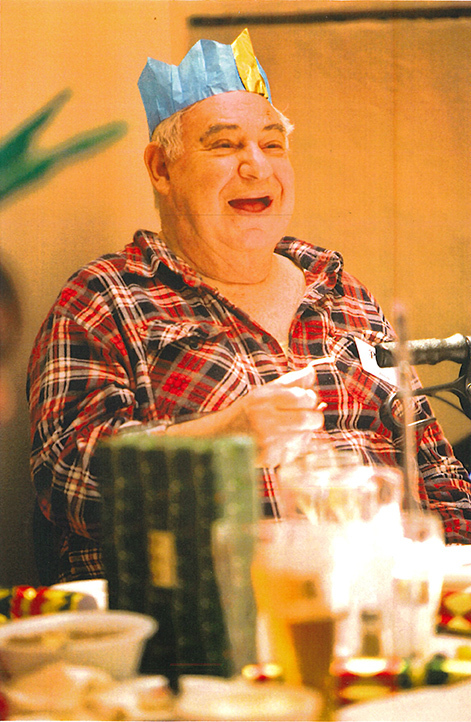 Peter loved life and was a strong willed, fiercely independent and generous man whose quality of life was enriched by our Aged Care Division's In-Home Care team. 
Born in Italy in 1927, he had no family in Australia but forged strong community links. Settling in Melbourne's inner north, Peter received care for more than 15 years from BSL, enabling him to live in his own home and be surrounded by his local community.
With support from BSL's In-Home Care team, he was able to stay connected to his neighbourhood and friends and enjoyed regularly playing bingo near his home in Brunswick. 
After passing away in 2019, BSL was informed he left a significant financial gift to the organisation in his will. BSL Case Manager, Maureen Oluigbo, from the Aged Care Division Northern Office, recalls Peter as a gentle man but also a "strong willed individual, focused, and dedicated towards things that mattered to him."
Head of Fundraising (Fundraising, Trust & Foundations), Katherine Pengilly, said leaving a gift in a will is a profound way to express appreciation and illustrate a passion for social justice. 
"We're delighted so many of our wonderful supporters want the work of BSL to continue well into the future, hence a gift in their will is a powerful force for change," said Katherine.
Mr Perrone's gift to the Brotherhood reflects the excellence in care he received, enabling him to remain at home and independent for as long as possible.
If you would like more details on BSL's Gift in Will   Program, please contact our Fundraising Team on (03) 9483 1301 or email donate@bsl.org.au .
Thank you, Peter, for your kind contribution and your passion for social justice.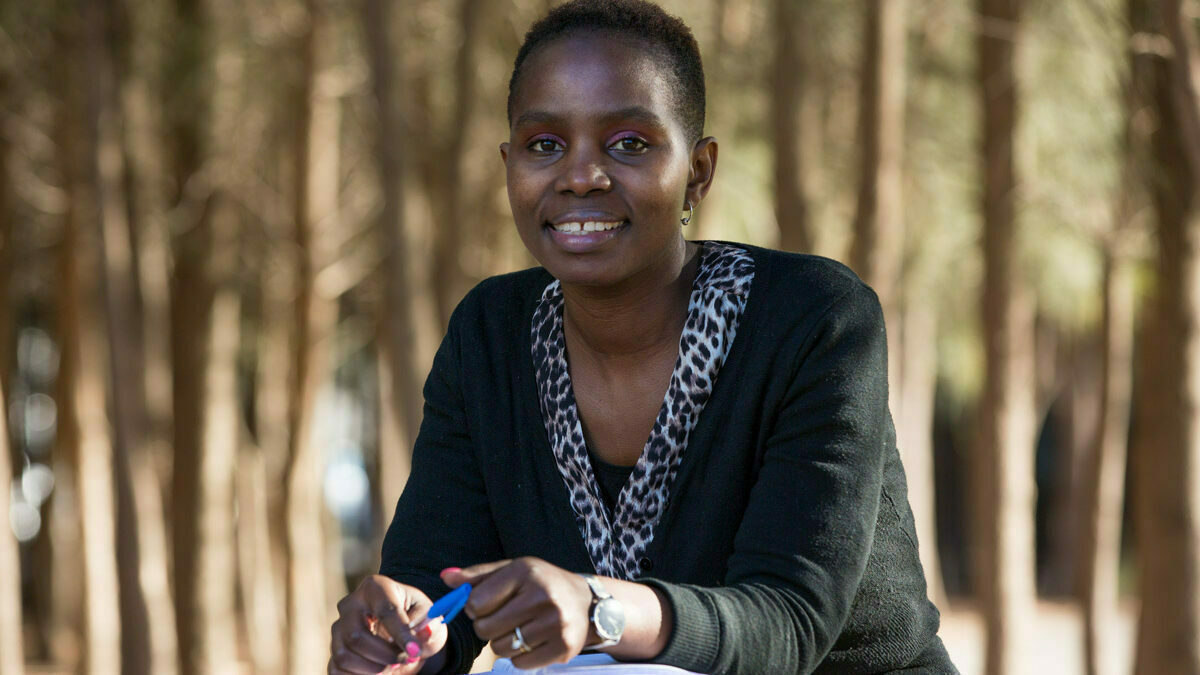 Every act of

kindness

has a positive

ripple

effect