Jono's journey began with BSL three years ago, when he'd realised just how important social connection was after becoming unemployed.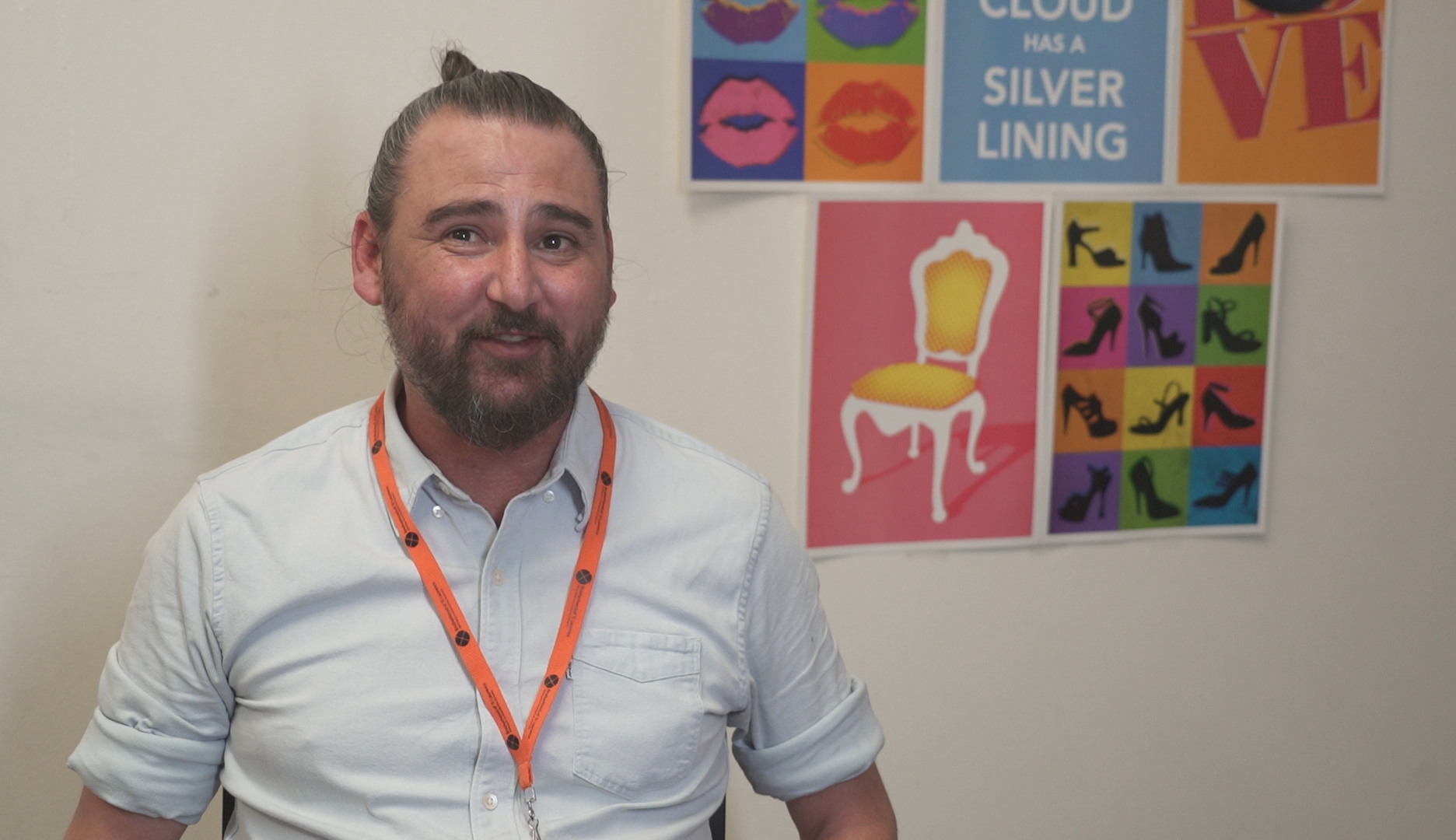 For Jono, volunteering at a BSL Op-Shop means so much more than filling in free time. It's become an opportunity to meet new people, to connect with the community and to do something where his skills are put to good use, for a cause that helps people out of disadvantage and through tough times.
"I just needed to get out of the house and interact with people" recalls Jono. "I practiced quite a lot of self-isolation prior to [the pandemic's] quarantine, so it's just been helpful for me to get out and interact with people" he says.
While Jono normally works the register, he's become one of the store's key experts in researching special collector's items that are found amongst donated goods. There's always a variety of things to do during a shift, and some interesting things to be found, so spare time is an absolute rarity.
Jono has become an integral member of the team at our BSL Kilsyth store, and as much as he values volunteering, his contribution is most appreciated in turn.
"You can work with some nice people" he says. And his advice to those who are considering volunteering, "just give it a go, you know, why not!"
To learn more about volunteering at BSL, visit our  volunteer page .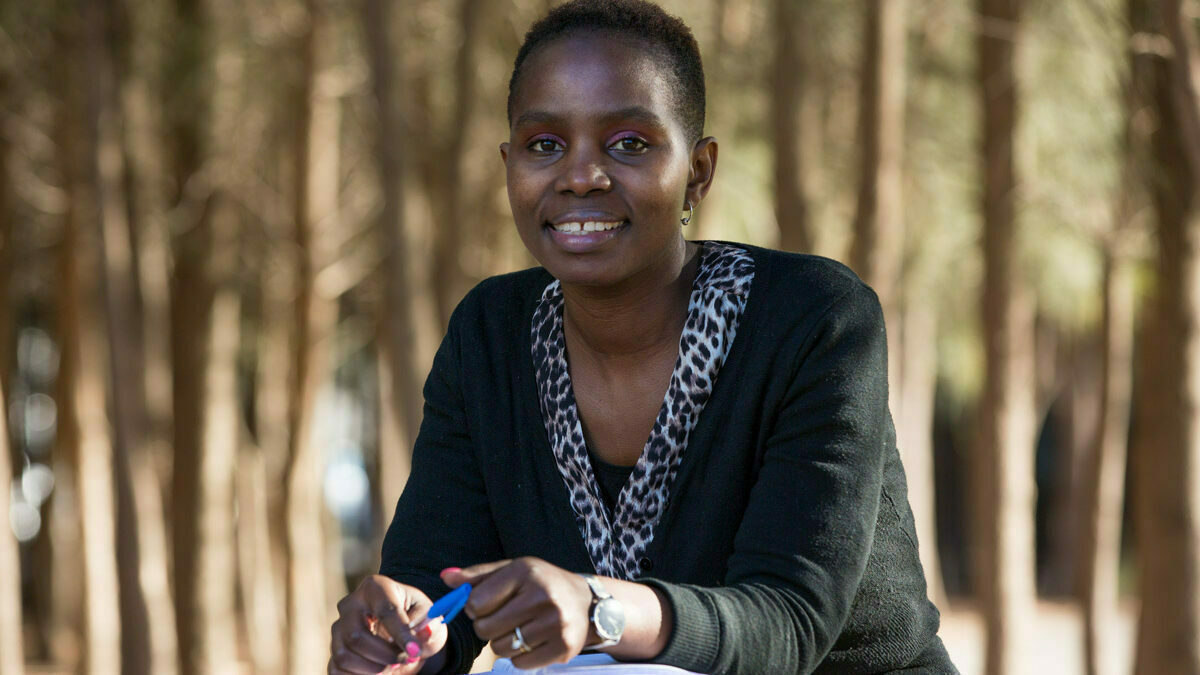 Every act of

kindness

has a positive

ripple

effect
Your gift today will help someone like Olivia into decent work and give them a chance for a brighter future.
Your support will provide those facing serious disadvantage access to critical support resources, connections to employers and a chance to rebuild their lives.
Together we can ensure no one is left behind.