Executive Director Update - December 2022
Welcome to our December edition of Building Better Lives.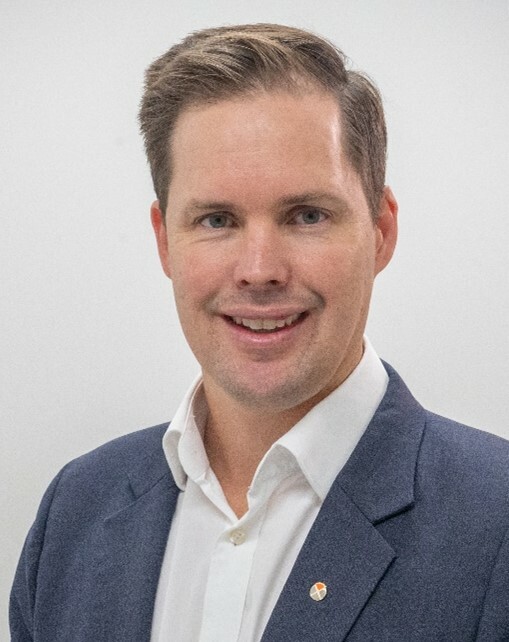 In this edition, we learn about our early years programs, where we work alongside families experiencing poverty and disadvantage to help them build better futures for their children. We know supporting these families earlier helps to change the trajectory for children by enabling a better start in life and school.
We have an update on the Jobs and Skills Summit I attended with colleagues in Canberra in September, including two incredible participants, Shaima and Nathan. We meet some of the amazing volunteers who work at BSL and learn about the importance of their contributions. There's also information on our first Sambell Oration since 2019, on the topic of how a Voice to Parliament is a chance for all Australians to create a better future together - you can watch this at home.
As always, our focus here at BSL is working with people in our community who are experiencing hardship to ensure they have the same opportunities as everyone else, and the resources and tools to empower them to thrive.
I hope you enjoy this edition and want to thank you for your generous support this year. All of us at BSL wish you and your loved ones a safe and happy time over the holiday period and the very best in the New Year.
Warm Regards,
Travers McLeod
Executive Director
Brotherhood of St. Laurence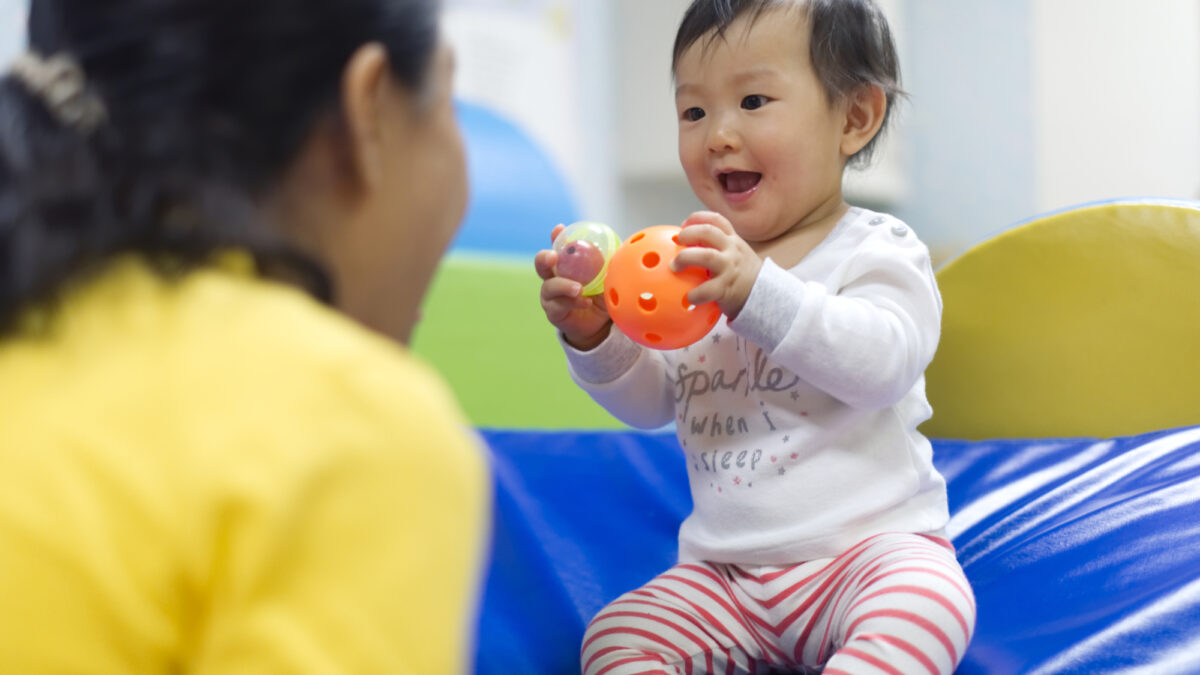 Donate today
Donate today and help families experiencing disadvantage to build brighter futures for themselves