Raising our voice at the Federal Government's Jobs and Skills Summit
In September this year, BSL attended the Federal Government's Jobs and Skills Summit in Canberra.
We were fortunate to have two of our participants, Nathan and Shaima, courageously share their stories on the lived experience panel. Their presentations, complemented by the research and policy work we brought to the Summit, showcased BSL's unique ability to connect our programs with our research and policy to benefit young people.
Both Shaima and Nathan also had the opportunity to speak in private with the Prime Minister, Anthony Albanese, the Treasurer, Jim Chalmers, Australian of the Year, Dylan Alcott, and many others.
In a later panel session, our Executive Director, Travers McLeod, spoke about how Australia's current social security and employment services systems create poverty traps, and how we can work together to build better pathways for economic and social participation. Professor Shelley Mallett, Director of BSL's Social Policy and Research Centre, also attended the Summit, and many BSL colleagues joined roundtables with Ministers held beforehand on the key issues.
Our work does not stop there. We're looking forward to seeing the Summit outcomes in action and to engaging closely with the Full Employment White Paper team and the Review of Workforce Australia. We need better systems and partnerships that build capability and confidence across the life course in the places and situations disadvantaged jobseekers find themselves.
Since the Summit, there is now a greater expectation on BSL to contribute to shaping this future. We will continue to work to do this over the coming months and look forward to sharing updates with you in our next edition.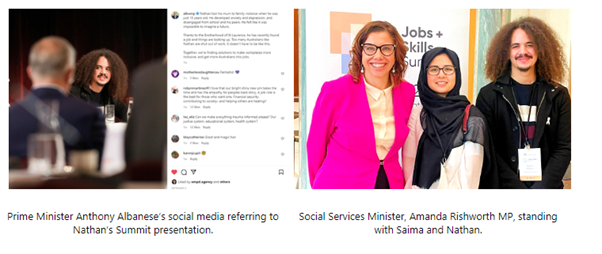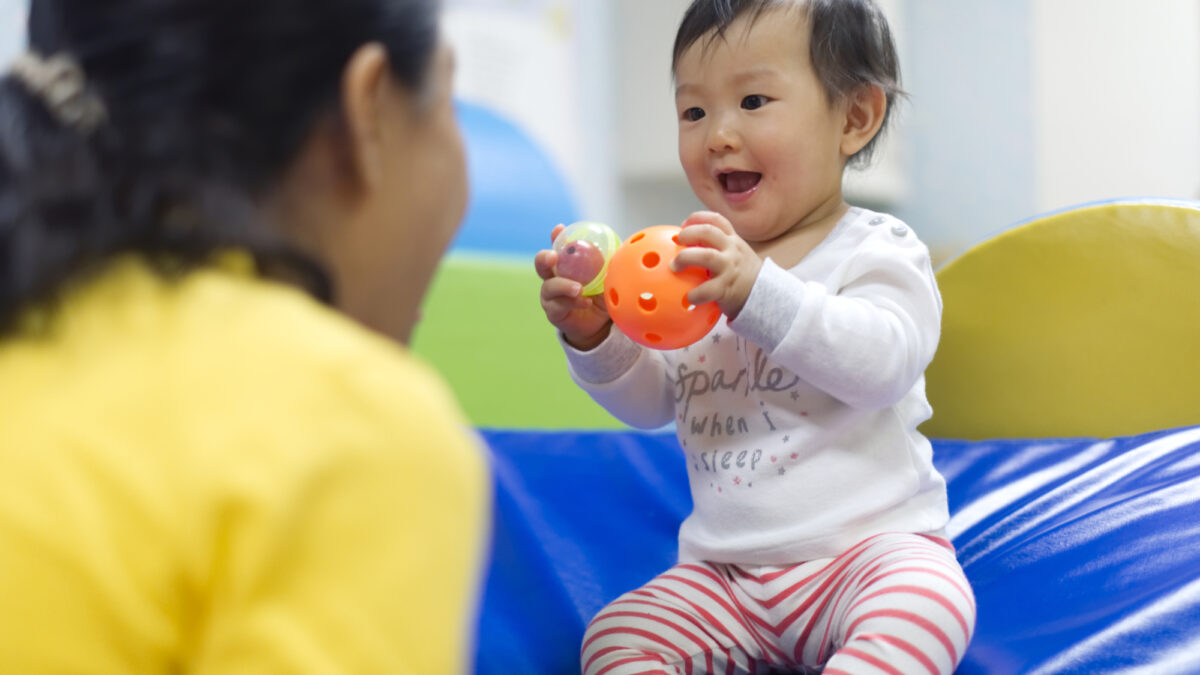 Donate today
Donate today and help families experiencing disadvantage to build brighter futures for themselves