Building a brighter future
In our recent Christmas Fundraising Appeal, we spoke about how a child's early years are crucial for their social, emotional and cognitive development. And yet sadly, many children experiencing poverty or disadvantage don't get the support or opportunities they need.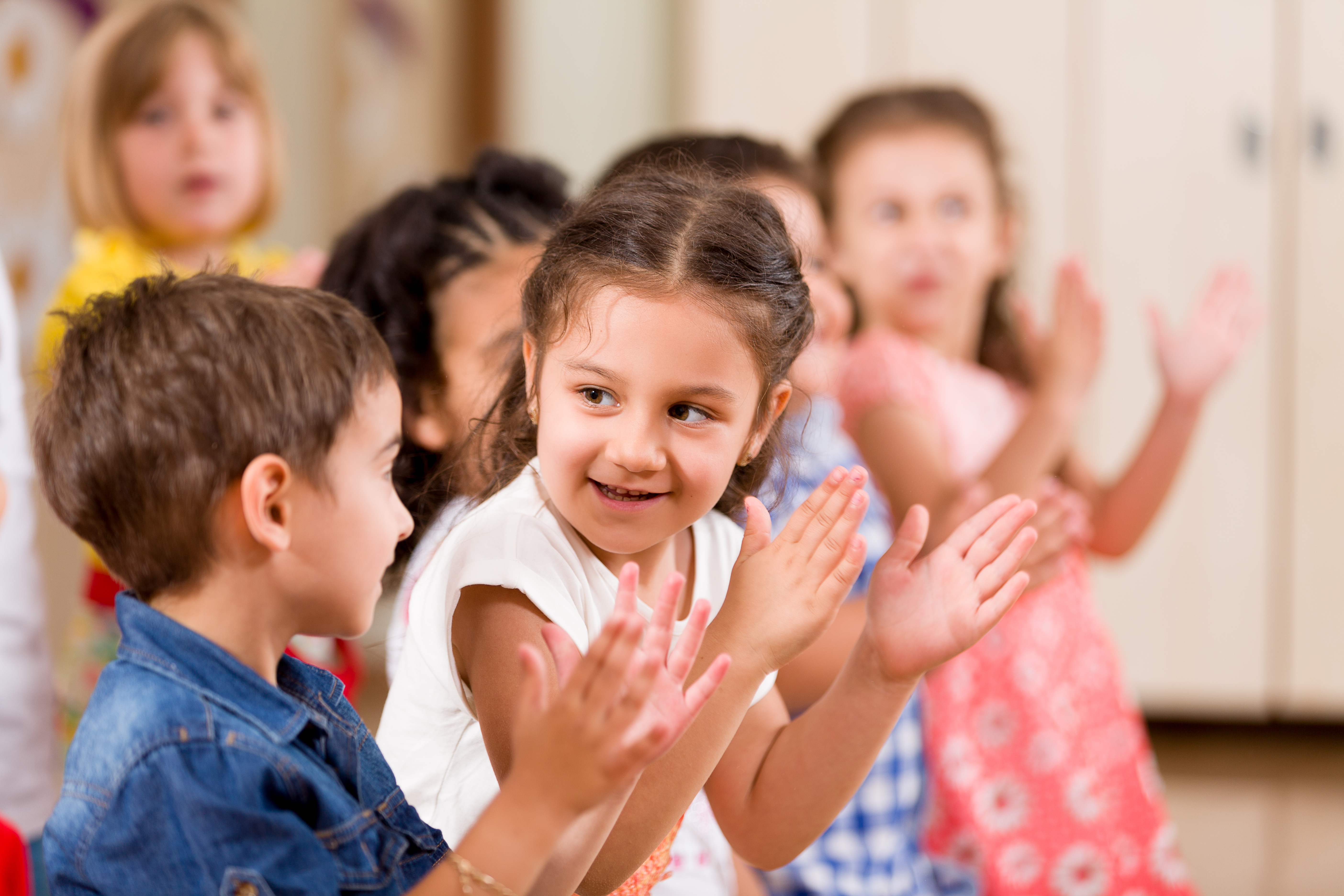 At the Brotherhood of St. Laurence (BSL), we're working to support early development and school-readiness for children in families experiencing poverty. This is one of the most important things we can do to alleviate disadvantage across generations.

Poverty is a huge barrier, with too many families unable to even afford a subsidised fee for their child to join a playgroup or attend an early learning centre. For those experiencing disadvantage, such as families coming to Australia seeking asylum or as refugees, services may be difficult to understand or to access, or they might not meet their needs due to their culturally and linguistically diverse backgrounds.

Language barriers, discrimination and trauma make it hard for parents to take part in their child's learning. At BSL, we offer tailored support to help parents build their parenting skills and nurture their child's learning, creativity and curiosity at home.

Parenting can already be isolating. Families are even more cut off when they don't have the money to go out or have just arrived in Australia with limited English and have no friends or family to turn to. Our programs help families to build strong, lasting connections in their community and to be more resilient in the face of difficulty.
Through the generosity of our supporters, BSL can deliver these important early years programs for children and families who may otherwise slip through the cracks.
If you would like to support programs like these, please give a gift at bsl.org.au/donate-christmas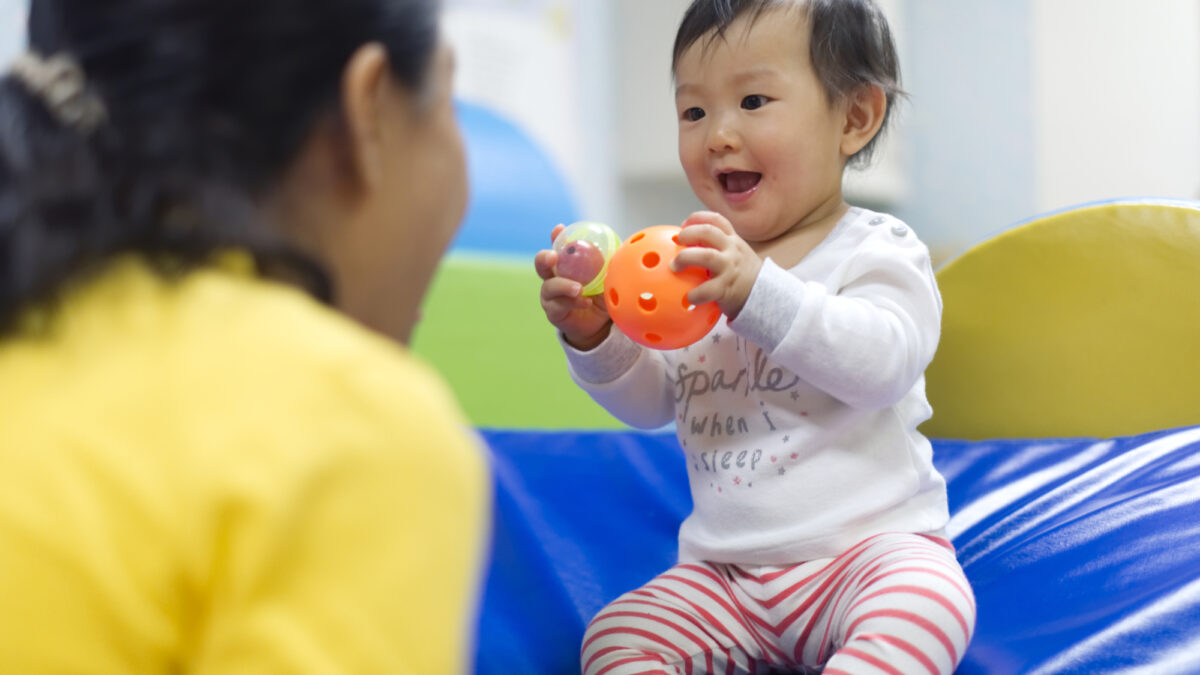 Donate today
Donate today and help families experiencing disadvantage to build brighter futures for themselves