Mill Park – meet your new op shop!
We are proud to announce that our BSL Op Shops family is expanding, with a new store in Mill Park that opened in late November.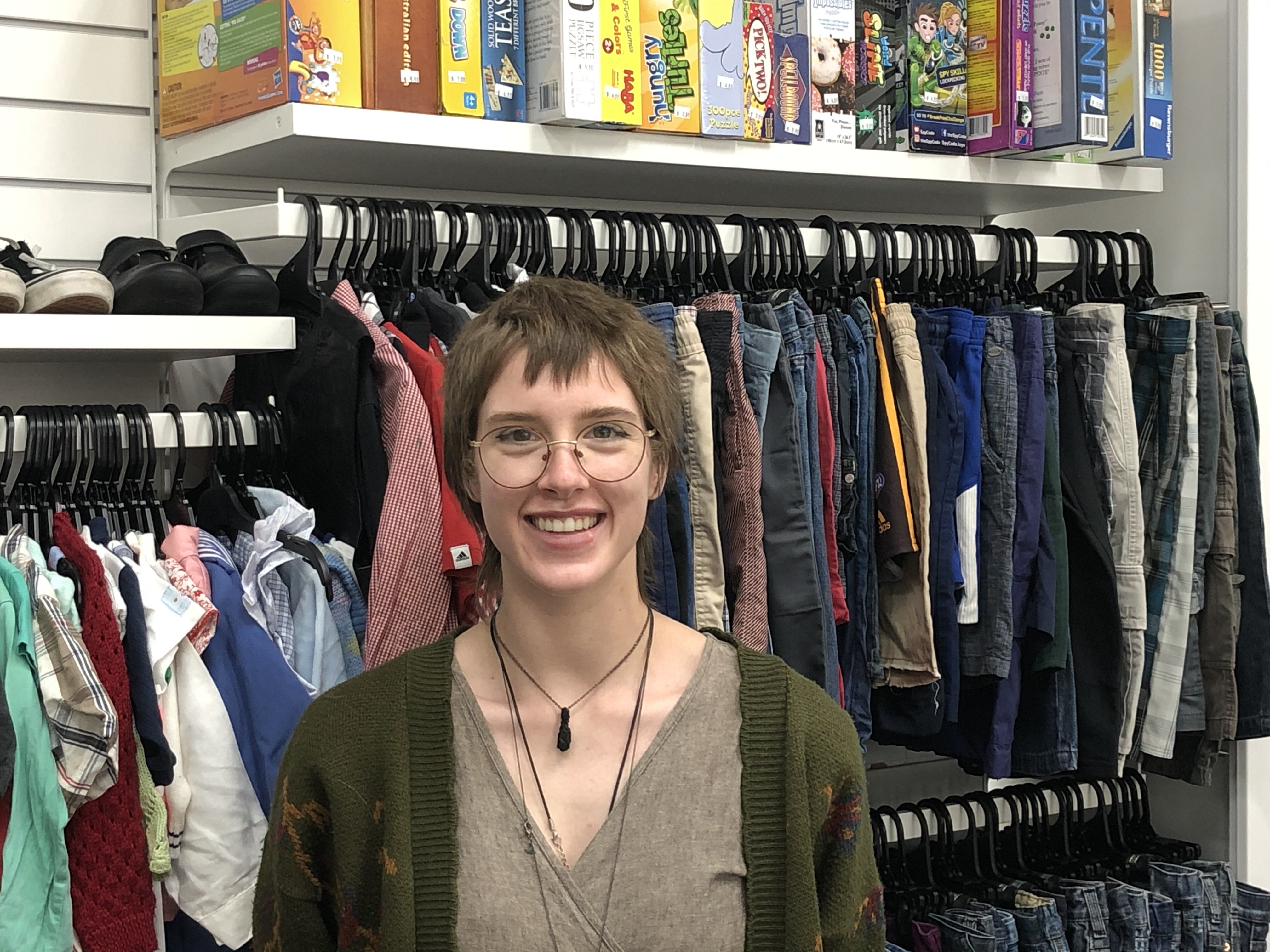 The new store manager, Zoe, is excited for her new role, and to be a part of the community.

'I really look forward to meeting all the families and getting to know all the community groups in the area. Knowing that the money from items bought in store funnel back to programs in the community, and BSL's work to alleviate poverty, makes it extra special for me.'
As a child growing up shopping in op shops herself, Zoe has had a lifelong passion for sustainable shopping that has led her to this new role, and she is passionate about the importance of helping her local community. 'My family and I went to BSL and other not-for-profit op shops because we always appreciated the effect it had in our community' explains Zoe.
As for some of the exciting differences that our BSL Mill Park op shop has to offer, Zoe says this store is a special addition to the current established stores across Victoria.
'It's an amazing location. Near lots of schools, in the Stables which is an iconic shopping area. The store itself will feature lots of great stock, including a 'Something Special' section featuring special pieces at the front of the store. There is plenty of parking and easy transport access as there is a bus station right next to the store. We can't wait to welcome everyone to explore and shop it for themselves.'
Zoe also can't wait to welcome new volunteers to the BSL Mill Park family:
'We want to provide a warm team environment, like a family. A stress-free environment for people who want to learn new skills while helping with a worthy cause. Customers that come in are a part of the experience too,. It's a real community here.'
Come and visit our new BSL Mill Park Op Shop today located at The Stables shopping precinct. Shop 48, 314-360 Childs Road, Mill Park.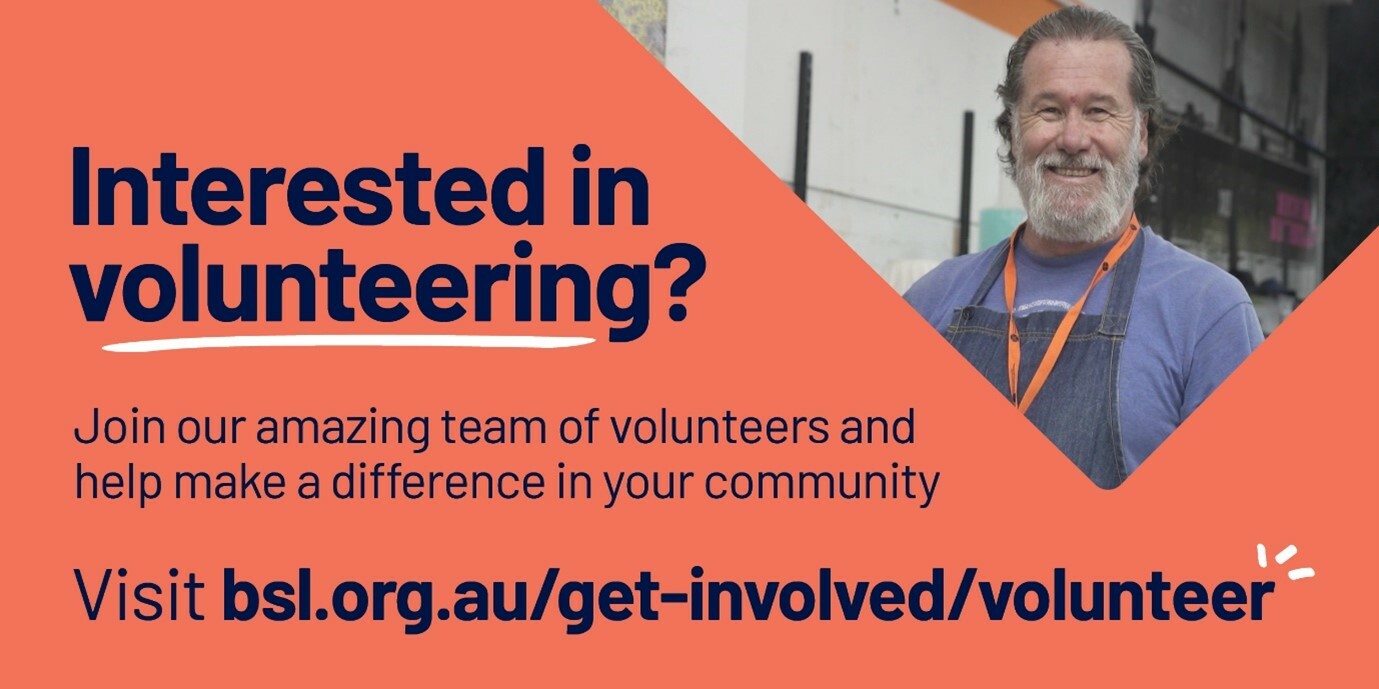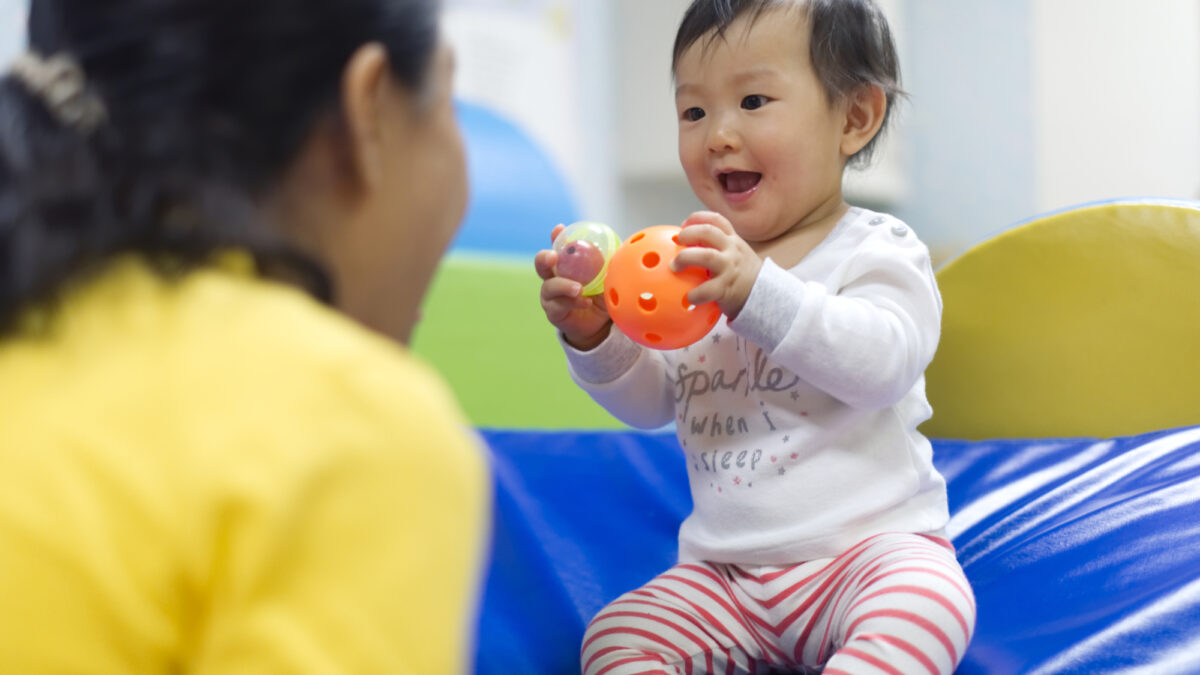 Donate today
Donate today and help families experiencing disadvantage to build brighter futures for themselves