Executive Director's update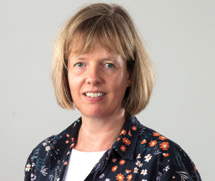 Welcome to our first edition of Building Better Lives for 2022. I am sure you would agree that our year so far has not seen the return to a more carefree existence that we were hoping for late last year when COVID restrictions were eased. It is hard to watch the events unfold in Ukraine, and the impacts of the floods in communities in Queensland and NSW. Our thoughts and prayers are for all those impacted by these events.
As we look ahead, the upcoming 2022 federal election is an important one, as we grapple with the ongoing challenges of the pandemic and respond to the impacts of climate change. As an agency on the front-line we know there are many who are trapped in poverty and fall between the cracks of our service system, missing out on critical supports. We continue to advocate for those experiencing disadvantage and work with policymakers to fight for adequate support for all in our community. A fairer and more compassionate Australia is possible.
This March, money raised will go to our children and families programs, working alongside families experiencing disadvantage to create better
futures for themselves. 
In this edition, Linh shares with us her parenting journey as she and her four young boys engage in BSL's early years programs. Also featured is our Breakfast Club, which works alongside Sacred Heart School in Fitzroy to provide nutritious breakfasts and helps get children ready to learn
by supporting them to develop good routines.
We hear from one of our wonderful BSL Op-Shop volunteers, River, who is an integral member of the team at our BSL Kilsyth store. Finally, we gain special insight into the Critical Interim Support (CIS) program, which includes an interview with our staff who share their personal experience working in an assertive outreach capacity with older people living in vulnerable situations. I hope you enjoy these stories, and would like to thank you for your continued support. Without the compassion and commitment of people like you, our work wouldn't be possible.
On a final but important note, this newsletter also includes a message from our board chair, announcing that Travers McLeod will be our new Executive Director. I feel privileged to have led such an amazing team during a very challenging period as the Acting Executive Director. I am excited to hand over the baton to Travers in April, and look forward to what lies ahead for BSL.

Warm regards,

Lucia Boxelaar
Acting Executive Director, Brotherhood of St. Laurence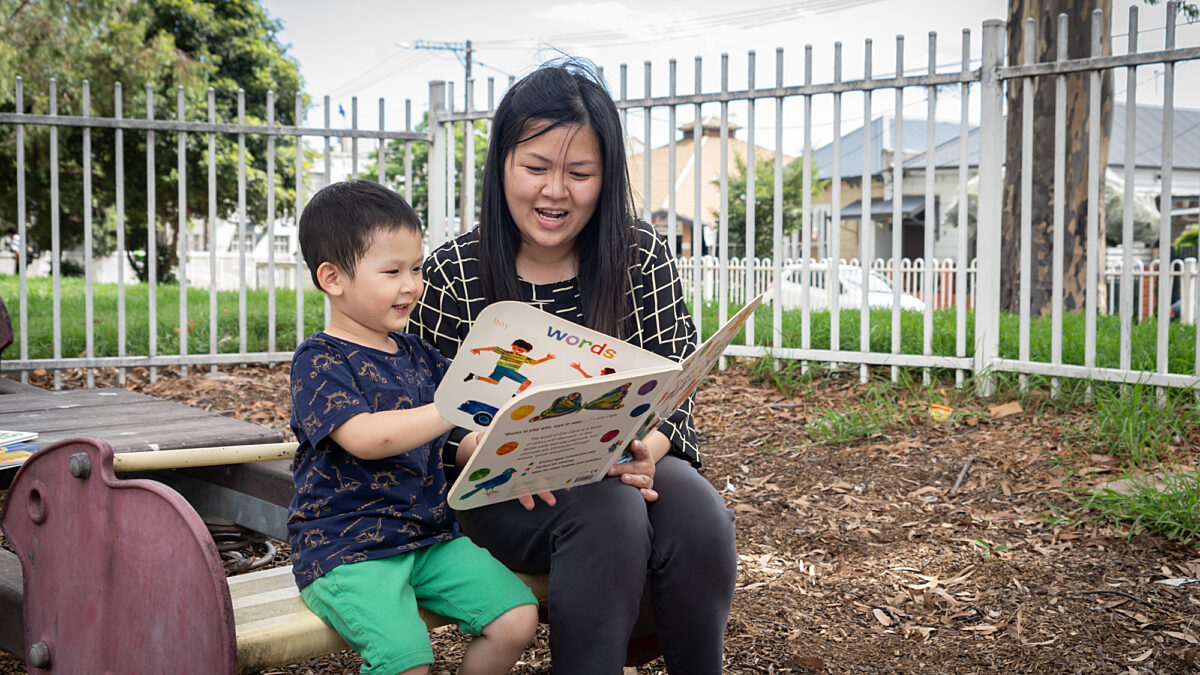 Your support can create lasting change for all families.