We're working to transform the systems that impact young people so they can pursue lives they value.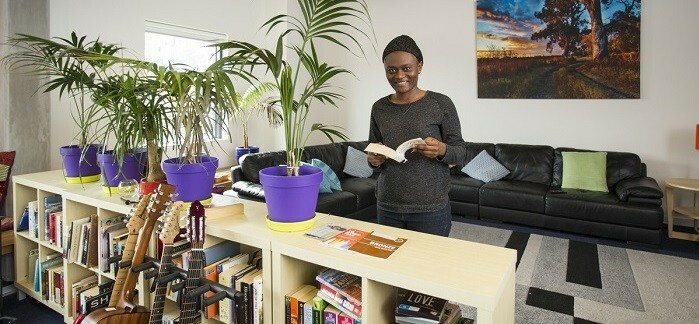 Over recent decades, education has been seen as the main path to a sustainable livelihood.
However, shifts in the labour market threaten to leave young people behind. There is no longer such a direct link between education and satisfying, decent work.
Ensuring all young people have a future to aspire to is a responsibility shared among policymakers, employers, educators and the community. We need collaboration based on the best evidence and ideas.
The Youth Opportunity team makes the most of its position at the nexus of research, policy and practice. We work hand-in-glove with BSL's youth transition team to pursue systemic change for young people experiencing disadvantage.
Our work spans the areas of education, employment, leaving care and custody, and homelessness and housing.
Current major initiatives relate to the National Youth Employment Body  (NYEB) and the National Skills Trial .
Our policy positions for youth

• Expand the availability of specialist employment assistance for young people.
Looking for services related to youth?